Summer is over and the kids are headed back to school, but don't worry - travel season never really ends! Fall offers a ton of great opportunities for a father and son to get out and spend time together too. This is your opportunity to share stories, pass down important life skills and bond while creating new memories that will last a lifetime. Just imagine the thrill you'll share as you fly down the side a mountain in Idaho while you regain the joy of being young again and he conquers his own fear and doubt.
Father and Son Guys Weekend Trips shouldn't be limited to when you are young, they should continue to happen throughout your life. This is your opportunity to continue to pass down generational knowledge, experiences, humor, stories, and like any guys weekend - simply a time to relax and hang out with male friends.

Chicago
Chicago, Illinois is one of our top picks for an incredible Father and Son guys getaway. Of all the big cities, none are so apologetically masculine as Chicago. From steaks to sports and everything in between, you'll find it here. Some of our favorite spots to visit would include visiting the Signature Room at the top of the Hancock Building for cocktails, touring Wrigley Field, and doing a food tour of Chicago's legendary eats. While you might already be dreaming of pizza - make sure to try a beef sandwich, Chicago Mix popcorn (cheese and caramel), Chicago-style hot dog, a gyros sandwich. No visit to Chicago is complete without visiting one of the hundreds of awesome steakhouses here too.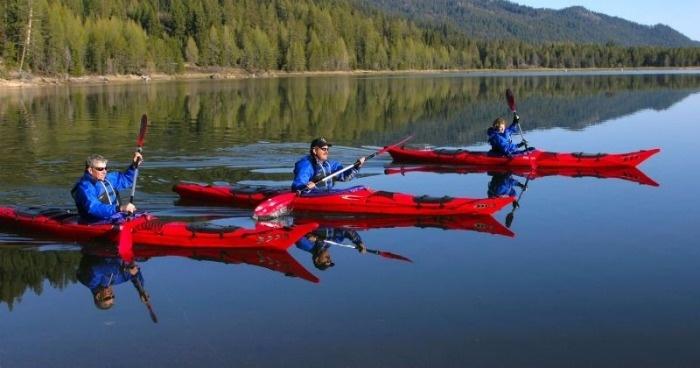 Southwest Idaho
Hiking, ziplines, camping, roaring rivers and cool mountain lakes and relaxing your sore muscles in hot springs after a long day. Oh yeah, and Idaho is one of the top hops producers in the country so that means an opportunity to try some incredible wet hop craft beers too!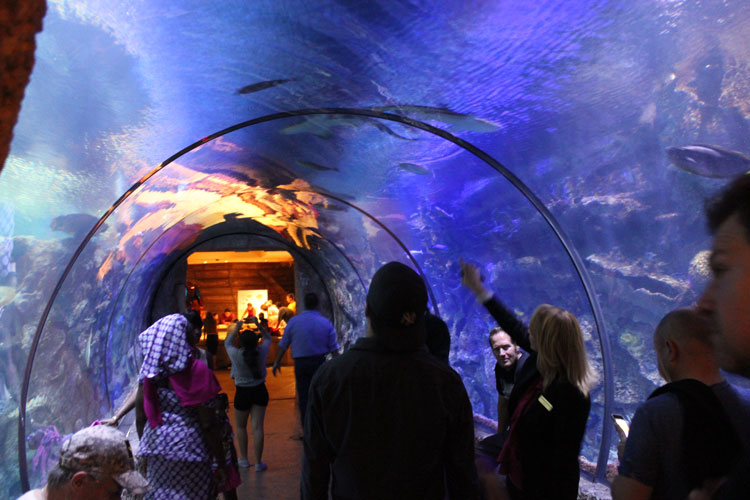 Las Vegas
At one time, Vegas tried to pitch itself as a "family friendly" destination and while many of the roller coasters and thrill rides are gone there's still plenty of fun activities for all ages. For instance, take in some thrills at the top of Stratosphere or walk through Shark Reef then head off to dinner downtown - it's your choice ... do you go for American Coney or a steak at Golden Steer Steakhouse? Don't forget to visit The Park before your show at the T-Mobile Arena. There are plenty of all ages adventures in town that you can spend an entire week here and never go near the casino floor. The best part is that while temperatures might have been pushing 120 just a few weeks earlier - now it will be a pleasant 80 degrees with a nice dry desert breeze.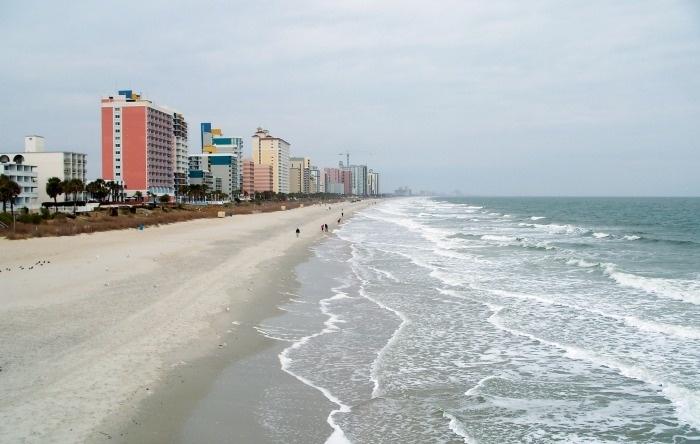 Myrtle Beach
Myrtle Beach, South Carolina is a year-round destination for amazing golf, fishing, seafood, and enjoying the beach. While the water might be too cold to swim, the air is still warm enough to enjoy the great outdoors while you play a quick 9 holes before heading out on a fishing charter. You can still enjoy the beaches too, just bring a wind breaker and take a walk while looking at shells and other items that have washed up on shore.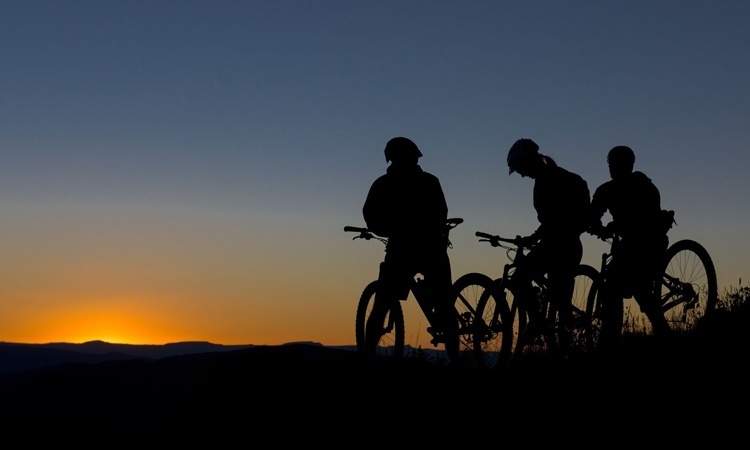 Denver
Whether you are looking for history, museums, fine dining, and entertainment or you want to head into the mountains for some downhill mountain biking or crawling across a zipline, it's all here for you in Denver. Colorado is an amazing state for all ages to enjoy and you'll both have a ball in the crisp mountain air.