As the 4th largest city in the nation, Houston has something for everyone. You're bound to find some great adventures in a city known for its chart topping comfort food, world-renowned rodeos, and rich history of space exploration. In addition to all these attractions, Houston sits right on the Gulf of Mexico, offering an array of activities from fishing to water sports and relaxing beach days. Spending the day in downtown Houston discovering the impressive architecture is an activity in itself.
A Father an Son trip is a great opportunity to explore a new area together and share skills, stories, jokes, and maybe even a few secrets that mom might not even know. While this is clearly a niche related to family travel, we encourage fathers and sons (and grandfathers and grandsons!) of all ages to get out and have fun together. Intergenerational travel is a great way for everyone to have a fantastic experience.
Our Top Picks Father Son Activities in Houston, Texas:
We're big fans of CityPASS since you can visit some of the best attractions in Houston and save 49% off the normal price of admission. Some of top picks include ...
Johnson Space Center
You can spend all day at the NASA Johnson Space Center and still leave wanting more. This innovative learning center provides all ages with an interesting look into the world of space exploration. Exhibits in the center include the original shuttle carrier, and the interactive "Mission to Mars" display. A Smithsonian Affiliate museum, the Space Center will surely quench your thirst for science - and be sure to grab a serving of astronaut ice cream to top off the day!
Kemah Boardwalk
With 60 acres along the Texas Gulf Coast, this theme park is a Houston icon! A visit here promises waterfront eateries, the best funnel cake you've ever had, and amusement rides galore. The Kemah Boardwalk also features seaside shows each day! Located only 20 miles from downtown Houston, Kemah is a perfect getaway when you want a mix of family fun and great food.
Downtown Houston Aquarium
The Gulf of Mexico has some interesting creatures in it - and you can see them all (and touch some of them!) at the Downtown Aquarium. The aquarium has two restaurants and a bar if you find yourself hungry while discovering the 200 species of aquatic animals. Daily programs, such as the Sea Safari Camp and overnight stays, will ensure an interesting trip.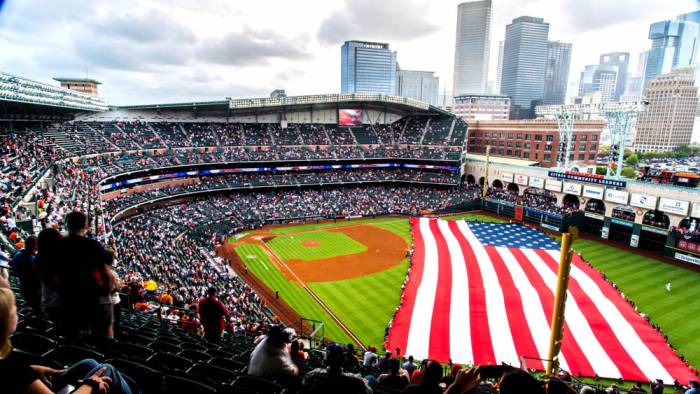 Sports In Houston
One of our favorite excuses to explore a new city is to plan a trip around a favorite team's away game in a new city. For Houston, that might include a visit to the Houston Astros, Houston Texans, Houston Rockets, or the Houston Dynamo (MLS). While Houston has virtually all of the major league professional sports, it is unfortunately lacking an NHL team currently.
City Tours in Houston
Battleship Texas and San Jacinto Monument Tour -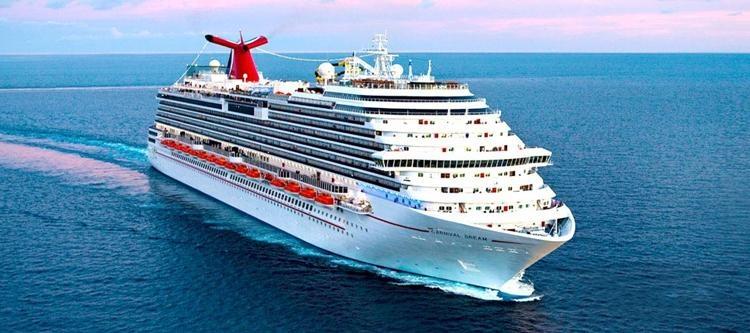 Cruising Out Of Houston / Galveston
Houston is also a major cruise port, with the port of Galveston being only an hour from downtown. If you are looking for a great way to make your guys getaway more than just a weekend, spending a couple days exploring Houston before or after a Caribbean cruise is a great way to do it.
Photo Gallery of Other Favorite Places to Visit in Houston
{lightgallery type=local path=images/stories/houston-father-son/houston-photo-gallery/ previewWidth=160}Houston Photo Gallery{/lightgallery}