Years ago I had a chance to do a road trip from Chicago to San Diego and passed through a magical area of absolute desolation and natural wonder. Unlike many other natural areas of the country, this was a land of stunning rock formations and wide-open spaces where you could really "get away" from it all. Today, this area offers a great opportunity to social distance - especially now that many families are back to school and the weather is turning a bit cooler.
Just south of RT 70 is Capitol Reef National Park and like its sisters throughout Utah there are a ton of awesome adventures waiting for your next mancation or guys weekend. Unlike some other parts of southern Utah, Capitol Reef Country offers some great opportunities beyond just rocks, sand, and hiking through desert scrub bush - (but yeah there's that too!).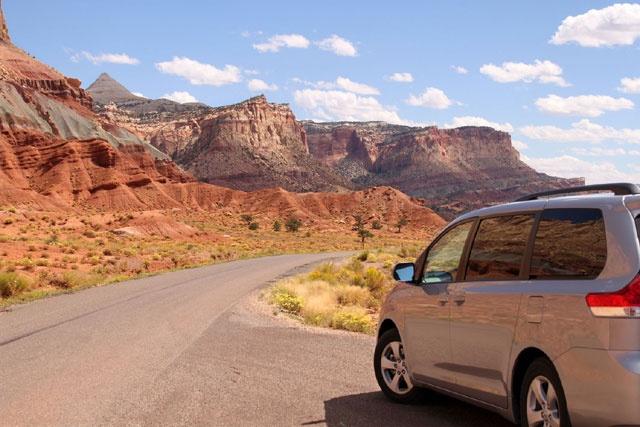 Like most National Parks, Capitol Reef has excellent scenic roads that would be great for a car tour to explore the natural wonder.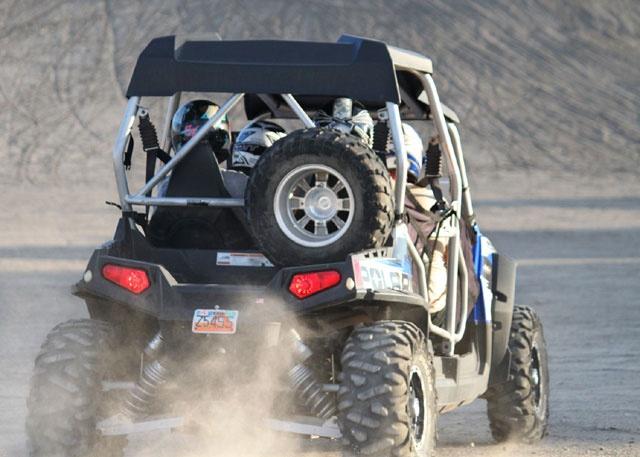 Of course, with 378 cubic miles of parkland, you can't possibly see everything from the side of the road, so grab your ATV trailer - it's time to go off-road!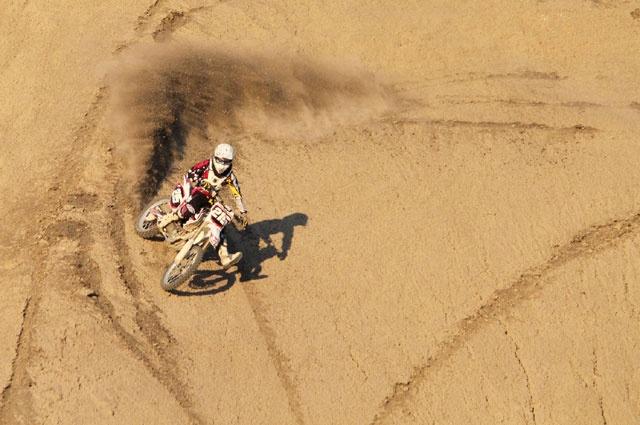 Similarly, this wide-open landscape offers some great opportunities for dirt bike riders looking to tackle some epic landscapes.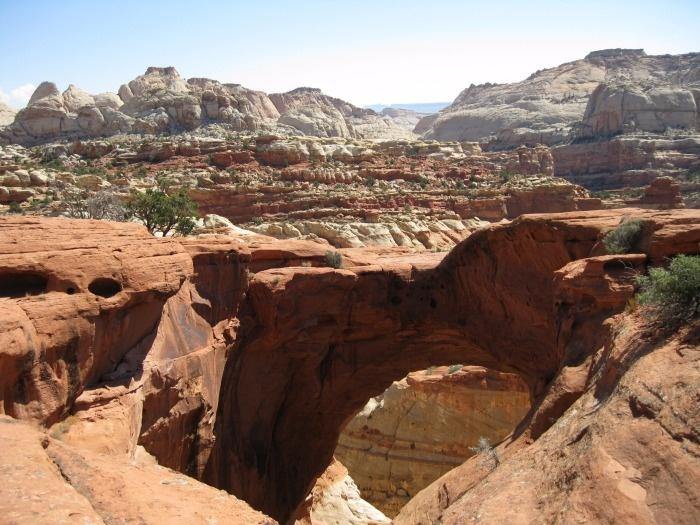 Though if you are looking for a more quiet escape it's time to head out into the desert on foot and see some incredible natural wonders like Cassidy's Arch. Remember that desolation and remoteness you've come here to explore and use to "get away from it all"? Well, bandits wanted to do the same and rumor has it that Butch Cassidy had a hideout here by the arch.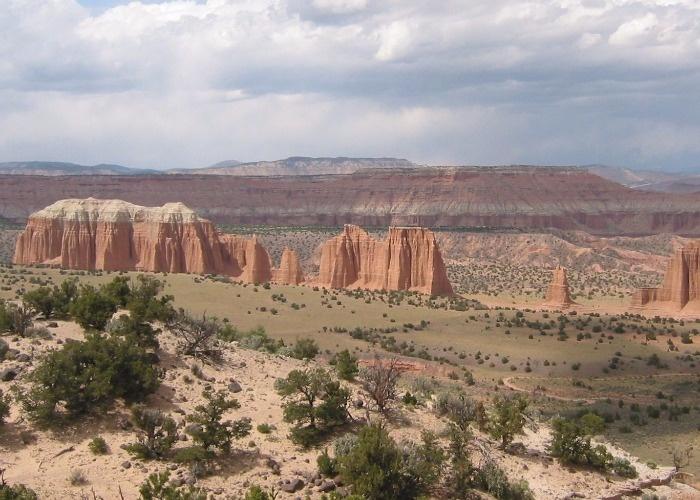 Cathedral Valley is another area that you won't want to miss. With amazing rock formations that seem to thrust out of the ground, they are sure to inspire you with their beauty.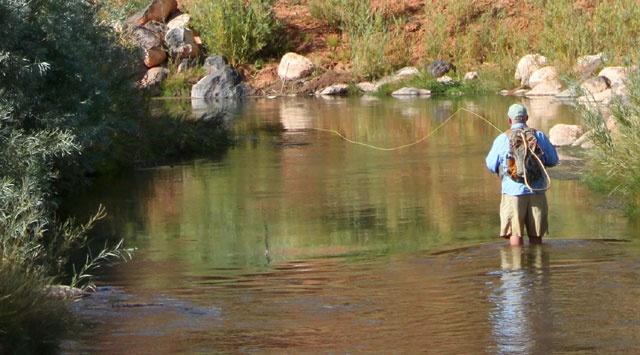 While the rocks and sand get the bulk of attention, one of the things that makes this area special is the abundant fishing opportunities. From fly fishing on the Fremont River to chasing trout in one of the many lakes on Boulder Mountain, there are tons of great spots to relax and enjoy a day by the water.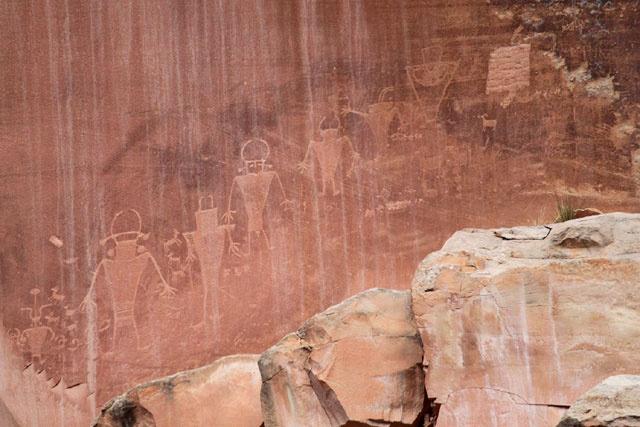 People have been writing on the rocks here for thousands of years. and while we do NOT encourage you to continue the tradition, it's pretty amazing to observe these petroglyphs inscribed by Puebloan and Fremont people as well as early Mormon pioneers in the 1800s. The most accessible petroglyph panel is 1.1 miles east of the visitor center on Utah State Highway 24.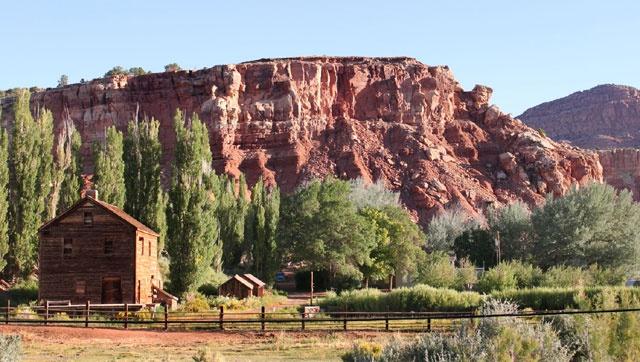 This has attracted people to settle here for thousands of years, though not always staying. As a result, there are even some ghost towns from the Mormon pioneers. Additionally, the park hosts the largest fruit orchard in any of the National Parks. Visitors can even pick fruit for a small fee from these orchards that are maintained by the National Park service.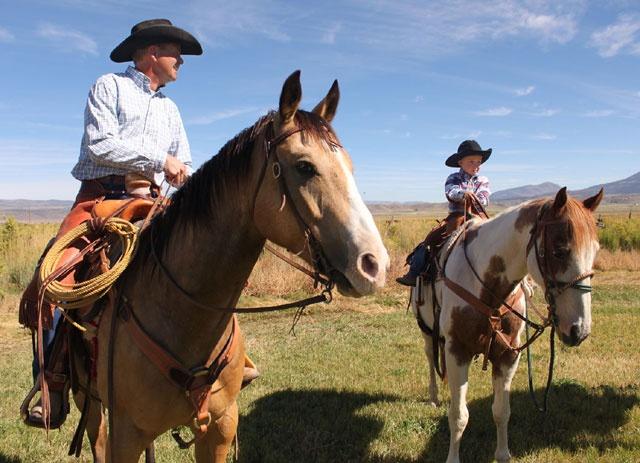 While we talk a lot about mancations among your adult buddies, this area is also a great place to escape for a Father and Son guys getaway. From playing cowboy to teaching your son how to fish, hike, hunt, or even simply enjoying an apple that you picked fresh off a tree. There's something special about this "man time" that you can only get when you step away from cell phones, TV, and all those modern conveniences that tend to get in the way of HUMAN communication.
Finally - another thing that's great about planning our vacation to Capitol Reef Country is that it's pretty centrally located if you want to explore other parks and communities in the area on the way there or while heading home. For instance, Bryce Canyon and Lake Powell / Glen Canyon are just south of the park and Canyonlands National Park is just east of the park.