Fiji for a mancation with kids? You've got to be joking! Right? - no, seriously, why not pick this amazing South Pacific Island for a Father-Son Getaway to teach important life skills such as fishing, hiking, rowing, and have some good wholesome fun enjoying 5-star service, fine food, and maybe even a sports massage on the beach.
Kids grow up fast, so this is a great opportunity to spend time together on an adventure that you will both remember fondly for the rest of your life.
Frankly I had never really considered Fiji as anything more than a playground for the rich and famous - a romantic getaway, more so than a destination where a group of guys could have a fantastic time. However, after checking out some of the resort options on VentureFiji.com I was amazed at all the cool stuff that can be found on the island group.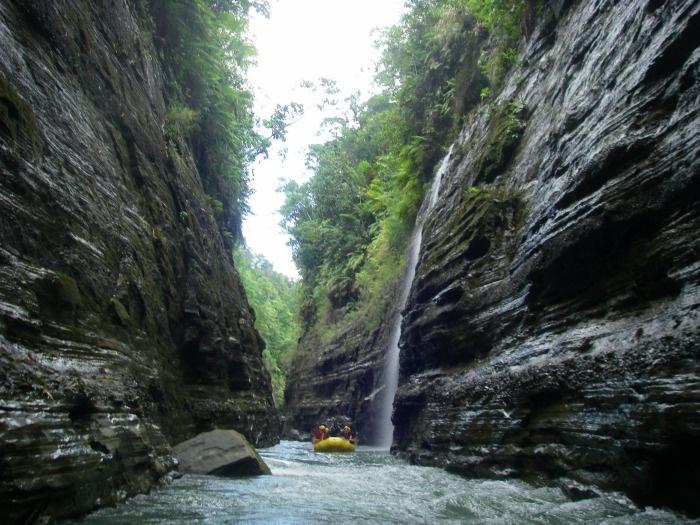 White Water Rafting
These volcanic islands have been thrust together and torn apart over the centuries and this has created some amazing canyons to raft through.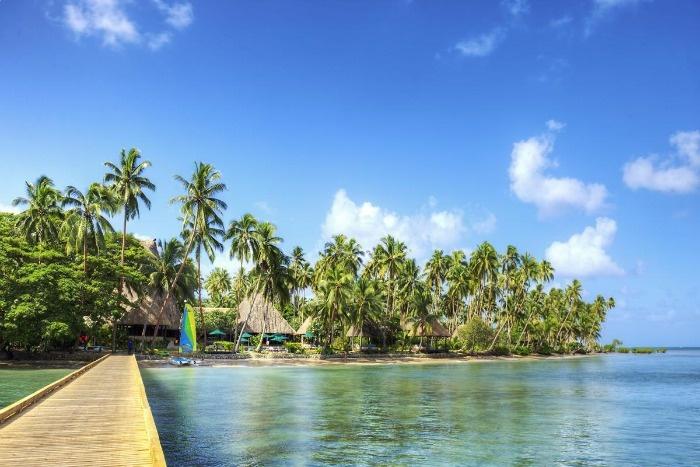 Learn to Sail
As an island nation, Fiji is an ideal place to learn to sail since the water is relatively calm due to the coral reefs and there is always a good breeze to keep you going. Sailing in particular is one of those life skills that transcends generations and technology and that makes it an ideal thing for a father to teach his son on a mancation like this.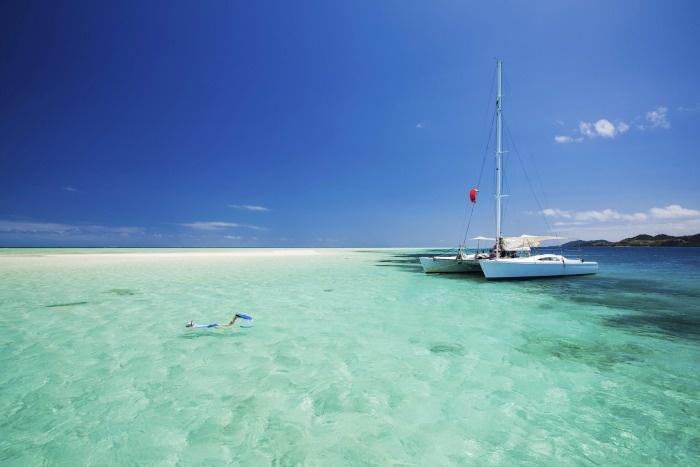 Go Snorkeling
As part of your Father - Son bonding, why not explore the ocean together? Fiji has some amazing reefs as well as abundant tropical fish. Maybe you can even go spear fishing for dinner while you are out there too!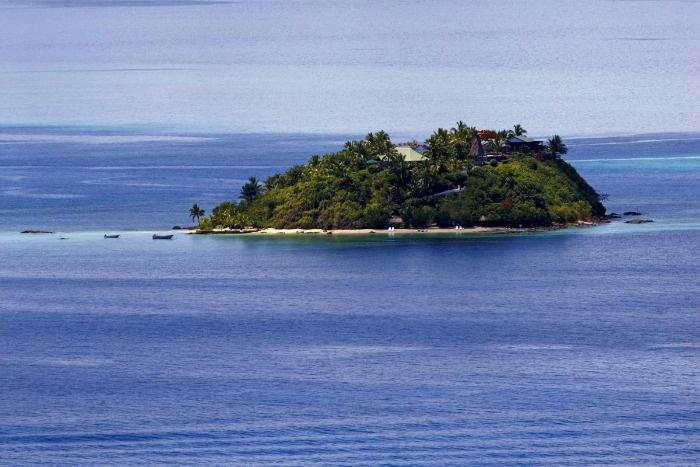 Hang Out On Your Private Beach
With hundreds of islands there is something for everyone from big resorts like the Intercontinental Fiji Golf Resort to smaller private islands like this on Wadigi Island. Depending on which resort you choose, your experience may range from relaxing with a book while soaking up the sun or a butler waiting on you hand and foot to bring you drinks, snacks, food, (and extra sunscreen or a chilled towel too!)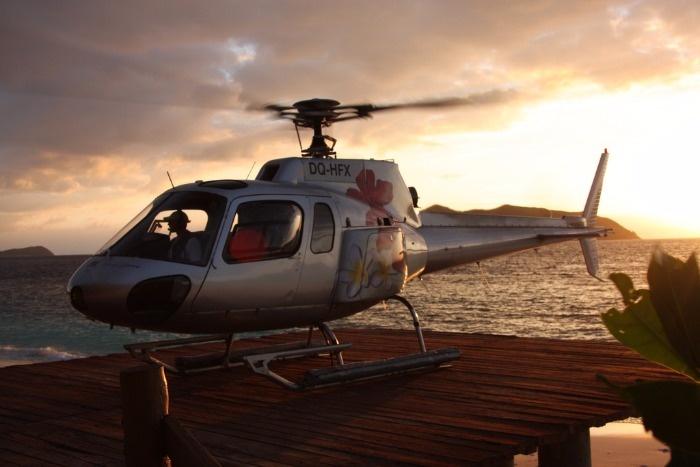 Sunrise Helicopter Tour of the Islands
We've already explored the island by water, but for the ultimately treat, you'll want to hop into a helicopter to see the sun as it rises over the volcanic peaks and coral reefs.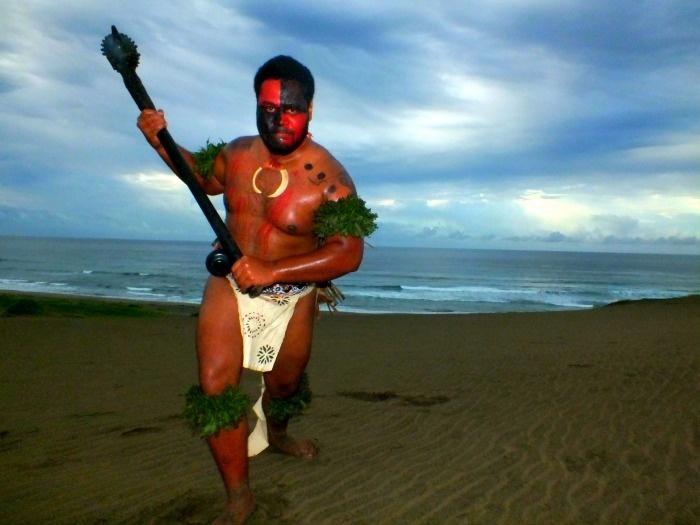 Learn About Native Fiji Culture
While these islands are clearly a major tourist destination with modern conveniences and a European / American luxury, there are also plenty of opportunities to learn about native culture while visiting Fiji.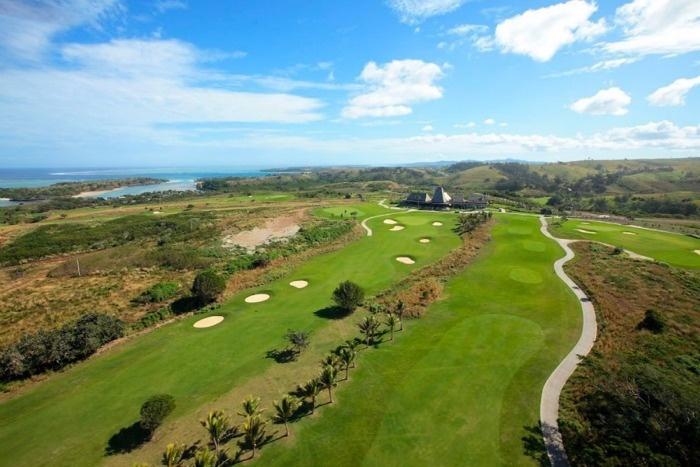 Play a Round of Golf at the Fiji Intercontinental Resort
Finally - what mancation fantasy would be complete without a round of golf on an exotic course overlooking the ocean. Yup, Fiji has that too!
Whatever your style is, a father and son Fiji mancation is going to be a spectacular vacation that will produce memories that will be cherished for a lifetime.