A beautiful haven for nature lovers, sight-seers and outdoor enthusiasts, New Hampshire may be small in size but it has something to offer everyone. From mountain hikes, the thrill of a race, to feeling the wind rush at your face as you ski downhill, this state offers a plethora of fun and excitement that's hard to match. Come visit New Hampshire, - the northeast's hidden gem.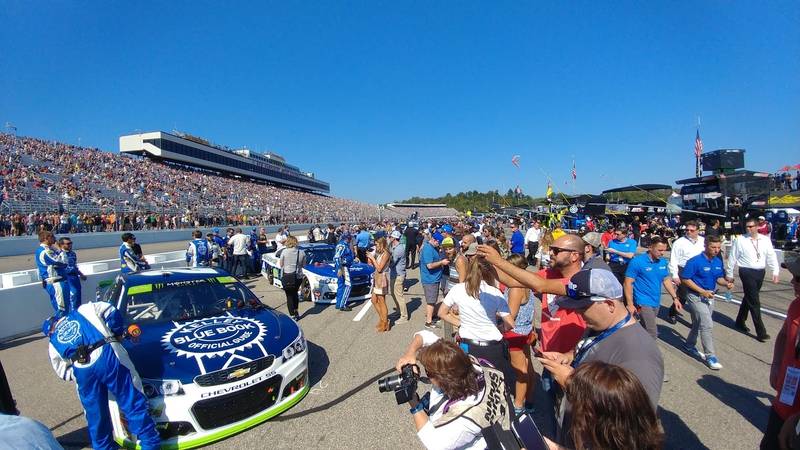 New Hampshire Motor Speedway
If you love the combination of cars, motorcycles and racing, the New Hampshire Motor Speedway in Loudon may be for you! With a season running from April through the holidays, the Speedway offers everything from NASCAR to Go-karts and everything in between. Come 'Learn to Fly' on your motorbike at the Penguin Riding School, which offers courses for new and experienced riders. If you're more of a sports spectator, purchase tickets to an event (including NASCAR) and experience the ultimate in car racing adventure. Go-karting is always a popular and the New Hampshire Karting Association may have the racing experience you desire. They offer karting experiences for all ages, and many are held right at the New Hampshire Motor Speedway. Come experience the ride of your life!
Some of New England's Best Ski Resorts and Snow Sports
New Hampshire has some of the best snow in New England. From aggressive downhill skiing to challenging your athleticism on one of many cross-country or snowshoe trails this is a great place for anyone who loves snow. Whether you prefer rolling hills, mountainside, or forest terrain, you can find it here along with snow reports, special events and area lodging.
If you've never tried downhill skiing, New Hampshire offers many mountain trails and ski resorts throughout the state. With nearby lodging, some of the more popular mountains are Bretton Woods, Black Mountain, Loon Mountain and the Waterville Valley Resort. Many offer incentives, daily deals and lessons to enhance your skiing experience. Numerous trails, both novice and challenging, await as you consider your next ski adventure.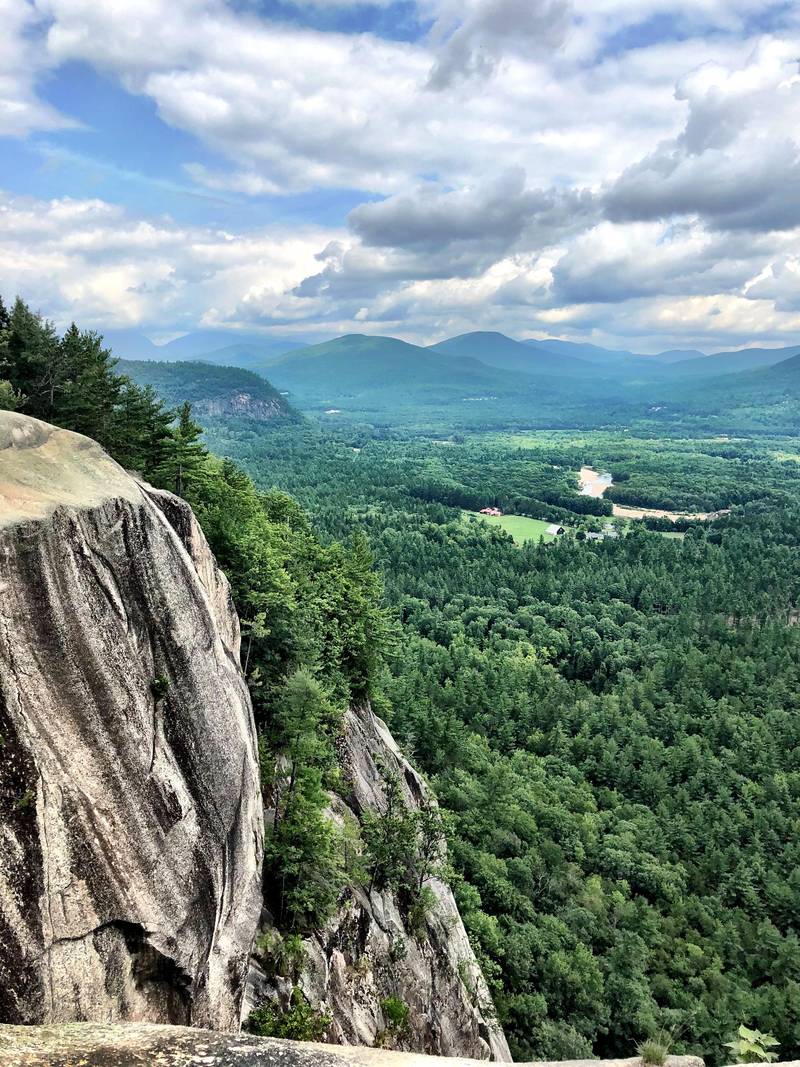 Outdoor Adventures including: Hiking, Biking, Golf, Rafting, and Fishing
New Hampshire's Outdoor Escapes in Conway offers travel-goers countless opportunities for adventure with the peaceful serenity of a mountain backdrop. They offer canoeing, kayaking, sightseeing and nature tours, fly fishing, archery, backwoods survival skills, and even dog-friendly adventures where you can bring along your faithful companion. If you love the outdoors but aren't sure which direction to turn, consider looking into Outdoor Adventures to get a taste of what this state has to offer. Also, if you've never experienced any of these adventures and would like to try something new, they have lessons available in kayaking, archery, photography and more!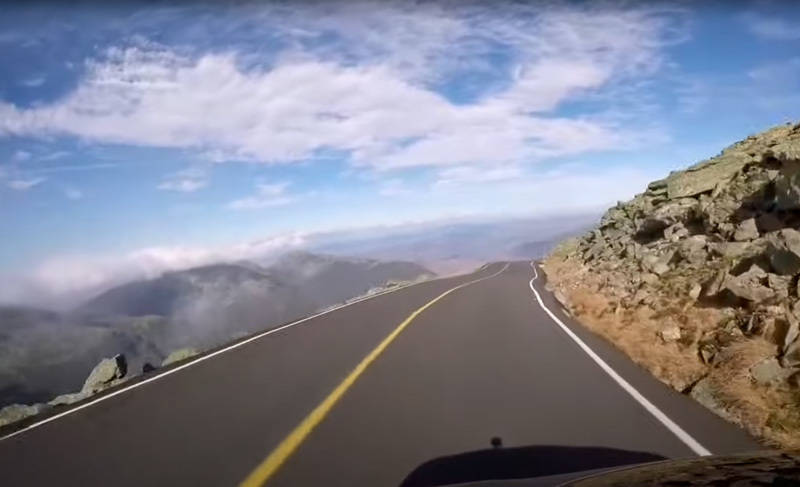 Drive Up Mount Washington Auto Road
The Mount Washington Auto Road is one of the most incredible drives you will ever do. The 7.6 mile drive up this 6,288.2 mountain, the tallest east of the Mississippi River. From the top you will have unparalleled views of New England and there are plenty of trails for hiking as well. This road is best traveled during summer, late spring and early fall since bad weather can make it very dangerous as there are no guardrails in many parts of the road.
Adrenaline Sports including Indoor Surfing and Sky Diving
Sky Venture in Nashua, New Hampshire offers countless adrenaline rushes for the thrill-seeker in everyone. Come experience indoor surfing at North America's largest facility! This exciting indoor wave machine uses real surfboards and is suited for all skill levels. If you've ever thought about skydiving and would like a little taste of it, try it indoors in a fun, vertical wind-tunnel and experience the freedom of flight! After you try out the 24-foot rock climbing wall and the Fishpipe, a fun water-barrel ride, you can enjoy a quick snack and relax at the Oasis Cafe.
Whether you'd like to try something new or keep doing what you love, keep New Hampshire in mind for your upcoming guys weekend adventure!