Sometimes you need to get away from it all to bond as father and son … and sometimes you seek an opportunity get to it all. For father and son getaways falling into that later category, there are few places better to visit than Pigeon Forge, Tennessee. With family entertainment ranging from shows and thrill rides to the opportunity to opportunities to get out and grab some fresh air on a hike, bike ride, fishing boat, or play a round of golf, there's something for everyone here.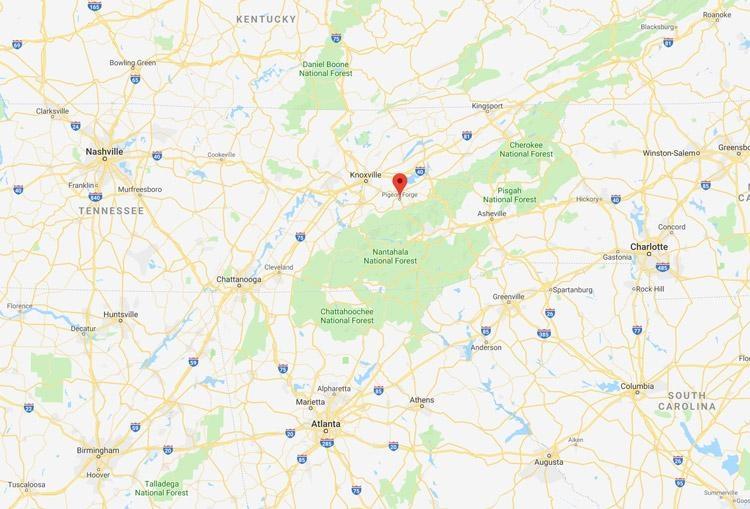 Getting to Pigeon Forge
Pigeon Forge is nestled in the Smoky Mountains almost equidistant from Atlanta, Charlotte and Nashville. When you add in the fact that it is just a few miles outside of Knoxville where I-40 and I-75 come together it's incredibly easy to get to for pretty much anyone in the eastern half of the United States. While most people visiting Pigeon Forge will be driving, you can also fly in. The closest major airport is McGhee Tyson Airport in Knoxville, about 35 miles west.
Where to Stay in Pigeon Forge
As you'd expect from one of the top family travel destinations in the United States, there is quite a bit of diversity in places to stay when visiting Pigeon Forge for a father and son trip. While there are plenty of national brand hotels such as Hampton Inn, Hilton, La Quinta etc. there are also quite a few independent brands that might offer a more personalized experience.
On the other end of the spectrum, Pigeon Forge offers a large number of camping and RV park options too. While this can make for a more affordable and rustic experience, my recommendation would be to check out one of the cabins and chalets that are available here.
This will give you the opportunity to enjoy being close to nature – but still having amenities and creature comforts that you'll appreciate after taking a long hike through the woods or exploring some of the local attractions.
Why Pigeon Forge Is the Perfect Spot for a Father and Son Guys Getaway Trip
We've already established that getting to Pigeon Forge is easy and that there are tons of places to stay at pretty much every budget level. However, now that you're here … what is there to do for a father and son?
Like any guide, some of these ideas might be more age appropriate for your son than others. You know your family better than we do, so scale your experience accordingly.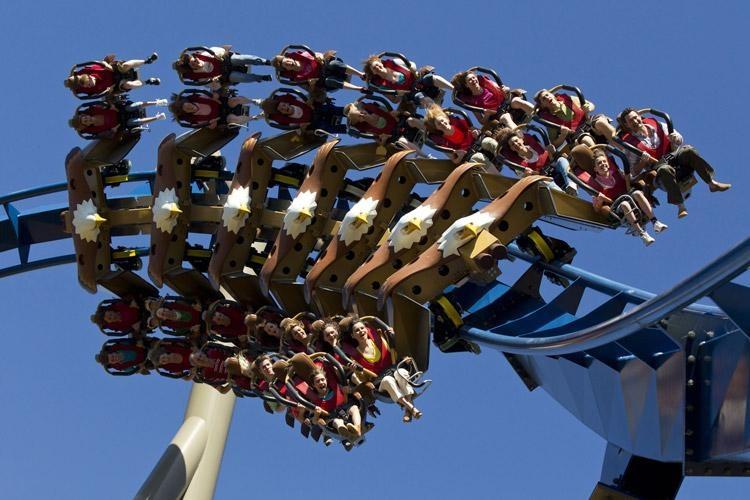 Extreme Adventure
Those seeking an adrenaline rush will not be disappointed when visiting Pigeon Forge. Some highlights that you'll want to check out include:
Dollywood – This is a legendary park and while a park named after music legend Dolly Parton might not be the first thing on your list for a father and son trip, this park has a lot to offer. From Lightning Rod, the world's fastest wooden roller coaster and the Wild Eagle wing coaster, to festivals like the Barbecue & Bluegrass Festival you can have a great time together here. Other attractions here that guys will love include the 30,000 sq ft Eagle Mountain Sanctuary – the largest collection of non-releasable Bald Eagles, ride on the authentic Dollywood Express coal-fired steam train, and multiple attractions to share what life was like when Dolly Parton was growing up in rural Tennessee.
Flyaway Indoor Skydiving – Most of you have thought about skydiving but either your wife put her foot down and said no … or you were afraid to jump out of an airplane with your son. Now though, you can experience the thrill of skydiving indoors in complete safety.
Outdoor Gravity Park – If you've ever imagined what it would be like to wrap yourself in a big bubble then roll down a hill, imagine no more. The Outdoor Gravity Park brings the concept of Zorbing from New Zealand. Up to three guests enter the 11 food orb and along with some water inside so you slide instead of tumble, you'll roll down a 1,000-foot hill. In fall and winter they offer a dry version where an inner sphere rotates independently of the outer one.
Whitewater Rafting – Several operators offer rafting trips along the Pigeon River. With crystal clear water coming out of the smoky mountains, this is a great way to get the blood pumping while cooling off on a hot summer day.
Shows, Shows, and More Shows!
There is no shortage of entertainment in Pigeon Forge and there are shows for every type of family. Options here range from Christian entertainment such as the Biblical Times Dinner Theatre to musical tribute shows such as Memories Theatre salute to Elvis, Soul of Motown, or the Red Skelton Tribute comedy show.
If music and comedy aren't your preference, the Paula Deen's Lumberjack Feud or the Pirates Voyage Dinner and Show would make a great choice for a father and son to build memories together.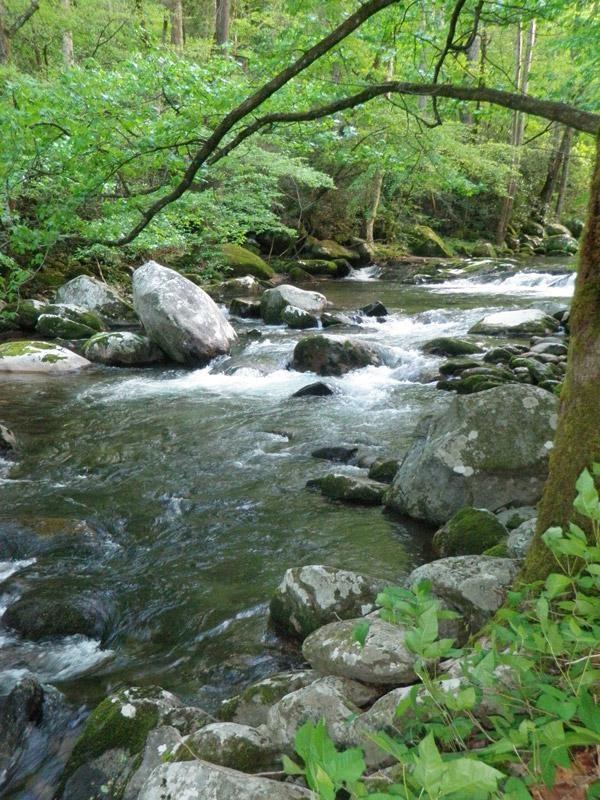 Explore The Wonders of the Great Smoky Mountains
It would be hard to visit Pigeon Forge without looking up at the mountains and wanting to explore them. There are more than 800 miles of hiking trails here and the rivers and creeks are excellent for fishing.
If hiking isn't your thing, grab an ATV, horse or bike and see things from a different perspective.
Golf and Mini-Golf Too …
While there are some nice golf courses in and near Pigeon Forge, the golf story here is one with castles, dragons, and other wondrous obstacles instead of bunkers and water hazards.