As more cities, states and countries take steps to pass adult-use marijuana legislation, more cities, states and countries are seeing an increase in tourism from travelers 21-and-up who want to experience legal weed. Weed tourism is a new and exciting industry that is boosting the economies of some overlooked corners of the world. If you are eager to plan your next vacation — and you love indulging in the good green herb — you should consider visiting one of the following top weed destinations.
Before setting off on your vacation, it always important to check the latest status of various laws to ensure that nothing has changed. You will also need to make sure you understand specific regulations in terms of paraphernalia and what is permitted or not while traveling through various regions on your way to your destination. In these cases, it is essential that you have suspect items such as a weed grinder or bowl packed away discretely.
Amsterdam
Amsterdam "coffeeshops" have been selling marijuana products to anyone who pays a visit since the 1970s, and the Netherlands itself has a reputation for collecting and preserving incipient weed culture. Though there are some rumors that Amsterdam might ban tourists from acquiring and using the sticky herb, for now, you still have access to some of the world's oldest and most iconic weed shops. During your trip, you must spend time in a historic and fun "coffeeshop" as well as the Hash and Hemp Museum, which will teach you the history, biology and industry of marijuana.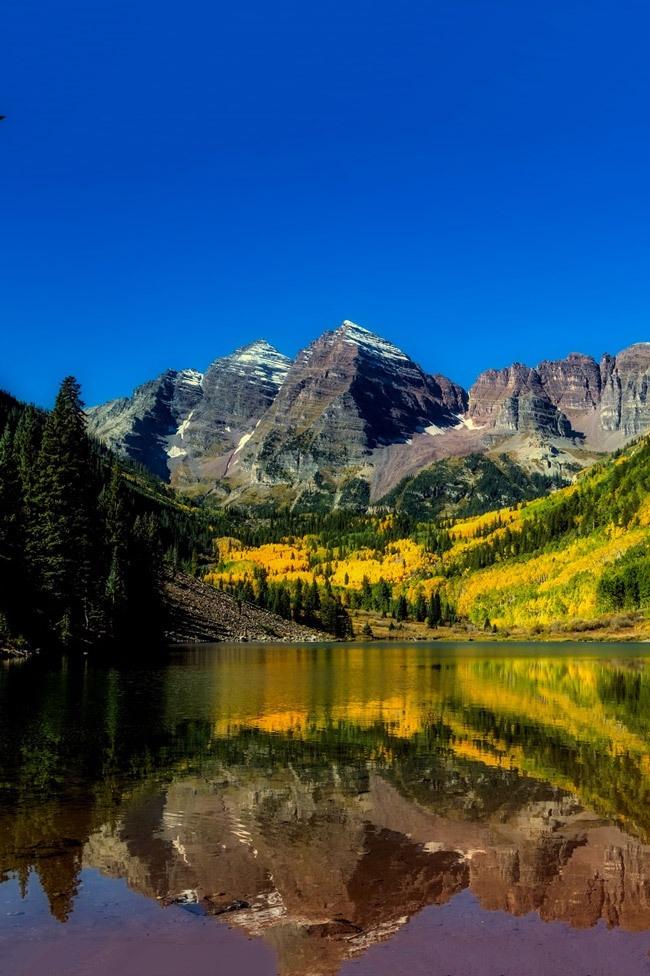 Colorado
Marijuana legalization has progressed across the United States at record speed. While an argument could be made that California, Nevada, Washington, Michigan, and others also make fantastic places to visit for people looking to hang out with buds who enjoy bud - there's only one king of marijuana tourism.
Colorado was the first state in the U.S. to legalize adult-use marijuana and it has by far the most diverse and vibrant marijuana tourism industry.. As soon as Colorado recreational marijuana dispensaries started opening, the state saw a spike in tourism rates — and for good reason. Aside from merely visiting dispensaries and buying weed, there is so much for you to do while high in Colorado. You might take a cooking with cannabis class, tour a grow operation, enjoy a marijuana "tasting", or even explore Colorado's stunning outdoor scenery. Currently, Colorado has restrictions on where you can partake in your green herb, so you should be careful to book lodgings at a weed-friendly hotel or Airbnb.
Uruguay
While you might have places like Brazil and Peru on your travel bucket list, you should seriously consider booking a trip to Uruguay. A stable and incredibly progressive South American country, Uruguay is a prime vacation destination for its stunning beaches, lively culture and comfortable, safe environment — not to mention that in 2013, it was the first country in the world to legalize marijuana. You should plan for a cannabis tour of Montevideo, the capital of the country, which will include a visit to grow shops, bars and an active marijuana farm.
Tenerife
Tenerife is the largest of the Canary Islands, off the coast of Spain and West Africa, known for its stunning beaches, picturesque towns and delightful climate year-round — as well as 50 or so cannabis clubs that give visitors access to the good green stuff. Technically, these clubs operate in a legal gray area; selling marijuana is illegal in Spain and the Canary Islands, but the decriminalization laws allow people to have and use the drug without repercussions. Thus, if you can buy a short-term membership to a special social club, you can legally get high in this gorgeous location.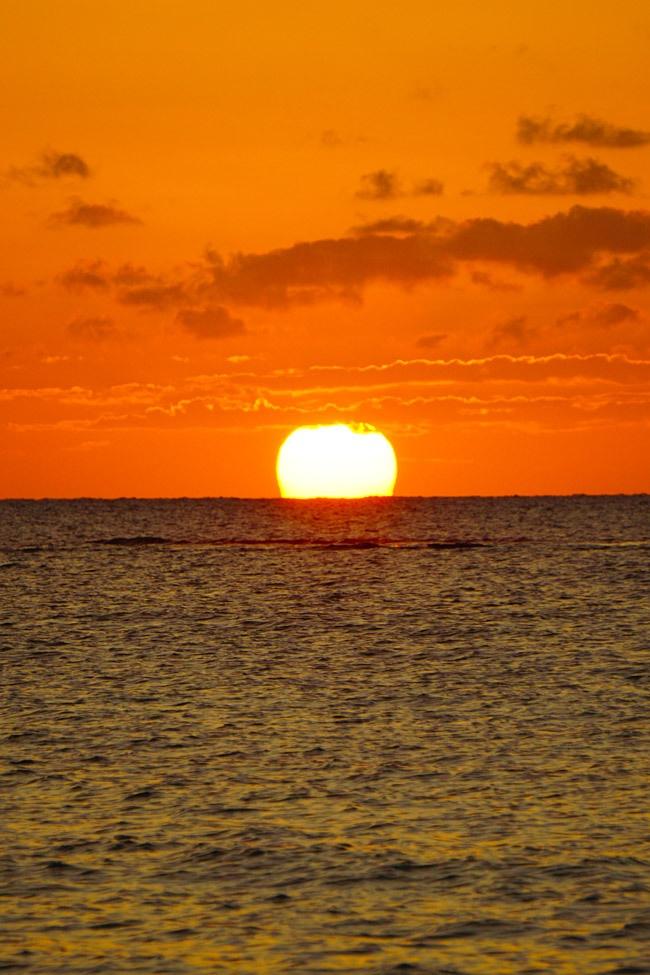 Jamaica
Smoking weed recreationally is illegal in Jamaica — unless you can take advantage of the Rastafarian sect's religious exemption, medical needs, or are a tourist with a valid license. Because Rastafarians hold marijuana as a sacred sacrament, the group is allowed to grow and use the drug at their discretion. Fortunately, you can find resorts run by or located near Rastafarian grow operations where you can safely indulge in the spiritual experience of weed. However, you should be careful to avoid smoking marijuana in any public place, including beaches. Don't worry though, offenders holding only a small amount for personal consumption will simply be charged with a petty crime and maximum fine of $5.
British Columbia
Canada was the second nation to legalize adult-use marijuana, which means you can visit almost any public or private space in this amazing province and smoke weed without a problem. However, if you want a luxurious marijuana trip, you should head for British Columbia. The Canadian Rockies are home to some of the best natural scenery in the world as well as some of the best high-end mountain resorts, where you can light up and let loose in peace and bliss. Summer or winter, there is plenty for you to do to in BC, to include skiing, hiking, pub crawling and more.
Alaska
If you want a weed vacation that takes you far from civilization, you should plan a trip to Alaska. Though there aren't quite as many dispensaries in Juneau as there are in Denver, you can find a place to purchase marijuana in the city and then spend the next few days in the remote and rugged Alaskan wilderness. If you come at the right time of year, you might be able to catch the Northern Lights — which could be a once-in-a-lifetime experience whether you are high or not.