There's nothing quite like a true football tailgate party. As the smell of grilled meat and chip dip mixes with beer, sweat and other smells that might be wafting through the parking lot, chances are you've wondered if it might be better done at home next time. Typically though, "home gates" end up being too fancy, too much trouble, and mean tons of cleanup - but no more! Here's our party plan to ensure that your next football party is a huge success while bringing the authenticity and character that you love about hanging out in the parking lot before the game.
Create an Epic Snack Buffet
This is the first step. You'll want your guests to feel welcome while the food is cooking. While chips are never a bad choice, let's sex things up a bit since you don't have to worry about things melting in the hot sun. In addition to making sure you have plenty of Mike's on hand, make sure to have a mix of healthy options and a variety of textures and flavors. PRO TIP: Right now most of the stores have sales on Halloween Candy at 75% off, so make use of those cost savings to make a big impact!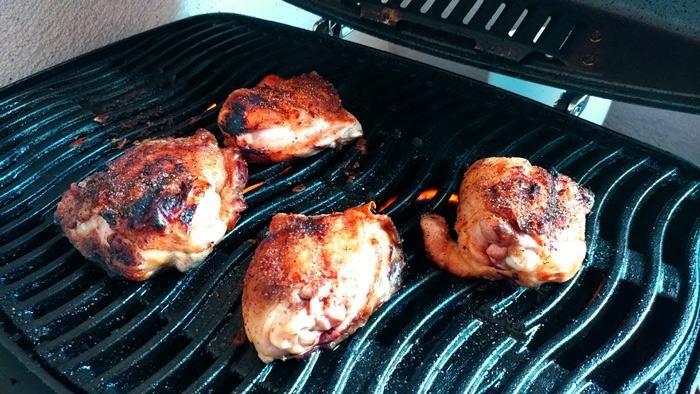 Don't Forget to Grill!
Just because you aren't at the game doesn't mean you can't still fire up the grill. While there's no shortage of stuff you can cook, I personally love to grill chicken thighs or drumsticks for a tailgate party since they tend to hold their flavor without drying out like breasts do. Simply toss them on the grill and sprinkle your favorite cajun seasoning over them and they will be done in no time.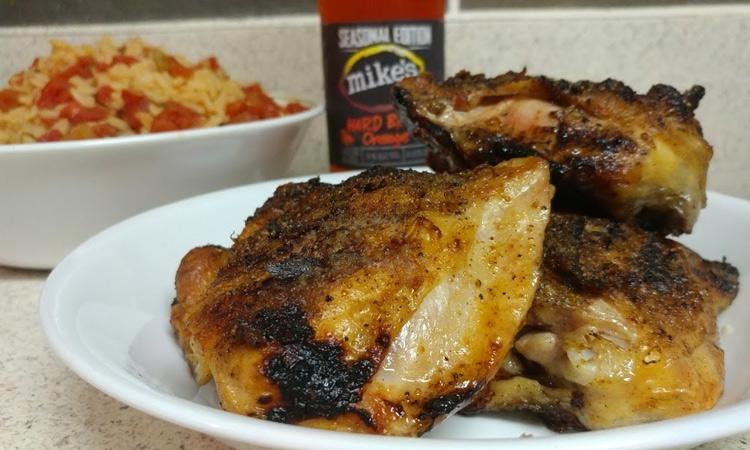 Use One-Pan Recipes such as ManTripping's Extra Spicy Jambalaya
Remember those chicken thighs I just grilled up? They also go PERFECTLY with some jambalaya! We're not going to take a boxed recipe though ...
Ingredients
2 cans of HOT Rotel
1 box of Zatarain's Lo-Sodium Jambalaya Mix
1 tsp crushed garlic
season salt to taste
Directions
Add 2 cups of water + Rotel + Garlic to a medium saucepan and bring it to a boil.
Add Jambalaya mix
Simmer on low for 25-30 minutes (or about 2 Mike's bottles)
Serve with the grilled chicken thighs on the side or chop the meat up and mix it with the jambalaya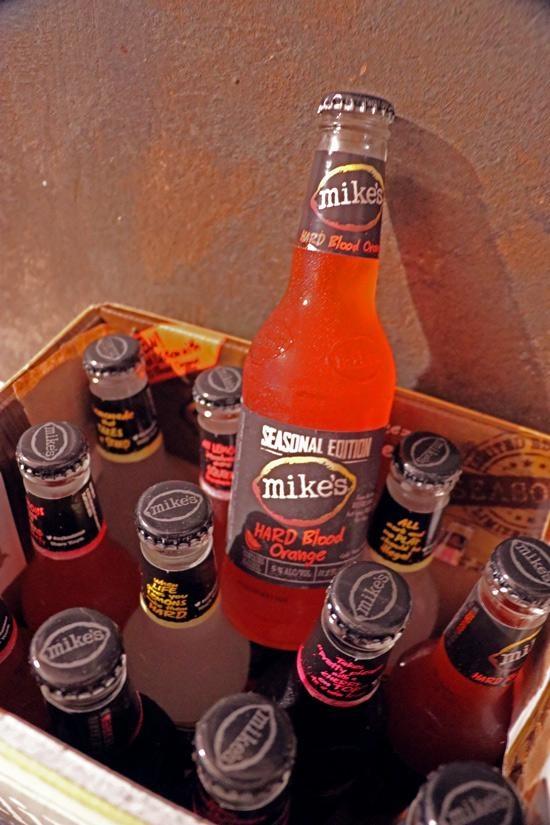 Bring Plenty of Mike's!
Make sure to bring plenty of Mike's - we love the new refreshing and flavorful HARD Blood Orange flavor that's found in the Party Pack found in most stores nationwide. The current party pack features the HARD Blood Orange, HARD Black Cherry Lemonade, HARD Strawberry Lemonade, and of course delicious classic HARD Lemonade. The nice thing about the Mike's Party Pack is that there's something for everyone.
Plus, while it's not labeled as "gluten-free" (that's a specific trade term) most guests who have chosen to avoid gluten can enjoy Mike's. Due to the rigorous filtration process, gluten is naturally removed and each Mike's box carries the "Crafted to Remove Gluten" seal that was developed with permission from the TTB - Alcohol and Tobacco Tax and Trade Bureau which oversees labeling for alcoholic beverages in the U.S. As with anything that might be a medical issue vs a dietary choice, you should make your own decisions but I know my wife and other gluten-sensitive friends enjoy Mike's without issue.
This is just another reason why Mike's is the perfect thing to your ultimate football homegate party!