Cheesey Sausage Cups Recipe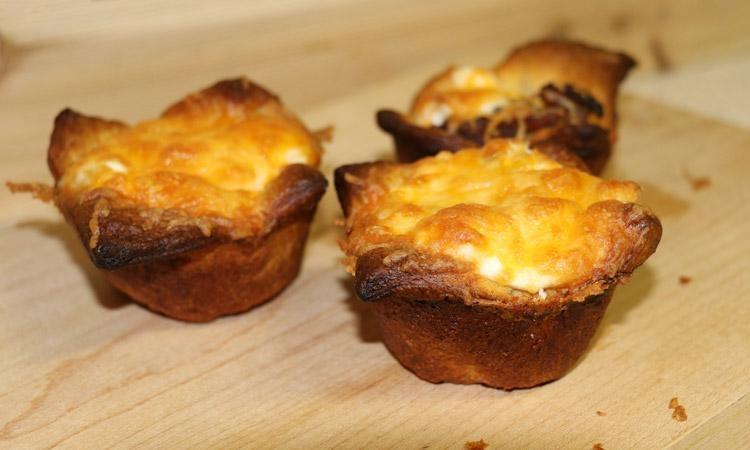 We make money from support by sponsors, advertisers, and affiliate partners. As an Amazon Associate I earn from qualifying purchases.
It's almost gameday and you need something manly that is easy to make, easy to cleanup and easy to eat on the couch. Here's a recipe for Cheesey Sausage Cups that you are sure to love and it features ingredients sourced entirely at Smart & Final.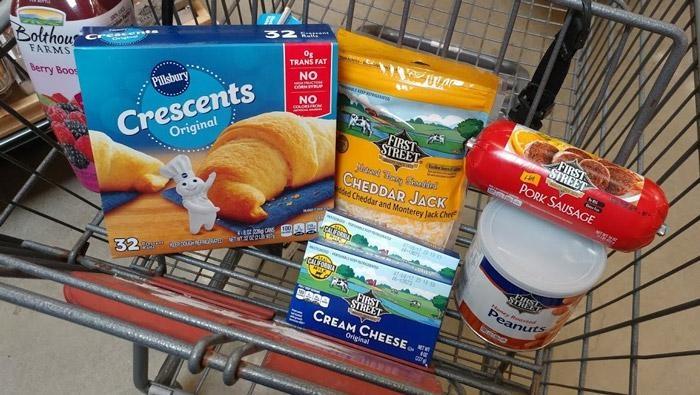 Smart & Final is one of my favorite stores to shop in since there's no worrying about "members only deals" and they have a great mixture of their house brands like First Street as well as name brands like Pilsbury as well as Bolthouse Farms. (Don't worry - there's no berry juice in this recipe, I just enjoy having something to drink while I cook!) Another thing I love about shopping here is that 1% of your purchases of First Street products goes back to the community and that's important to support organizations that help make our neighborhoods better!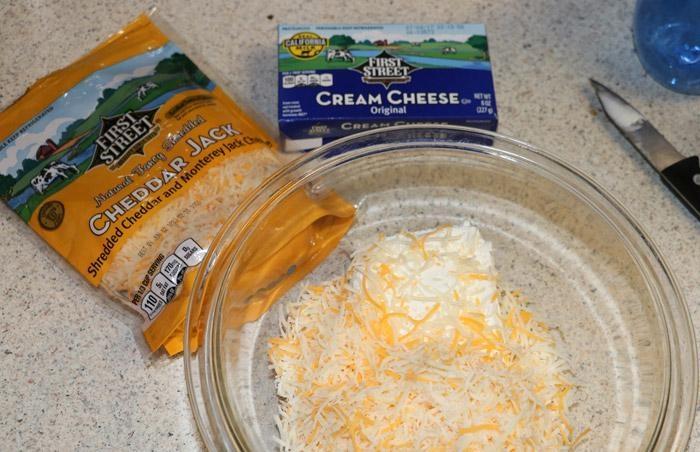 Cheesey Sausage Cups Ingredients:
1x 8 oz bag of shredded First Street cheese
1x 8oz brick of First Street Cream Cheese
1x 16oz Hot First Street Sausage
1x 32 roll family pack of Pillsbury crescent roll dough
Buttery cooking spray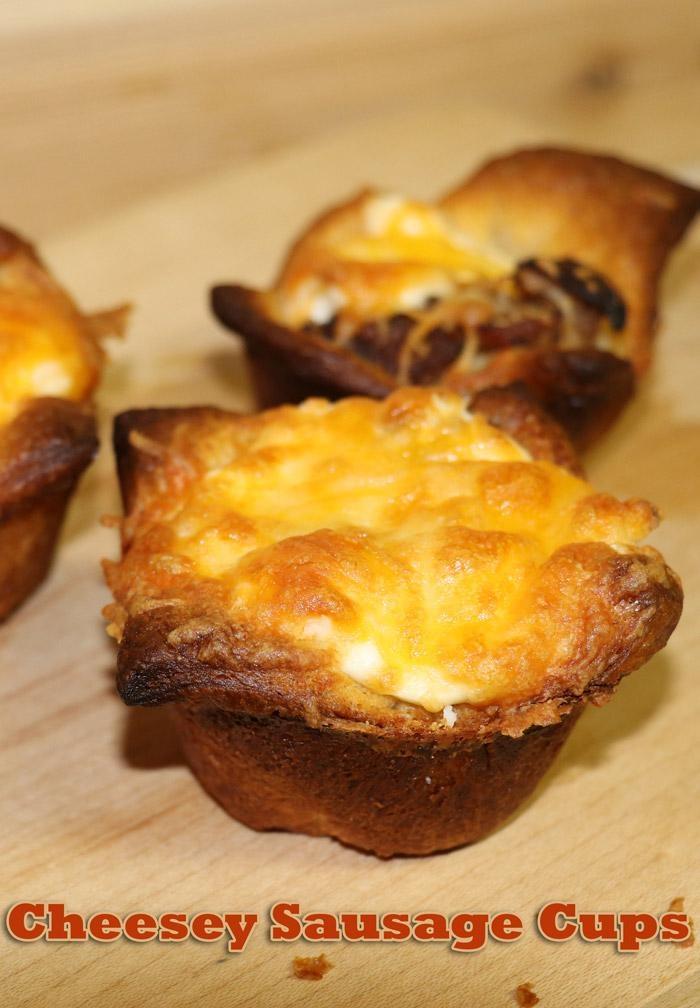 Process to Make Cheesey Sausage Cups:
Brown sausage and chop into small chunks. Once completely cooked, let cool.
Unroll crescent dough onto parchment paper or other non-stick surface and slice into squares. Make sure to pinch the seams to ensure that the dough doesn't come apart when cooking. Place squares into muffin pan that has been sprayed with non-stick spray.
Dump half of the shredded cheese and cream cheese into a bowl, microwave for 30-60 seconds and mix together.
Fill each cup with sausage chunks, then spoon cheese mixture and top with remaining shredded cheese.
Place into the oven at 350 for approximately 15 minutes.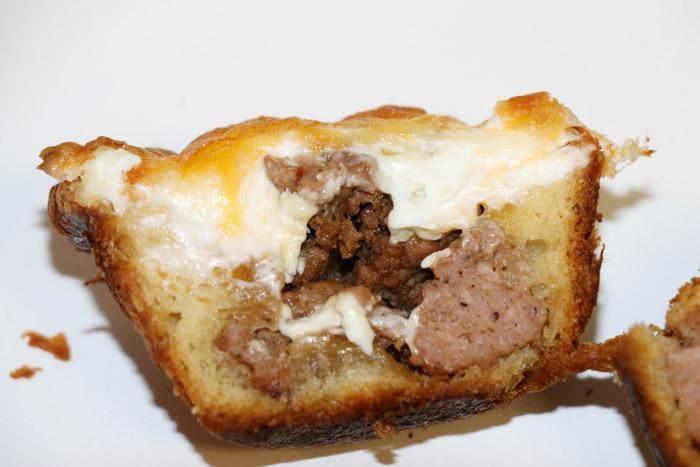 When you are done, you will have a delicious and easy to serve, eat, and cleanup treat that is sure to be the favorite on your super tailgate spread. The nice thing about this dish is that it also works well at room temperature so it makes an ideal recipe to bring to a friend's football party too.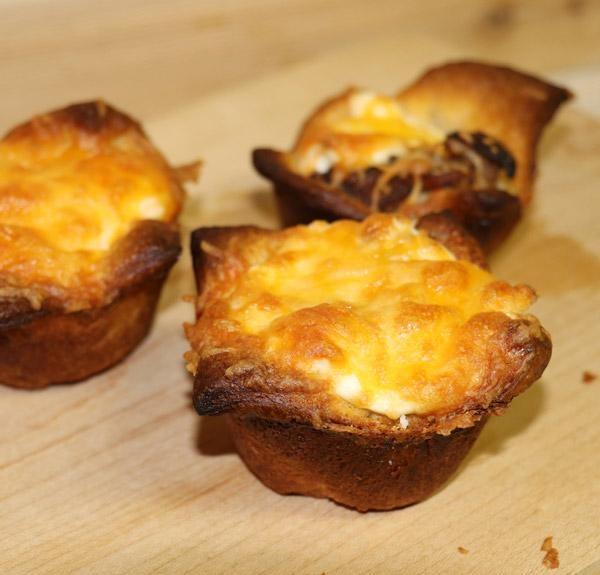 We'll be talking more about this recipe and others on Feb 5 at Noon PT during the #GameDayGrub Twitter Party hosted by @SmartFinal who will be giving out a $150 SmartCash card to a lucky participant! Plus, there is a sweeps going on right now where you might win 1 year of free groceries if you can guess the score of the "Big Game". Think you've got the magic answer? Head on over to Smart & Final FB page and enter your best guess!
Written by

James Hills

Page Views: 4185