Garrison Brothers was the first legal Texas bourbon but they've come a long way since those early days. While there are a lot of bourbon brands that ride on a cliche concept and good marketing without the soul that makes bourbon something special ... Garrison Brothers Distillery is something special and to their credit they've come a long way from the early days when I first tried them many years ago. So, when they sent over some new cocktails to share ... well ... it just seemed like the right thing to do to salute a whiskey brand that everyone should have in their bar at home.

Garrison Brothers Busy Little Bee's
This drink will have you feeling all the floral & citrus vibes. Busy Little Bee's is the perfect drink to spice up your summer. Using only 4 ingredients (1 ½ oz. Garrison Brothers HoneyDew, ½ oz. fresh lemon juice, ½ oz. lavender syrup, and 2 dashes orange bitters) with a quick shake in a tin over ice, Busy Little Bee's is created and served in a coupe glass for the fancy folks and garnished with a lemon peel.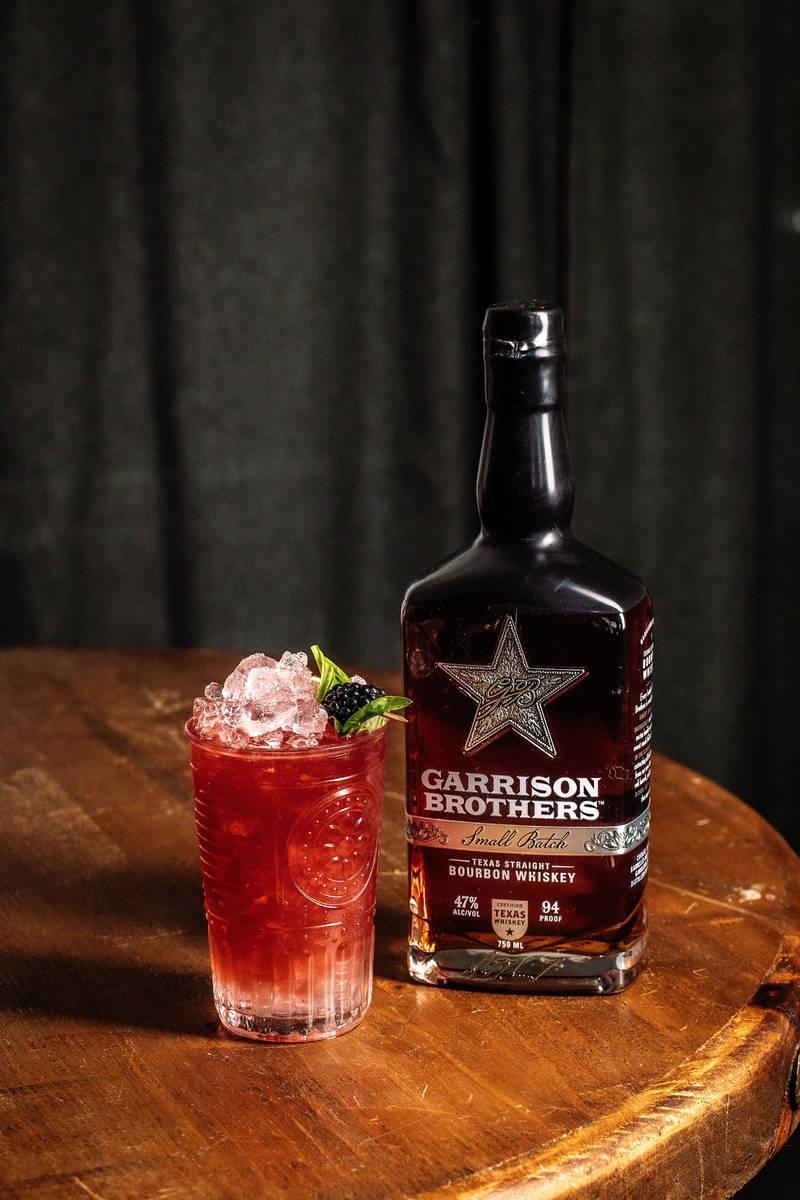 Garrison Brothers Blackberry Smash
Pucker up because this cocktail will have you begging for more. Blackberry Smash combines 2 oz. of Garrison Brothers award-winning expression Small Batch, with ½ oz. fresh lime juice, 2 oz. of club soda, 3-4 basil leaves, and you guessed it ¼ cup of frozen blackberries, to create the elite adult juice. All you have to do is muddle frozen blackberries and basil leaves in a shaking tin. Then add your Garrison Brothers Small Batch and lime juice. Don't forget the ice. Shake and strain into a Collins glass over ice, top with club soda, and boom, you're a certified at home bartender.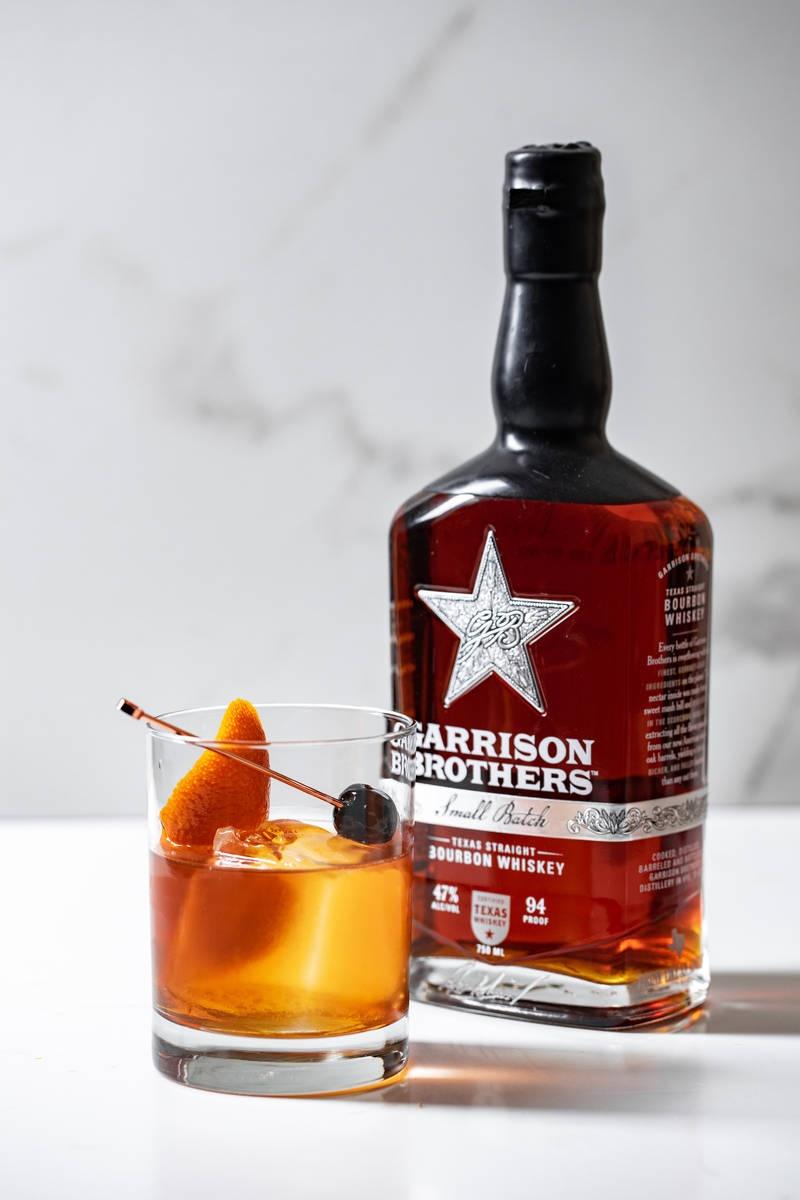 Garrison Brothers Classic Old Fashioned
We're finishing this off strong and simple… but still delicious. Garrison Brothers easy take on a Classic Old Fashioned is perfect for the at-home bartender just starting off. This drink is not for the weak, but if you're a Garrison Brothers regular, we think you can handle it. Taking none other than 2 oz. of Garrison Brothers Small Batch, add in your ½ oz. of simple syrup and 2 dashes of Angostura bitters into a mixing glass with ice. Stir until chilled, then strain your mixture into a rock glass over a large cube, garnish with an orange peel and luxardo cherry. Now you have just made a classic old fashioned!