Vodka is one of those spirits that moves easily among the seasons. It's versatile, making for cool cocktails during warmer months, while effortlessly accepting spicy flavors over many a chilly evening.
In very much the same vein, the Moscow Mule with its dominantly ginger taste was as comforting to me at Antarctica's Erebus club (now Gallagher's) as it was refreshing on my recent summer trip to Montreal. Nearly anywhere I roam, I find a Mule is never out of place.
A drink this worthy of our attention can't go unnoticed for long, and so how appropriate is it then that the team at BespokePost have come up with an idea that will allow you to make a Mule effortlessly, anywhere in the world you find yourself.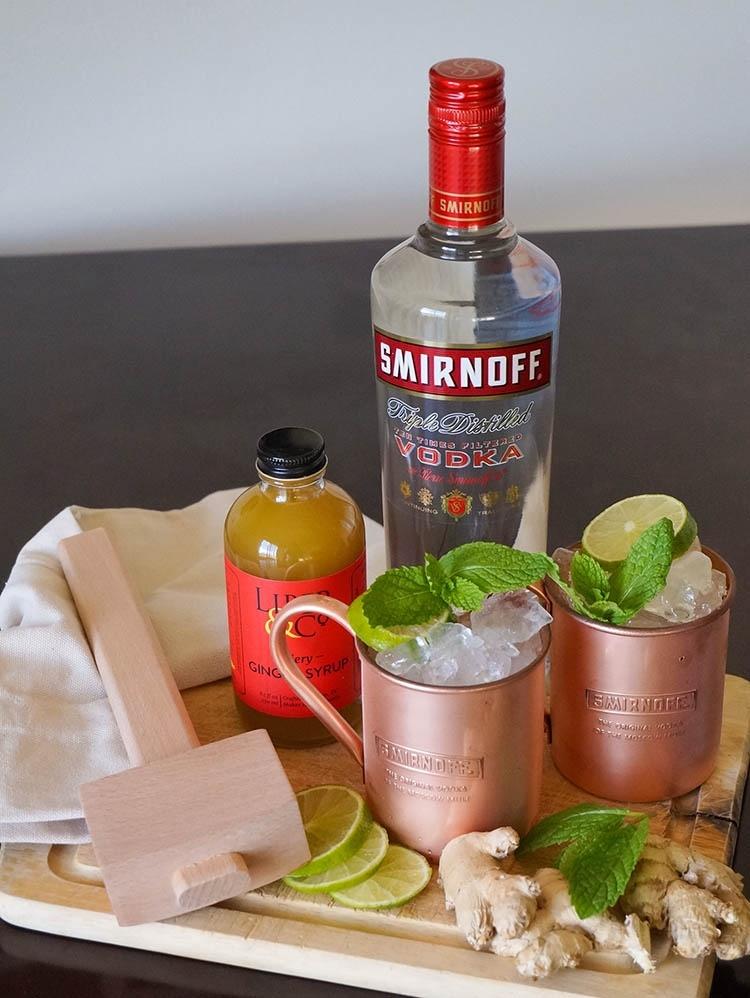 The Smirnoff Moscow Mule kit not only makes for fine tripping cocktails, but it does so in style. Two copper cups, which are said to enhance the Mule's flavor accompany an ingenious solution to perfectly crushed ice – one hardwood mallet, and one heavy duty ice bag. Lastly, a 8.5 oz bottle of Liber & Co. fiery ginger syrup round out what could be described as the quintessential cocktail gift for him this year.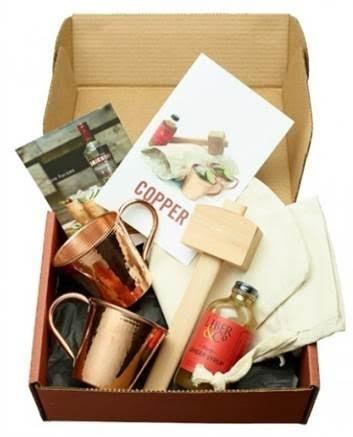 For more info on the history of the Moscow Mule, a variety of Moscow Mule recipes, and to get your hands on a Moscow Mule box, visit www.BespokePost.com.