For some, staying at an all-inclusive resort is about rest and relaxation in some exotic location far from home. For me, one thing I love about traveling is discovering new and exciting cocktails - or familiar ones in new locations. That's why I love staying at all inclusive resorts like Villa Del Palmar in Loreto Mexico. Even though my stay was covered by the resort, having access to an open bar means you can try new things without the fear of wasting money. You've already paid for it ... so let's enjoy it!
Villa Del Palmar is located on the Sea of Cortez, north of La Paz and a few miles south of Loreto. It is a fantastically beautiful location nestled between one of the best golf courses that I've ever visited and the calm, clear, warm waters of Danzante Bay. I can't think of any better location to chill out and relax with an nice cold drink. Here's some of my favorites that I tried during our visit ...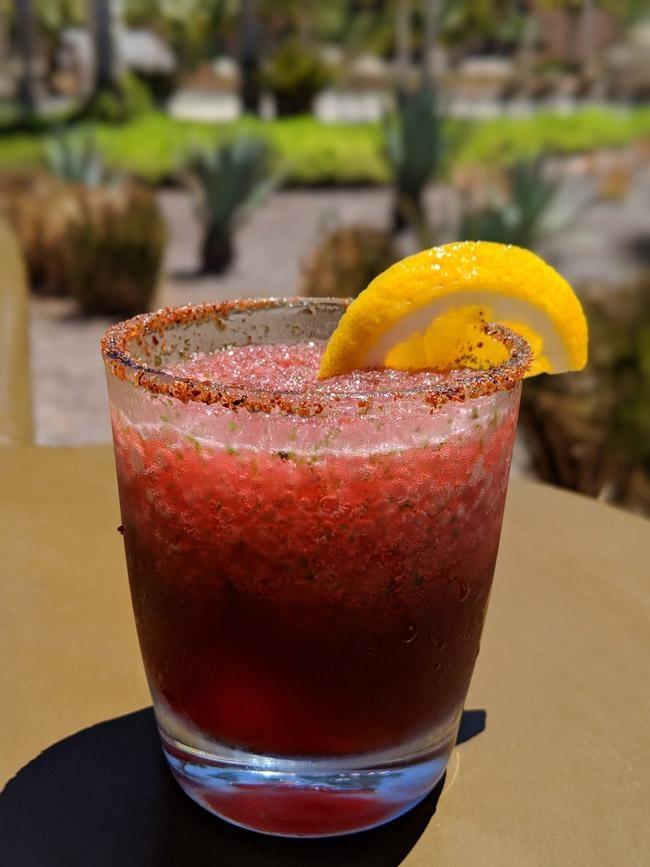 Hibiscus Mojito
2 Oz of hibiscus
11/2 Oz of White rum
8 leaves of mint
1 Oz of lemon juice
Put everything in the blender, then add to a glass with the rim lined with tajin (a tangy, spicy powder made of chile peppers, salt, and dehydrated lime juice).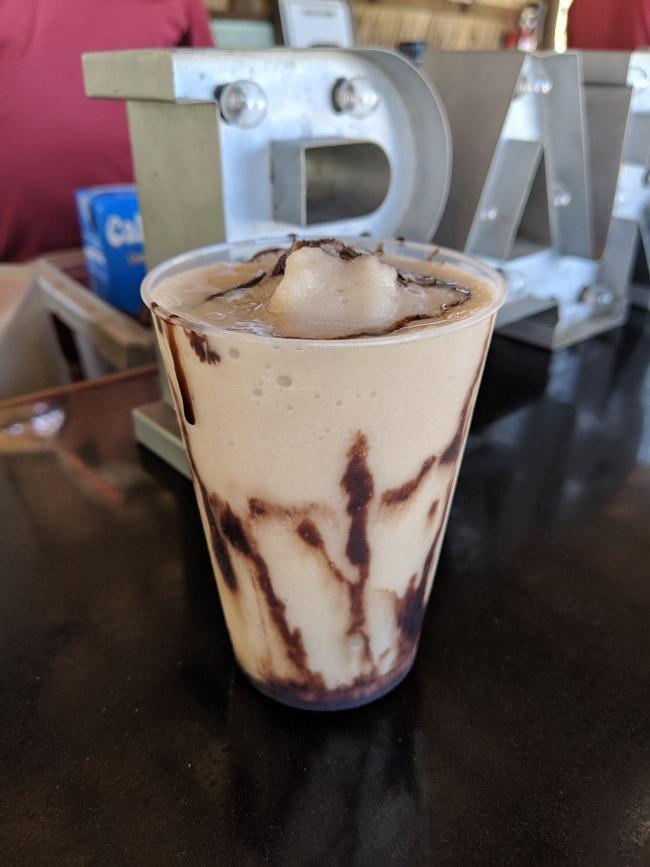 If you want a milkshake with a kick but think that's only for enjoying with a burger and fries back home then try the Chango Sucio. This drink is about as close to an adult milkshake as you can get but trust me ... there's a kick!
Chango Sucio (Dirty Monkey)
2 Oz coconut cream
2 Oz of pineapple juice
1 Oz of coffee liqueur
1 Oz of rum
1/2 natural banana
1 Oz of liquid chocolate
Add everything in the blender and decorate the sides of the glass with chocolate syrup.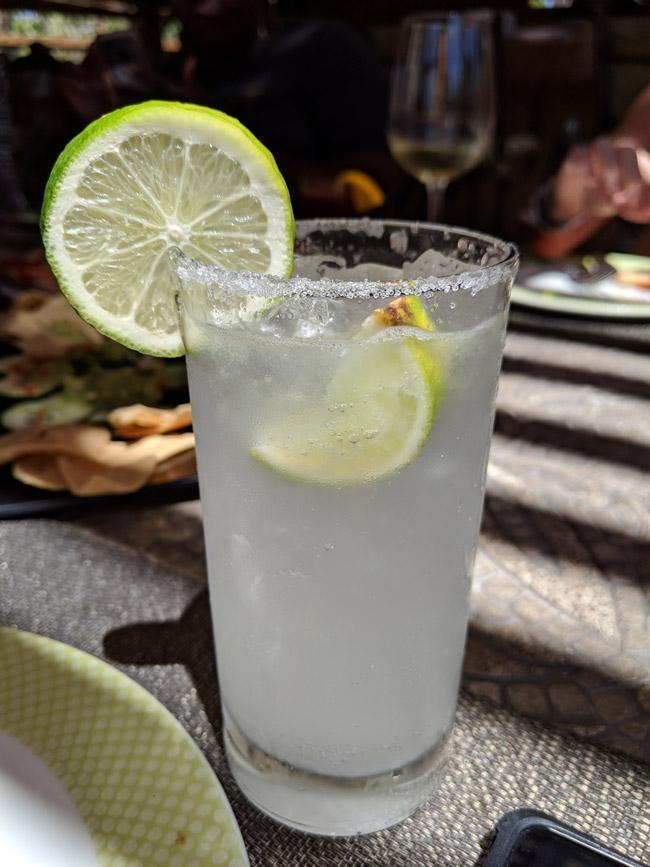 While most people think of a margarita when it comes to Mexican cocktails, a Paloma is often more appealing. It's clean, simple, and has a crisp flavor without being heavy and potentially overly sweet like a margarita can be.
La Paloma del Palmar
1 1/2 Oz of tequila reposado
4 oz of grapefruit soda
1 oz of lemon juice
Mix everything in shaker and frost the glass with salt and a slice of lime.
While I love Villa Del Palmar, it is one of many hotels and resorts in Loreto Mexico that are very impressive.