Alabama has no shortage of great mancation ideas, from white sand beaches on the Gulf Shores to motorsports in the north, gold panning and auto factories in the center, and some great historic sites sprinkled throughout the state.
While Alabama might not be the first state that comes to mind when planning your next vacation here are some ideas that could change that for you!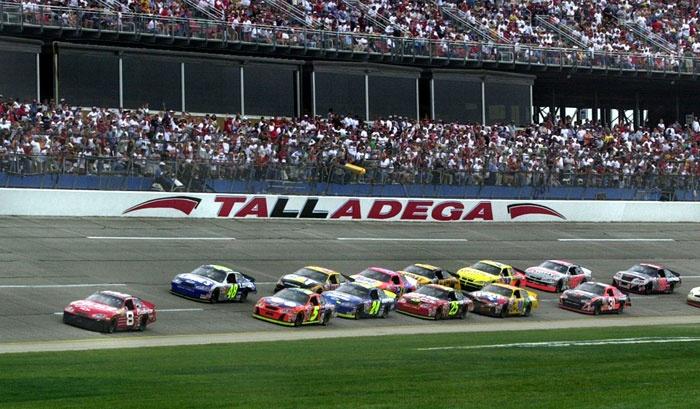 Let's start at the Talladega Super Speedway, one of the most legendary race tracks in the world and NASCAR's longest oval with a length of 2.66 miles. Built in 1960, the track was designed to be longer and faster than Daytona and it has earned that reputation over the years including June 9, 2004 when Rusty Wallace set the all time NASCAR fastest speed at 216.309 mph.
To enable this extremely high speed, Talladega's bank angle is a whopping 36 degrees vs Daytona's 31!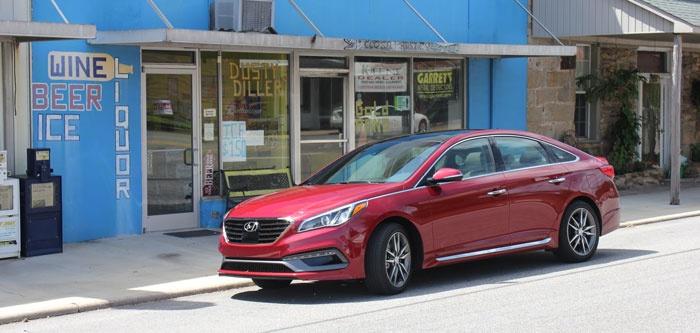 What you may not know about Alabama is that just before the famous California gold rush there was an Alabama gold rush in the 1830s. Frankly, I had no idea about this until I had the opportunity to drive through a small down in Alabama on our Hyundai Sonata review and discovered the store above where not only could I buy ice and beer but also prospecting supplies!
While there are several spots around the state where you can go prospecting, you might want to start at the Alabama Gold Camp where you can rent a prospecting shack for $65 / night and search for gold on their 179 acres featuring 34 mine sites and creeks where you can pan for gold as well.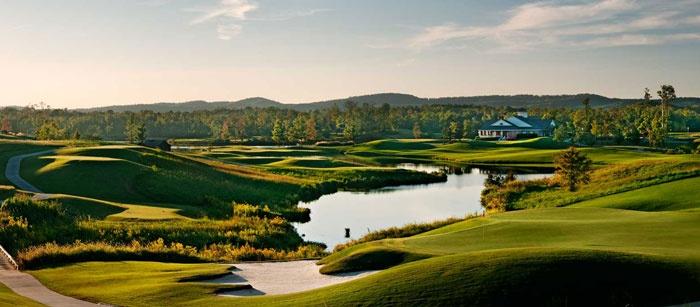 Now that you have tested your prospecting skills in Alabama's backwoods, let's test your your abilities on some of the best golf courses in the country. One of the top courses in Alabama and part of the Robert Trent Golf Trail is Silver Lakes in Glencoe (above) that features three championship 9-hole courses: the Backbreaker, Heartbreaker, and Mindbreaker.
Over in Montgomery is one of the coolest destinations you may ever have a chance to visit, Hyundai Motor Manufacturing factory tours. While reservations are required, this is a must visit on your mancation tour through Alabama or even if you are doing a quick guys weekend getaway.
During the factory tour, you'll see how they build more than 1,500 cars each day and follow the process from stamping the metal to watching some awesome robots weld them together and finally how the cars drive off the line at the end.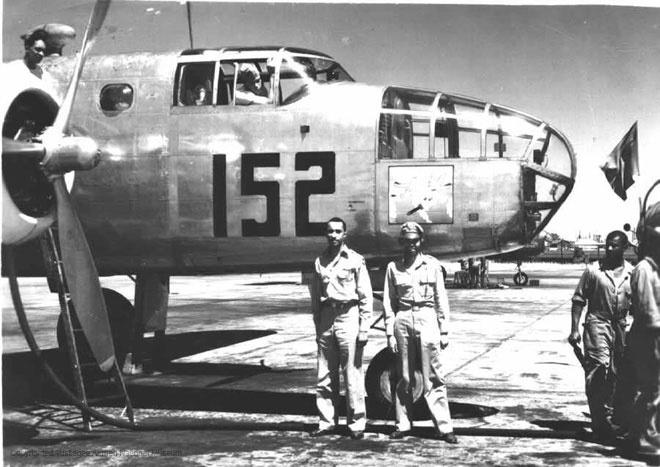 Depending on your preference, there is also no shortage of historic sites to visit from the Alabama Civil War trail complete with sites commemorating the battle of Mobile Bay, to Fort Morgan, Fort Gaines, and the site where the Confederate States of America was born when Jefferson Davis took the oath of office in Montgomery to the Tuskegee Airmen National Historic Site in Tuscaloosa.
Beyond wartime history, Alabama of course is also the home of numerous destinations where civil rights history was made including the National Voting Rights Museum in Selma and the Civil Rights Memorial in Montgomery.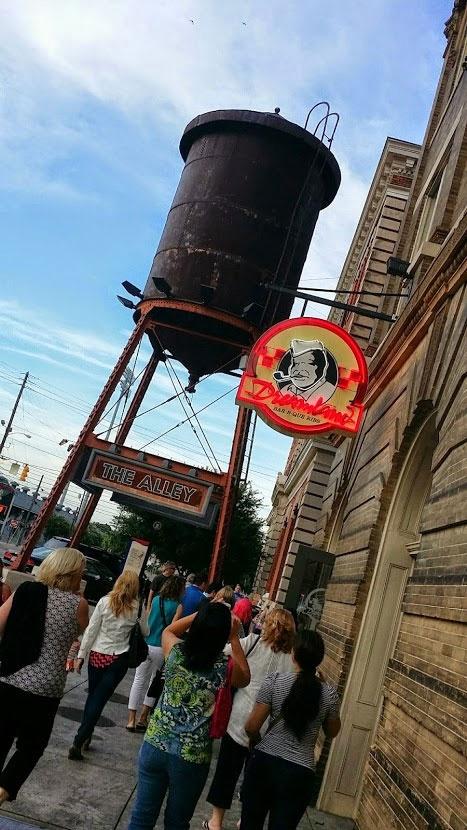 One thing you MUST absolutely do while in Alabama is try some BBQ!
From BBQ shacks located on country roads to legendary joints like Dreamland BBQ with locations across the state, you are certain to find some of the best BBQ in the country. In the north part of the state you'll also find a unique white BBQ sauce that is a tangy mayonnaise base usually used for chicken but is pretty tasty for dipping other Q' in as well.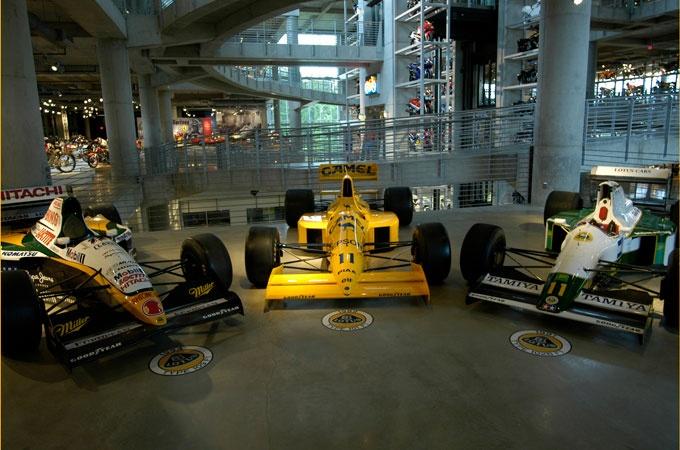 In Birmingham you'll find the Barber Vintage Motorsports Museum located in the Barber Motorsports Park.
George Barber started in the 1960's by racing modified Porsches during which time he collected 63 first-place wins and later began restoring classic sports cars and then motorcycles. Today, that collection has grown to be one of the largest collection of classic motorsports vehicles.

Finally, but certainly not least is a visit to Alabama's Gulf Shores where you'll find beautiful white sand beaches, delicious fresh seafood, and of course some awesome offshore fishing.
Ready to head down south for a mancation adventure you won't soon forget?