Tijuana (and most of Mexico) has gotten a bad reputation over the past few years for being a violent war zone that is unsafe for tourists. In a way though that makes it sort of intriguing when paired with the fact that it is rapidly becoming known as a foodie destination. My friends that I asked in San Diego though were mixed on their opinions, but everything was put in perspective when I spoke with two guys from Tijuana. I told them that I used to live in Chicago and their reaction was, "Woah! That place isn't safe!" Their reaction was shocking to me. However it's understandable, because like us they relied on media stories, rumors, and exaggeration and got the wrong impression about a place they've never been. This is a really important lesson to consider, because the only way to really see what a place is really like is to actually go visit, explore, and experience it for yourself.
That's exactly what we did - in a safe, controlled way, led by Derrik Chinn of Turista Libre for a tour of three taco restaurants and an ice cream parlor in Tijuana.
Our tour met on the American side of the San Ysidro border crossing, which is super easy to get to from San Diego via the trolley. After assembling the group, we walked across the border and after passing through a revolving gate we were in Mexico! Unlike entering the United States, this was super easy. What we found on the other side was honestly better and more clean than what we found on the American side of the border.
After a short walk, we proceeded to meet the bus that would be taking us on the tour that day.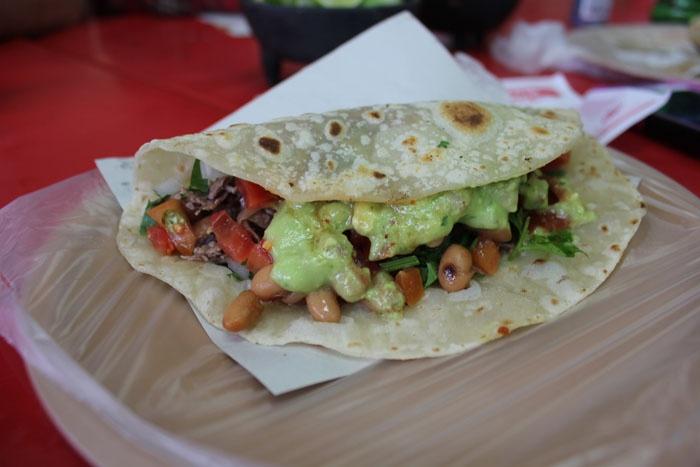 The three taco shops we explored on this tour were: Perrones, Mariscos El Mazateno, and Erizo. Additionally, we made our final stop at an awesome Mexican ice cream shop called Tepoznieves where they were serving up classic flavors like chocolate as well as fig, tequila, poblano, and cactus!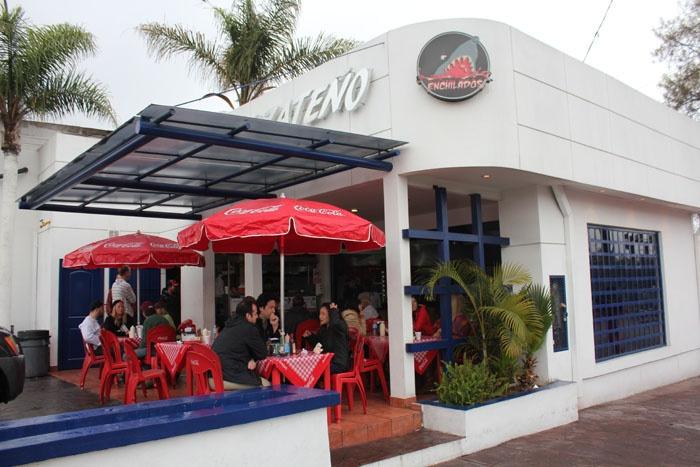 Throughout the tour, I was impressed both by the fact that this city I had prepared myself to see as a war zone that is "off limits" to all but the most daring tourists felt no different than parts of our own country. We saw poor parts with shacks, but we also saw parts of town that were as clean and modern as anything in San Diego. While I am not yet prepared to go back on my own, that's mostly because I would feel more comfortable if I had a better handle of the language.
However, for anyone considering satisfying their curiosity I highly encourage you to check out Turista Libre. They offer this tour every couple months as well as a variety of other tours ranging from visits to the Tijuana Water Park, to shopping, and even Lucha Libre and Baseball tours.
These tours are led by an American journalist who now lives in Tijuana where he is an English teacher. This is not some corporate "tourist trap tour" to exploit the city but felt more like someone who was proud of where he lived and enjoys sharing its secrets with those who want to open their minds to what might be hidden on the other side of a door.