Looking for an exotic destination for your next mancation? How about a place that is the fifth largest country in the world, has some of the most amazing beaches, friendly people, great food, and a fantastic sporting culture?
That's Brazil in a nutshell and it should absolutely be on your radar if you are looking for someplace outside of the US to visit this year.
Brazil is on the upswing as far as international notoriety. With Rio scheduled to host the 2016 Olympics and the 2014 World Cup having just completed last year, there is TONS of new development in Rio and the country in general is working hard to polish its image and welcome people from around the world to experience its culture, sites, and heritage.
5 Fantastic Brazilian Mancation Ideas:
The following is an overview of activities and places to visit that Brazil can offer us guys looking for an exotic mancation adventure.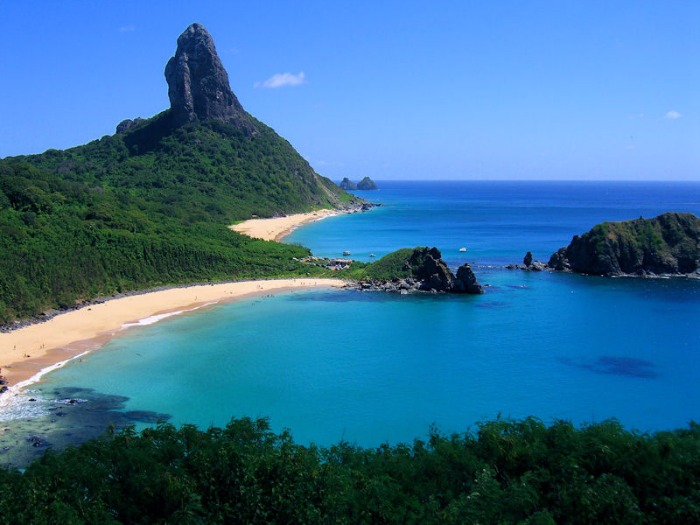 Eco-Tourism
As you probably know, Brazil is home to the Amazon river and a huge portion of the tropical rain forests found in South America. Unfortunately this natural wonder that is home to thousands of exotic plants and animals is getting smaller and smaller every day. You can help prevent this from happening and enjoy the experience at the same time. The Amazon and the rain forests aren't the only areas attracting eco-tourists of course, but there are tons of activities available from Amazon river cruises where you can learn about this unique ecosystem to hiking adventures that will take you deep into the rain forests as you encounter some awesome experiences.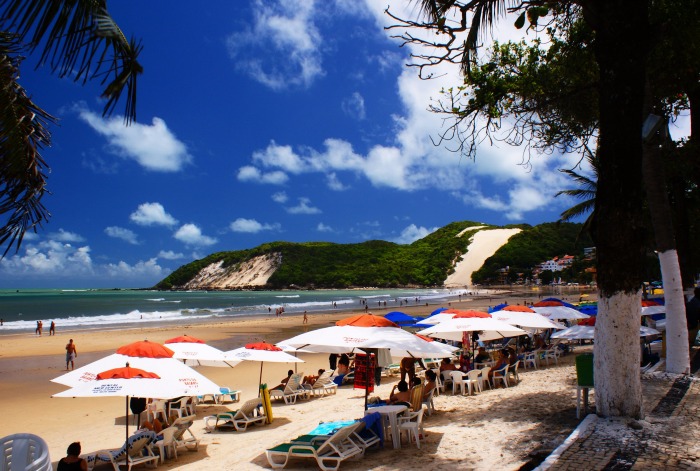 Beaches
In a recent survey by EMBRATUR, the Brazilian Tourism Board, 28% of the people surveyed identified Brazil's beaches as the country's top natural wonder. Regardless of what type of beach you are looking for, there is a perfect fit for you in Brazil. This includes nude beaches, urban beaches, even quiet rustic beaches.
If your style is more an all-inclusive resort rather than staying at a posh hotel in Rio and relaxing on a beach there is that too. Many of the companies you may recognize from the Caribbean are also in Brazil, including Club Med, Breezes, and Iberostar.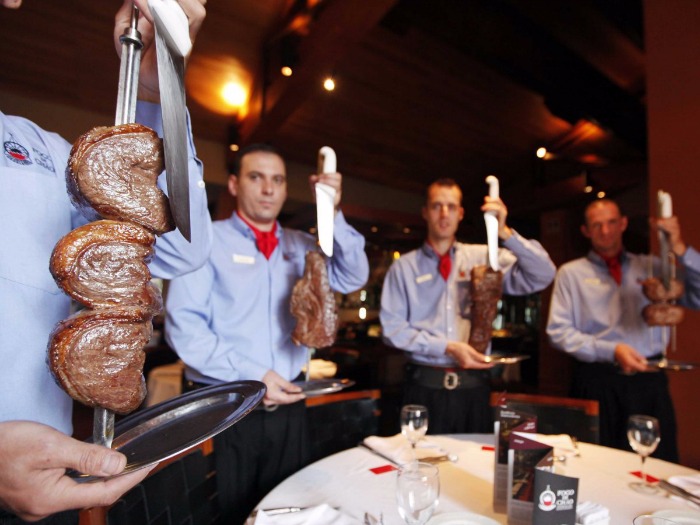 Food
Most Americans first an only thought of Brazilian food is as a churrasco or "Brazilian Steakhouse". This in itself is just one fantastic reason to visit Brazil (even if it is just including a visit to Fogo de Chao at one of their 18 US locations.)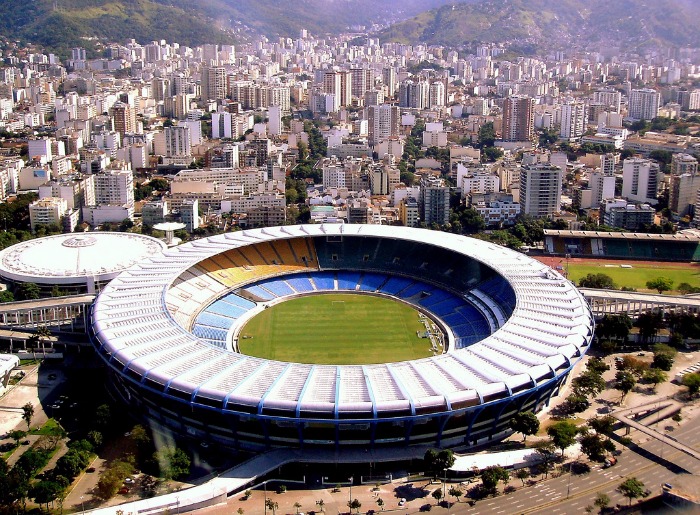 Sports
Soccer in Brazil is like Football, Hockey, Baseball, and Basketball all wrapped up in one awesome package. One of the MUST visit places in Brazil to experience this soccer heritage is the Museu do Futebol in Sao Paulo that tells the history of soccer or "futbol" in Brazil.
Originally, futbol was imported from England and only for the upper class families but quickly became popular to the masses as well as has since generated national heroes such as Pele.
If you are visiting Rio, the Maracana Stadium is another destination you should visit and was one of the host venues for the 2014 FIFA World Cup.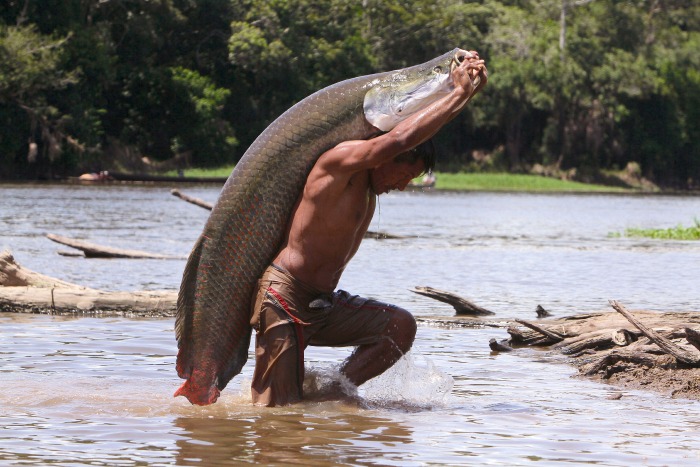 Fishing
From freshwater fishing to deep sea fishing, Brazil has tons of options. Many tour companies even organize trips that leave right from the United States and take care of everything from transfers to lodging to finding the best place to find fish. One such company is Peacock, which focuses on Peacock Bass fishing trips in the Amazon.