There are many beachfront hotels along Florida's Gulf Coast that offer amazing views and easy access to the region's famous sugar-like sand and calm crystal clear waters. Our stay at JW Marriott Marco Island though was clearly a step above if you are looking for a luxury escape at a resort featuring the latest technology to enhance the existing high quality of service.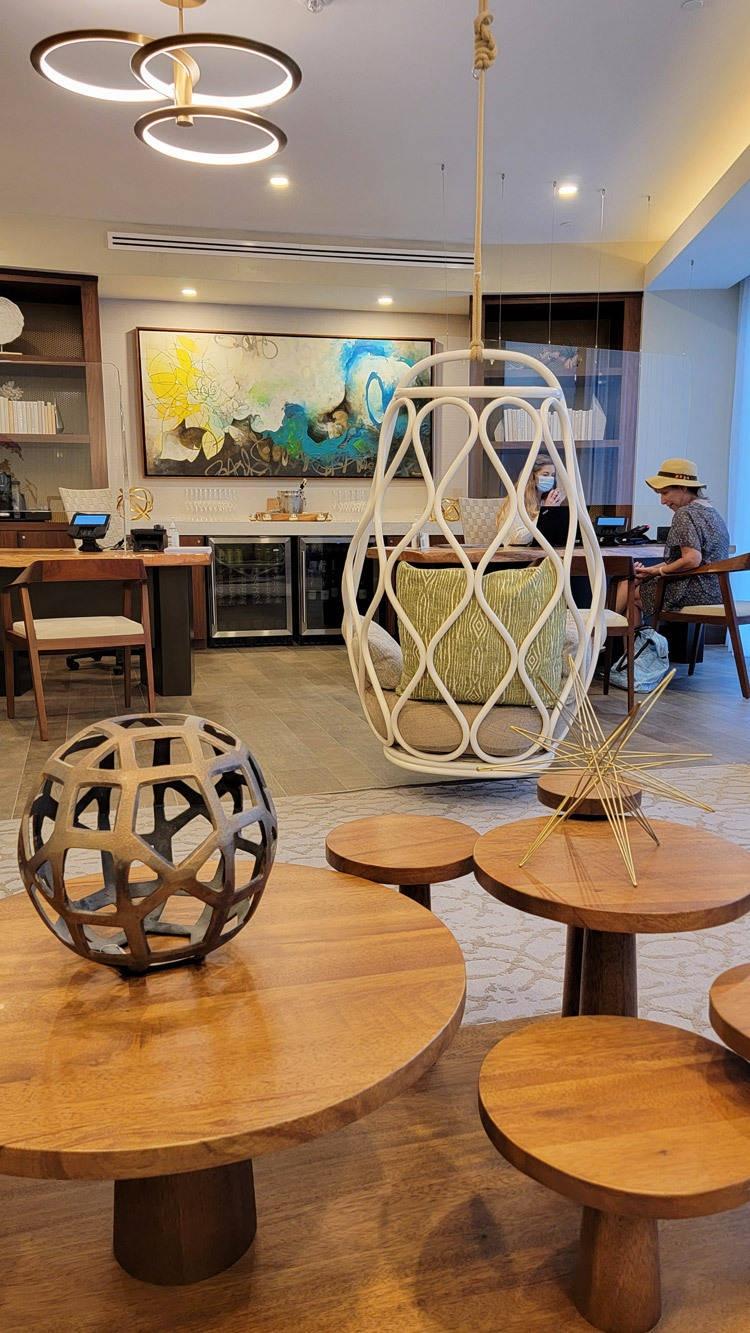 As a Platinum loyalty level Bonvoy member I am constantly impressed by the quality of service that I find across the Marriott family but this was my first time experiencing this new concept referred to as Paradise by Sirene. This was added to the existing resort in 2018 as part of the renovation and is an upscale, adults-only experience that is unique to the Marriott family.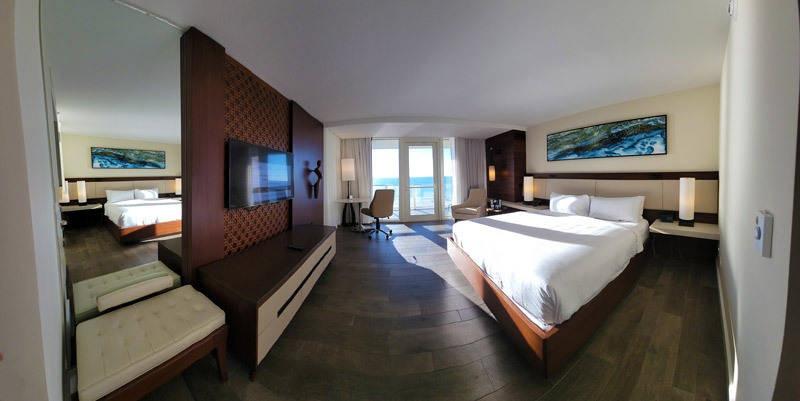 From the moment you arrive you'll notice that this is a different level of resort experience designed for customers that are willing to spend a bit more to have an extra special experience. This includes no kids, a VIP check-in experience where guests receive a complimentary glass of champagne (or craft beer), immediate access through the mobile app to a hotel concierge should you need anything, and a private rooftop pool and sundeck area as well.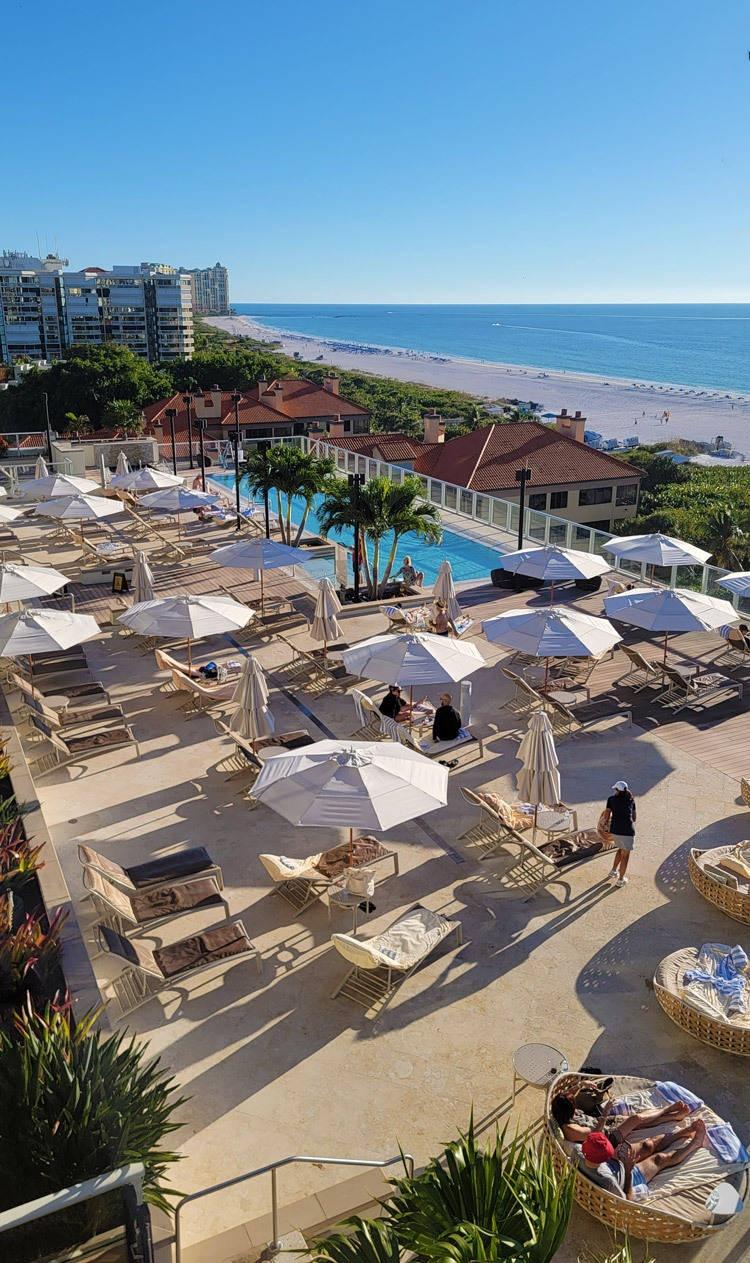 Guests then receive electronic bracelets like what you might find on cruise ships and other resorts so that they can leave their wallets locked in the room and not worry about keycards or cash.
Down on the beach, Sirene guests will also have access to a beach butler ready to ensure that they have plenty of food, drinks and other amenities and I'm told that on occasion they also offer unexpected surprises such a chilled face towels on hot days and hot drinks on colder ones.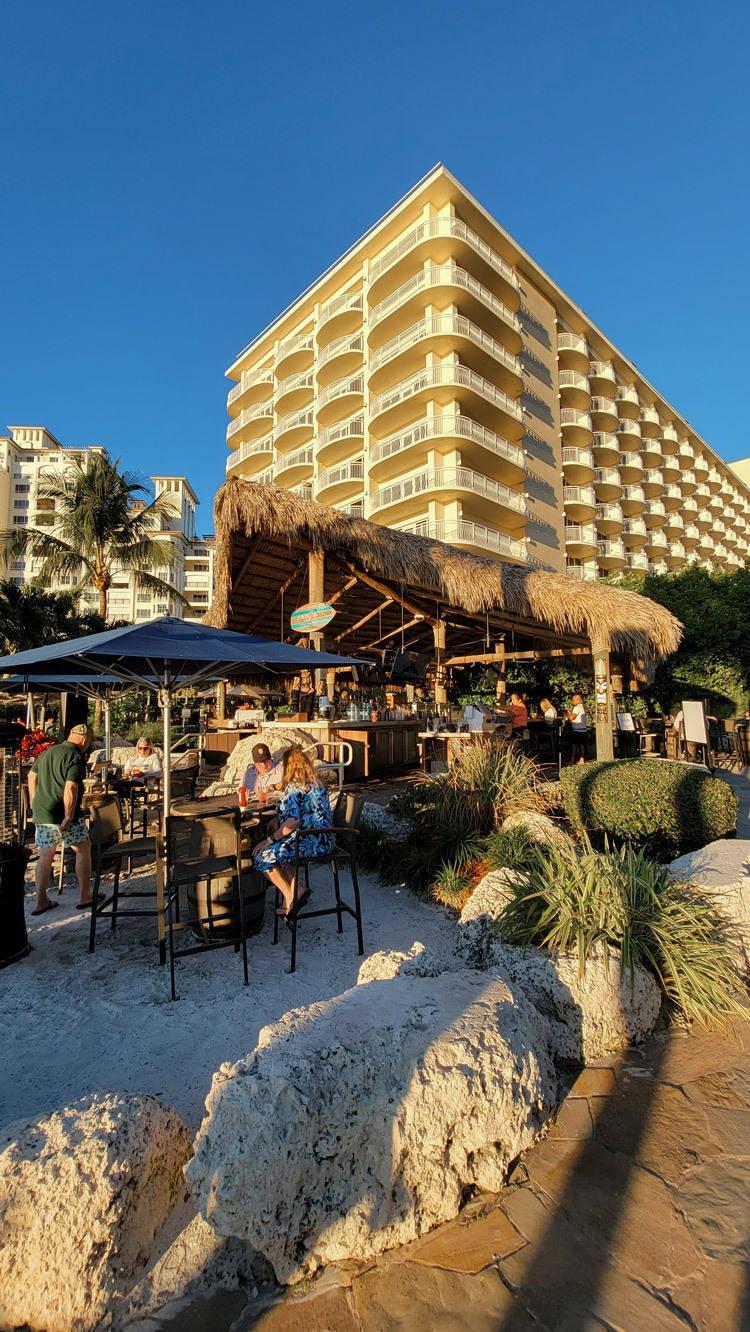 In addition to standard tropical / tiki drinks, Kane's also offers Indonesian inspired street food and a very extensive rum collection.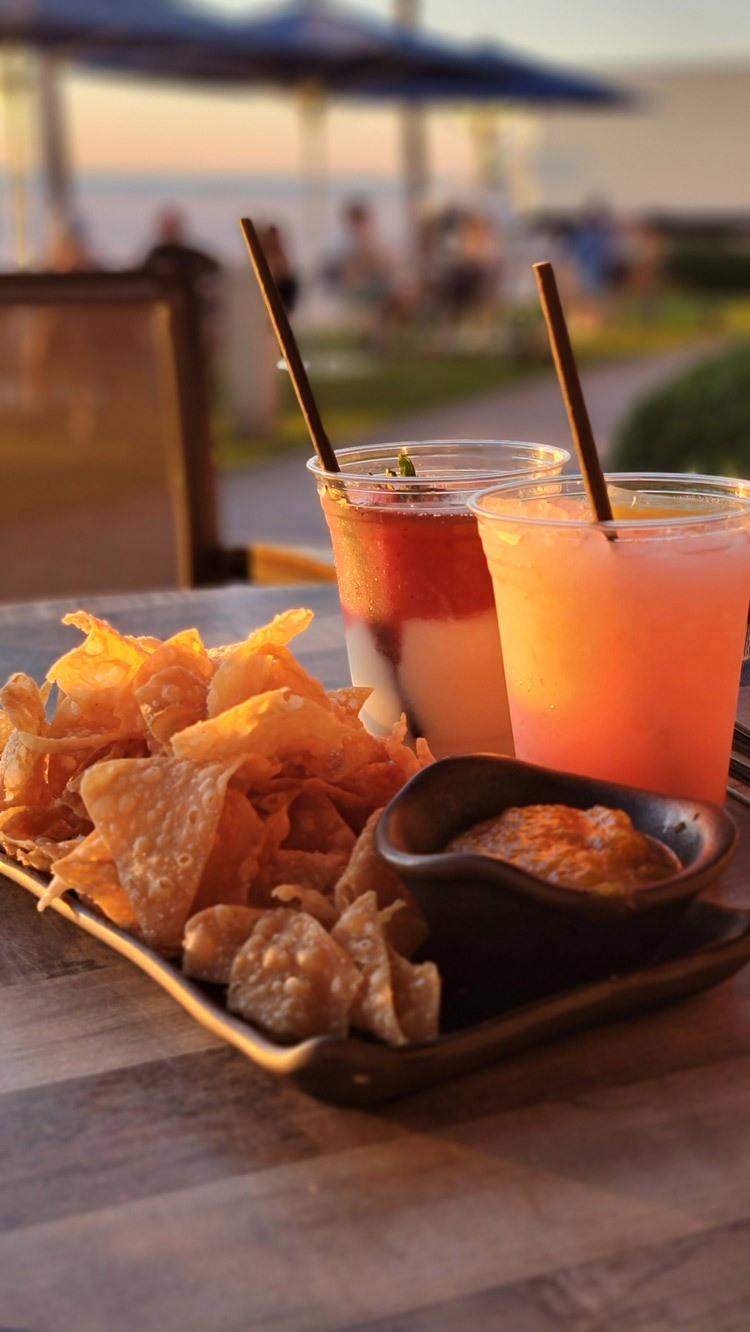 This is a fantastic amenity so that you can when they head down the beach or wander around the resort enjoying the restaurants and bars such Kane Tiki Bar & Grill - perfect for enjoying evening drinks while watching the nightly fire dancer show at dusk.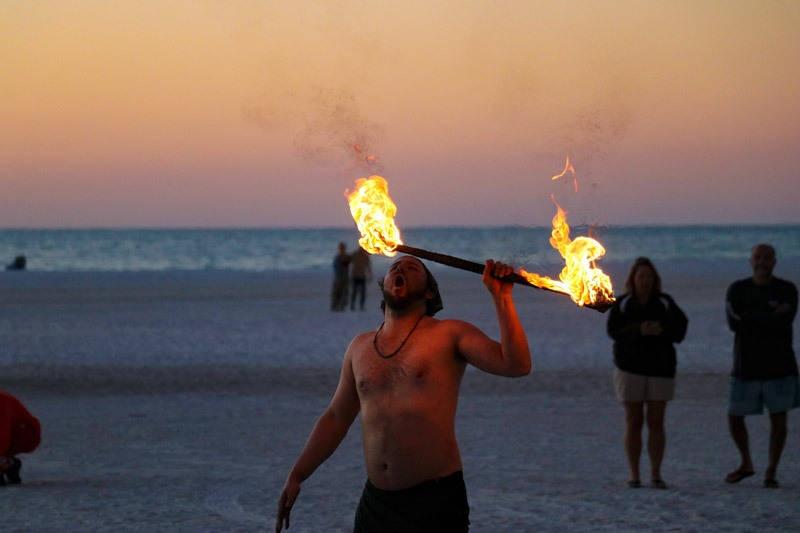 After the sun went down it was time to head back indoors to check out 10K Alley, one of the more confusing elements of the resort's Lanai Tower (where the Adults Only Paradise by Sirene rooms are located).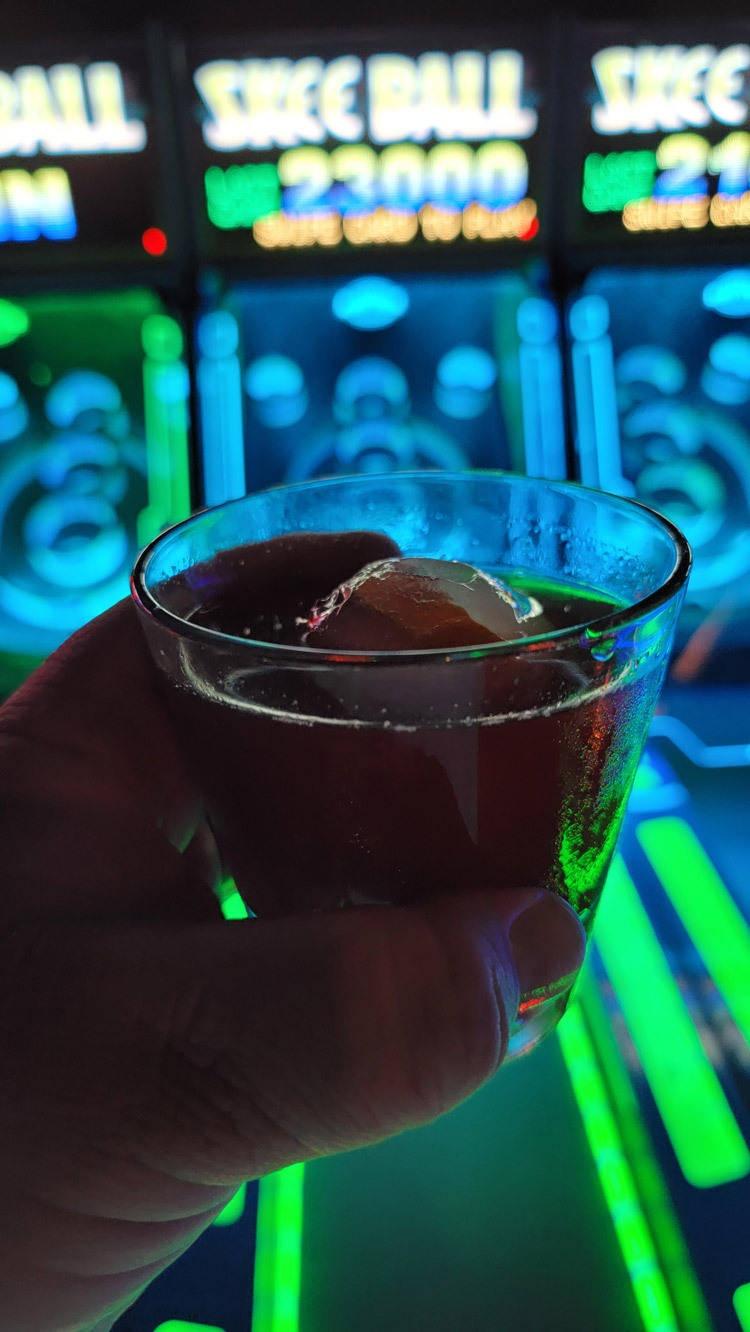 The concept here is essentially a Dave & Busters style family entertainment center but with a faux distillery theme, but my expectations were off thinking that this too was adults only and would be fun to play some games while enjoying cocktails.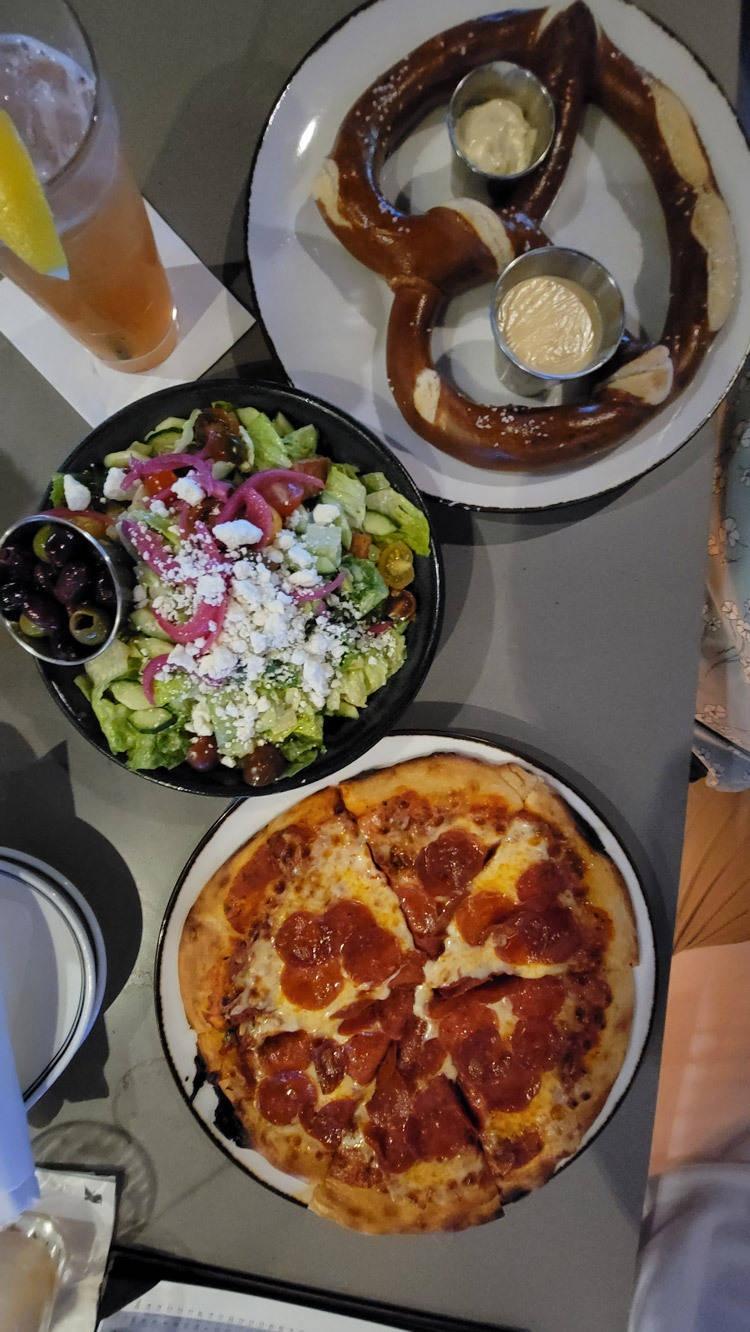 The cocktails and food were on-target and the games - ranging from a bowling alley to skeeball, racing games, and even a black light mini golf area were very nice as well. However, this, unlike the rest of the tower is open to families and so there were not surprisingly tons of kids enjoying the games as much as we were hoping to.
I add this not as a complaint so much as to ensure that expectations are set properly if you are looking for a fun adults-only romantic getaway or even a guys weekend.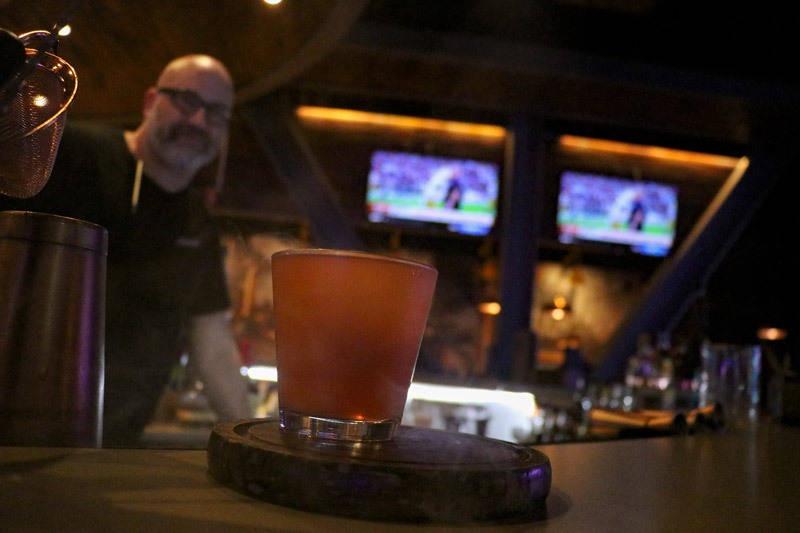 Other amenities include the full-service spa, fitness center, two pool available to all guests (in addition to the Sirene pool), and plenty of restaurants on property ranging from casual American to fine American, Mediterranean, and Italian.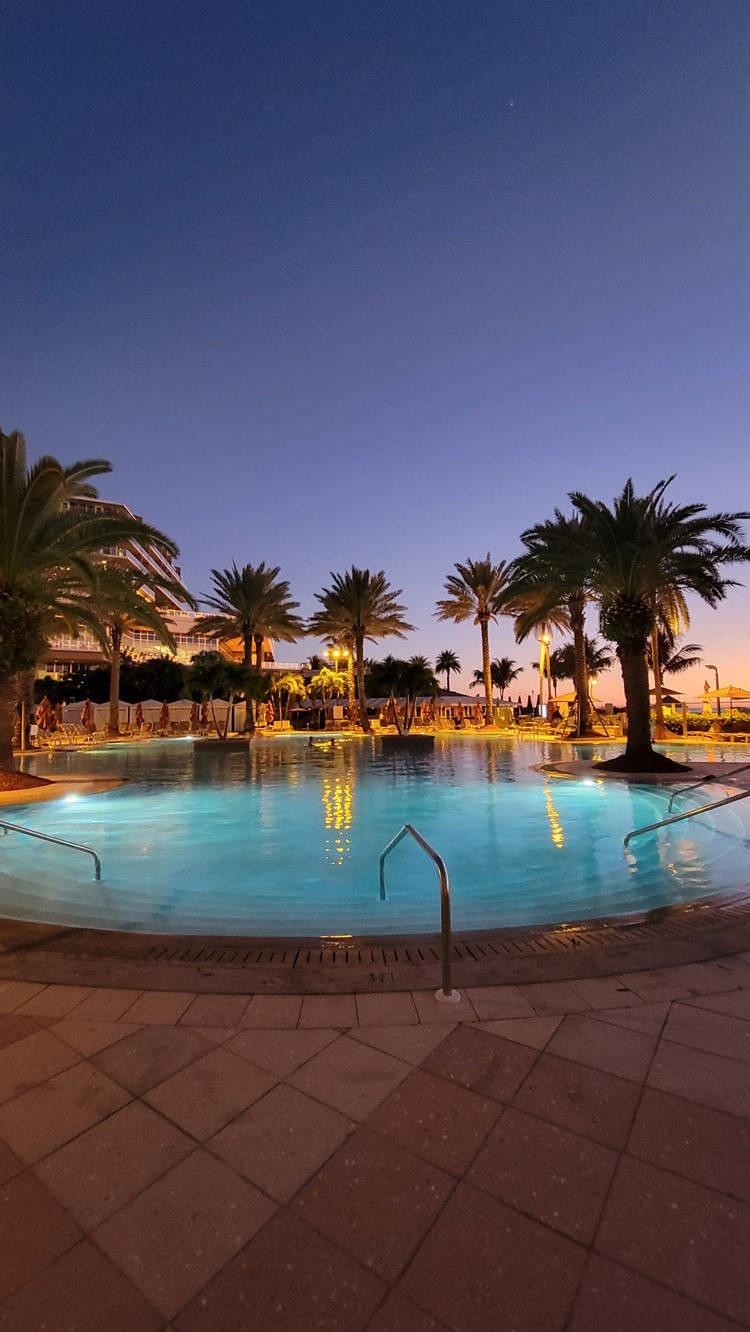 While there is no on-site golf, guests have access to two championship golf courses on Marco Island managed by Marriott Golf, including one The Rookery at Marco which is a Gold Certified Signature Sanctuary designated by Audubon International and Hammock Bay designed by Peter Jacobsen and Jim Hardy.
Overall, we were very impressed by our experience here since JW Marriott Marco Island offers something different than we've experienced at other beachfront hotels. It was a relaxing retreat that was the perfect spot to stay for a few days while exploring Florida's Paradise Coast.