Sure, you could go see the Joker or any number of other scary movies that are in theatres this time of year, but with the world as crazy as it is today there is something nice and refreshing about a movie like The Addams Family and it's even better when you can kick back, relax, and enjoy it with more than just popcorn at your side. That's why I love visiting Theatre Box here in San Diego.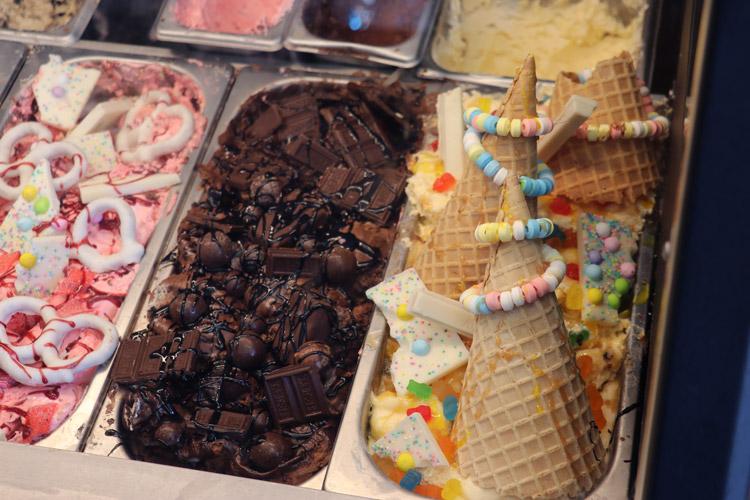 I'm hoping to do more reviews from Theatre Box in the future because frankly, I enjoy the experience here more than going to a typical theatre. Previously I've given Steve and other members of the team access to previews because I just don't enjoy sitting shoulder to shoulder with other people in a dark theatre.
At Theatre Box though, you can relax in a comfortable recliner and they have great food ranging from gelato and a wide assortment of candy to burgers, boozy milkshakes and more. You can even watch a movie with a martini in hand and if you need a refill just press the button and a waiter will come on by. Plus, afterwards you can head upstairs to the rooftop bar or downstairs to the Sugar Factory for some rediculous concoctions that will blow your mind.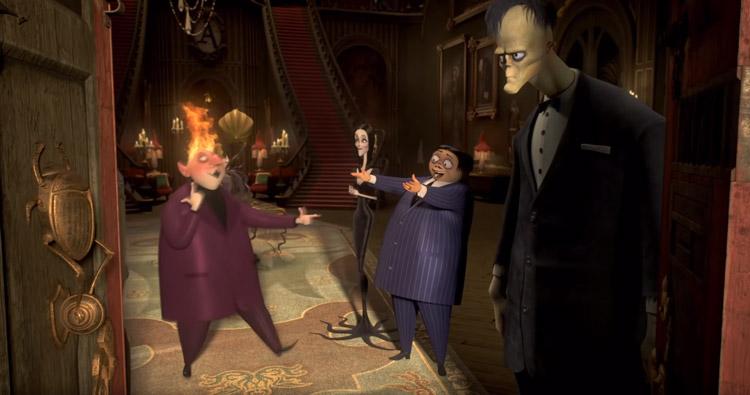 The Addams Family has always been a favorite of mine - it's comedy and horror mixed together with a healthy dose of commentary on contemporary society. This newest installment maintains that feeling. While this movie is hardly going to get nominated for any Oscars, its strong performance at the box office shows that there's a space for a movie that doesn't take itself too seriously.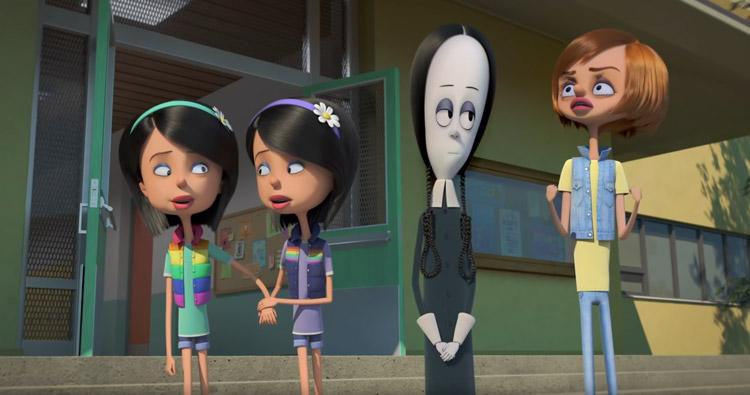 For this installment, it features an all-star cast of voice actors including Charlize Theron (Morticia), Chloë Grace Moretz (Wednesday), Finn Wolfhard (Pugsley), Snoop Dogg (Cousin Itt), and Bette Midler (Grandmama). While other Addams Family films have focused on the antics of one member or another, this one actually shed some light on the origins of the family and was maybe more specifically calling attention to the theme of fitting in than others were. Here, while there are teen angst storylines and coming of age stories following Pugsley's coming of age ritual, it's also about acceptance of people who are different in a general sense too.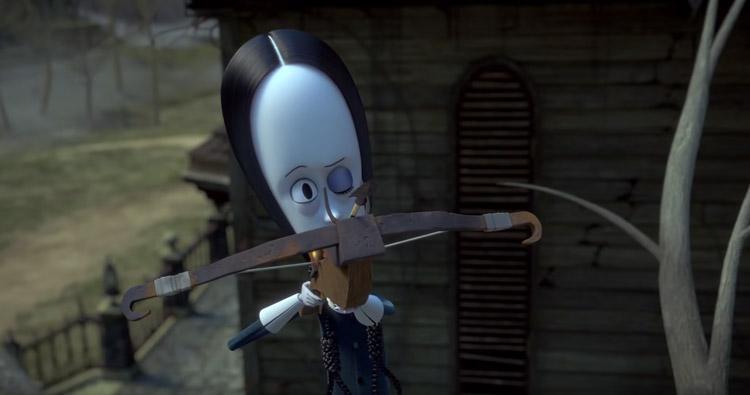 Don't worry though, why teens will probably enjoy this film, Heather and I had a great time as well. Ultimately The Addams Family is one of those movies where you don't need to think too much. If you do, you probably won't like the movie.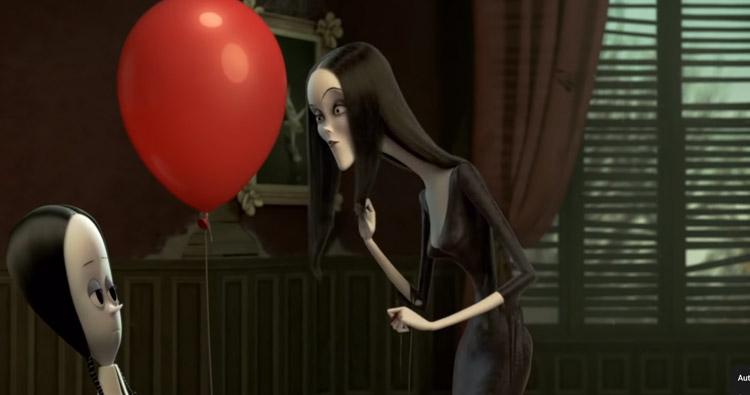 However, if you can just kick back and relax with a drink in your hand then you're going to find yourself laughing, smiling and having a better than expected time for a movie that really shouldn't be this enjoyable. The Addams Family is now playing in theatres nationwide.