Recently, we were hosted in Bluffton, SC with Mazda to explore some of what the Lowcountry has to offer. I've personally never worked with Mazda in this capacity, but the experience was definitely one to remember. The Mazda brand is all about lifestyle and how its vehicles can make the perfect companion, whether you're enjoying some back roads or living it up in the city. Because of this, we had the opportunity to experience some very memorable activities in a beautiful setting.
Upon our arrival at Savannah International Airport, we took a smooth drive in a Mazda CX-9 down to the Montage Palmetto Bluff Resort. After checking in, it was time to get our first taste of what Mazda had in store for us. We took a short cocktail cruise in a small boat from one end of the resort to the other, catching small glimpses of dolphins throughout the ride. Shortly thereafter, we arrived at dinner with an oyster roast appetizer session, followed by a good old buffet style dinner.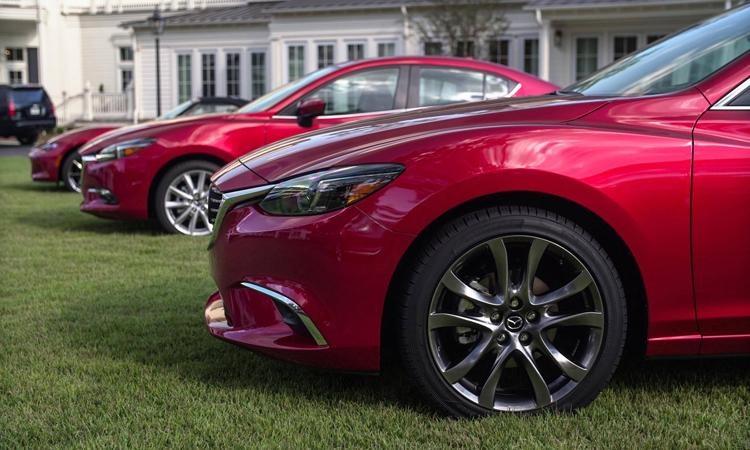 One of the best adventures of the trip took place the following morning. First off, we got a chance to learn all about what the Mazda brand and its lineup of cars have to offer during a presentation. However, it was even more exciting to find out that we had a chance to take the Mazda lineup for a spin! After selecting our vehicles for the drive, we headed out on a short route that ultimately lead us to Hilton Head Island for a couple of activities.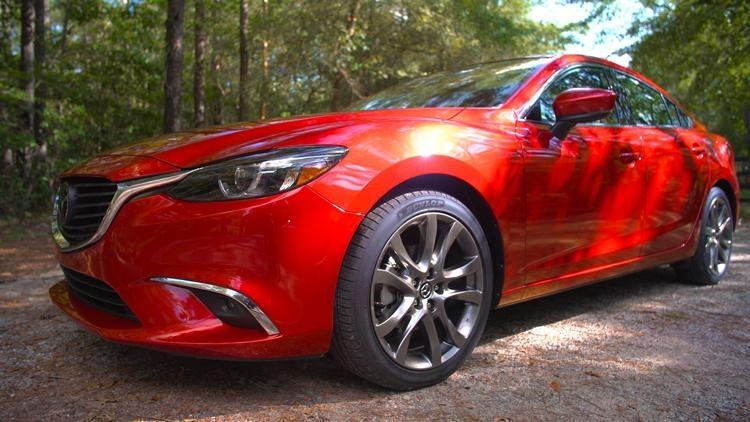 Ultimately, we chose the 2017 Mazda6 and it was quite the treat. This car is very spacious and took the backroads like a champ.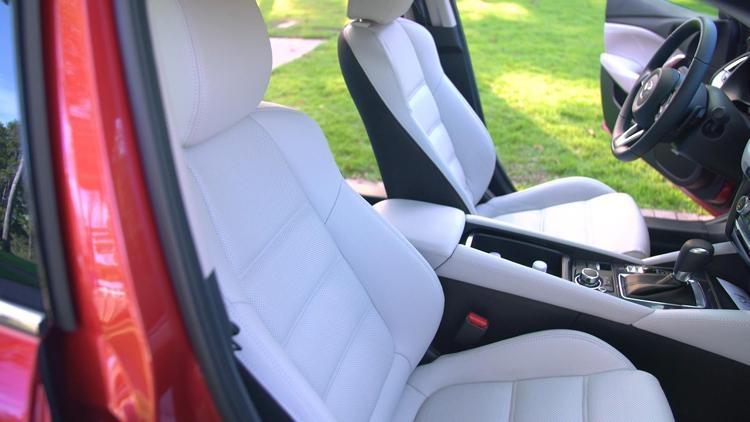 Some of the trim on the inside felt a bit cheap and the head up display was a bit awkward when compared to other vehicles we've tested. The drive route was a bit short, but just enough time to take in all of what the Mazda6 has to offer.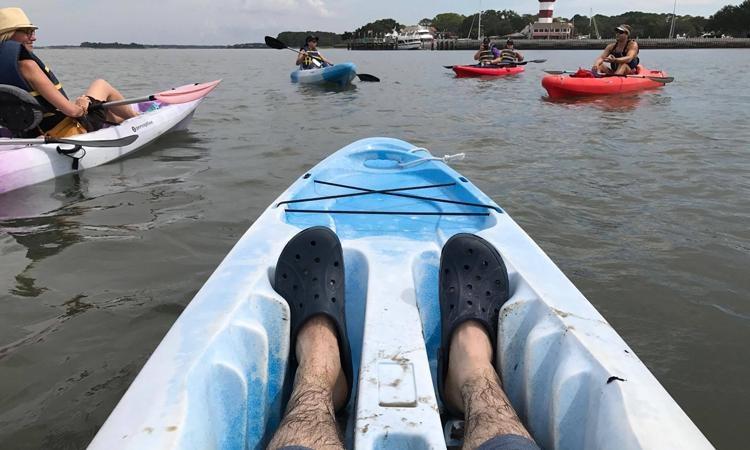 Mazda gave us the choice of either Kayaking or Biking, but who wants to bike when there's water to explore? It's something I've never had the chance to do and it was pretty exciting to say the least. We were given our first kayak lesson before hitting the water and then we floated on down to the Salty Dog Cafe catching some beautiful scenery and dolphins along the way. After lunch, we took the Mazda6 back to the resort where additional time was allotted to test drive a few more cars in the lineup.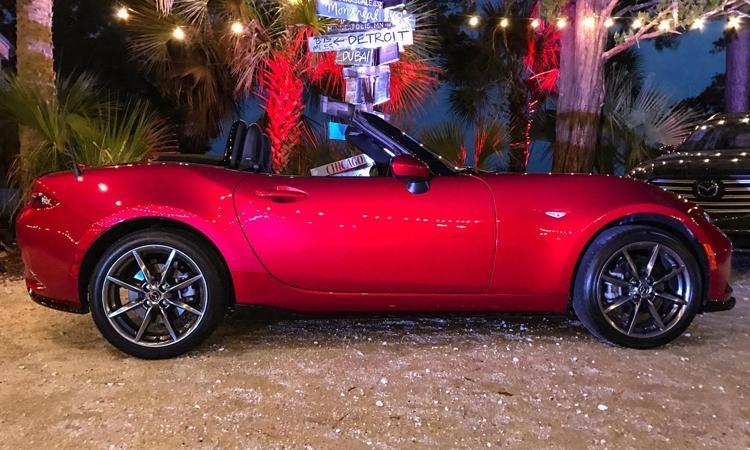 The night was finished off with a fancy dinner filled with friends and conversations at the resort's Canoe Club. We chowed down on a deliciously-fixed menu as the sun set and it couldn't have been any better. Mazda was interested in showing us a good time and that was as clear as can be. This was an amazing experience. The whole trip was a perfect example of the adventures that these vehicles make possible. If you'd like to learn more about the Mazda brand, our experiences, and so much more, follow us and keep your eye on the hashtag #DrivingMatters.