The search for the perfect shave is a journey that virtually every guy I know has undertaken at one point in his life. Whether straight blade, disposable, rotary, or foil shaver, everyone has a different preference but one thing I think we can all agree on is that it's a challenge to balance that "rough look" with looking good. That's the sweet spot that Panasonic's latest offering hits and does well.
When combined with the Jack Black Double Duty Face Moisturizer, I found that I was able to easily trim tough spots such as ragged sideburns - but get a nice close shave on neck and cheeks. This bundle is available in select Nordstrom stores and nationally at Nordstom.com, making it a great Christmas gift for any guy on your gift list.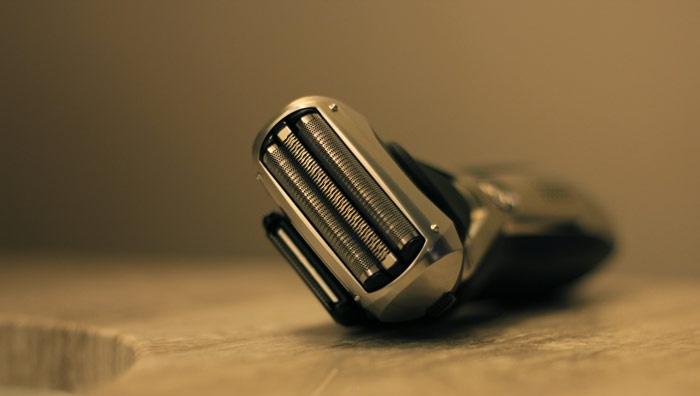 The Panasonic Arc3 ES-RT77-S electric shaver features three stainless-steel blades in the head with a 10,000 rpm motor and flexible neck to allow for close shaves in those tough spots. Where it really shines though is in trimming scruffy areas such as maintaining a beard that's not really a beard as well as going from that look for "every day" to a close shave for times when you need a clean look.
Unlike some other shavers that I've used in the past the Arc3 didn't pull those hairs and instead cut them easily. Additionally, it comes with a guard that allows you to trim areas such as beard and sideburns from 1-7 mm.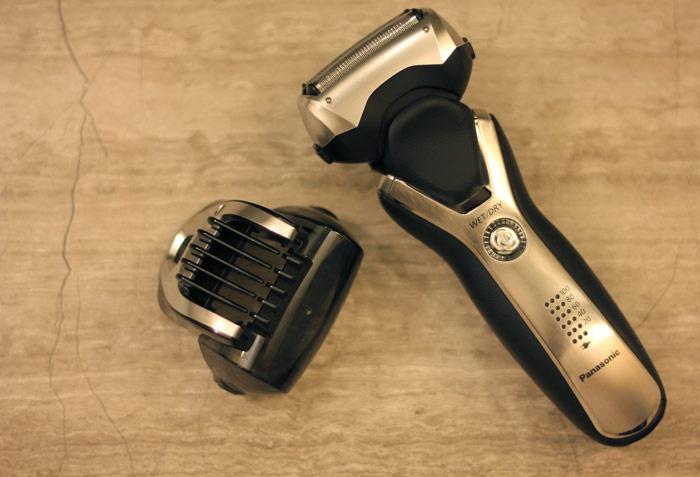 The other nice thing about this shaver was that since it is designed to work in the shower while wet, as well as dry surfaces. This makes it is easy to clean simply by running water through the head. Additionally, if you choose, it works with shaving gel or cream for a more comfortable shave.
The Panasonic ES-RT77-S Arc3 electric shaver is available on Nordstom.com in a bundle that includes a sample of the the Jack Black Double Duty Face Moisturizer for $129.99.