Valentine's Day is a tough time when it comes to finding the perfect gift for men in your life. While there is no shortage of cliche ideas being marketed towards guys on what to buy for women, the reality is that many women, want to buy their guys something special as a token of their love and affection. As a guy who's married to one of the most thoughtful ladies out there, I know it can be especially tough for her since I'm not someone who likes to "ask for stuff" and if I want something, I just go and buy it for myself. That makes it difficult for her so I've put together some of my favorite Valentine's gift ideas that I know men like me will enjoy receiving this year.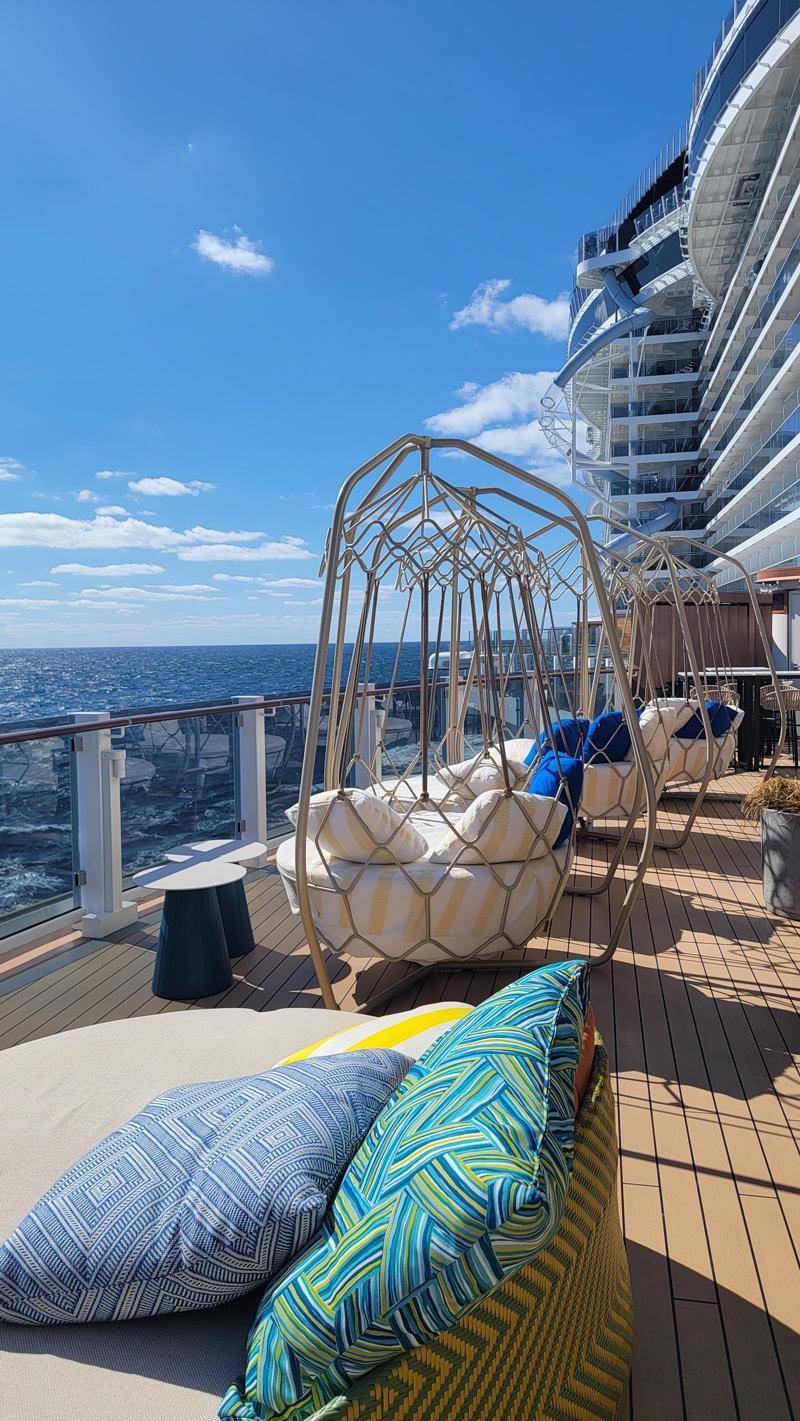 Buy A Cruise - Or A Cruise Gift Card For The Deposit
Cruises are among the best options if you are looking for a romantic getaway that both of you can enjoy. Not only will you not have to worry about cooking and cleaning, you'll be able to enjoy everything that we all love about road trips ... without ever unpacking. Just imagine the romance of waking up every day in a different destination, just waiting for you to explore it. Whether it is a Mexican Riviera cruise or a trip around the Hawaiian Islands, this is going to be something that you will enjoy as much as he does.
While the purchase of an entire cruise might be a bit much for a Valentine's gift, you can start small with the purchase of a $50 or $100 gift card directly with cruise lines like Royal Caribbean or Norwegian Cruise Line that can be used towards the down payment or you can contact a travel advisor like Heather from Flow Voyages who can help you book a cruise with a refundable deposit that you can transfer to a specific cruise once you and your partner decide where and when you want to go. She can be contacted at 630-779-9301 or heather@flowvoyages.com.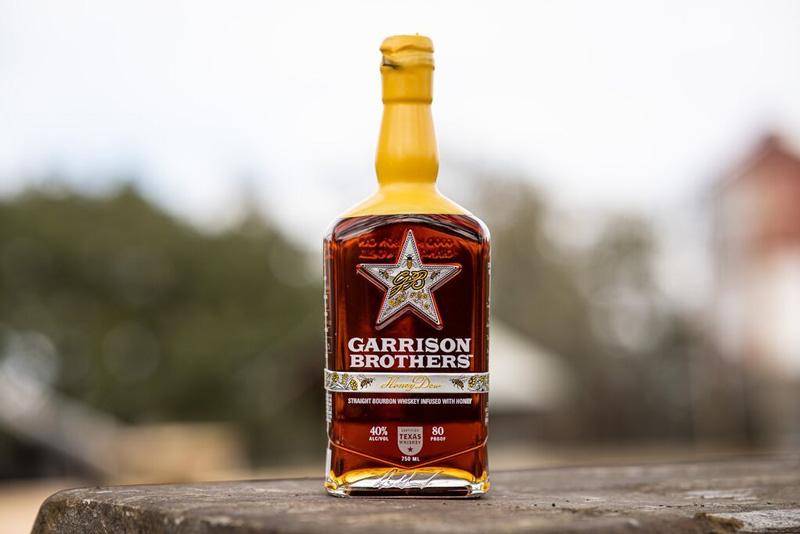 Garrison Brothers HoneyDew Bourbon
We've been blessed to have more than our share of spirits sent our way for tasting and review but I can't say enough good things about this expression from Garrison Brothers. While you may think that a "Honey Bourbon" is going to be too sweet and not masculine enough for your favorite guy - that's not true with this one. Featuring Garrison Brothers small batch bourbon whiskey infused with Burleson's Texas Wildflower Honey, the result is a smooth, light bourbon with a sweet honey finish. This isn't syrupy and it isn't a cordial.
Instead, what you get with HoneyDew Bourbon is one of the easiest drinking bourbons that I have ever tried.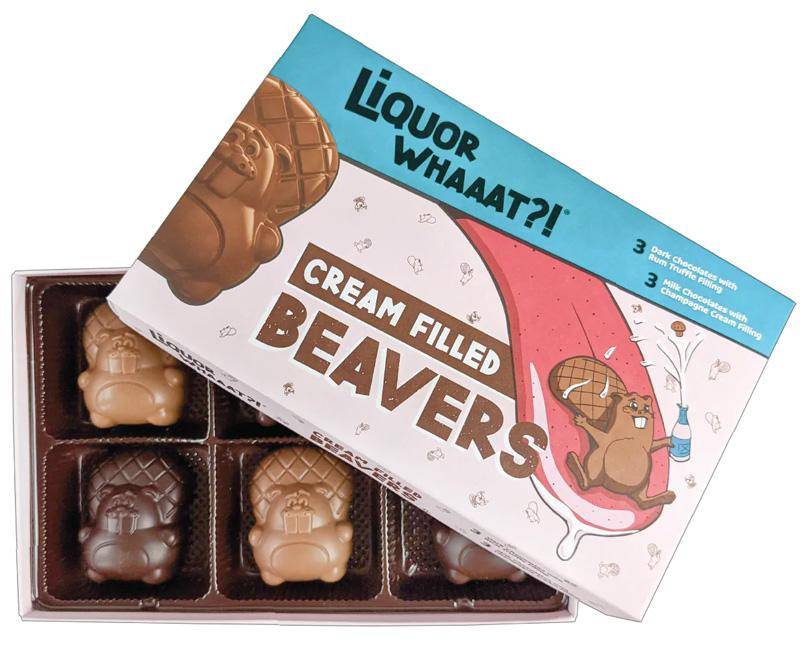 Box Of Creamed Beavers From Liquor Whaaat?!
Ok yeah there's no doubt about this Box of Creamed Beavers being a double entendre but for couples that have a healthy sense of humor, this is the perfect gift. After all, men have been buying women chocolates for generations so now it's time to get your man box of chocolates instead. Plus, who knows ... maybe the humor will turn into something else that you can both enjoy as the ultimate expression of your passion on Valentine's Day this year!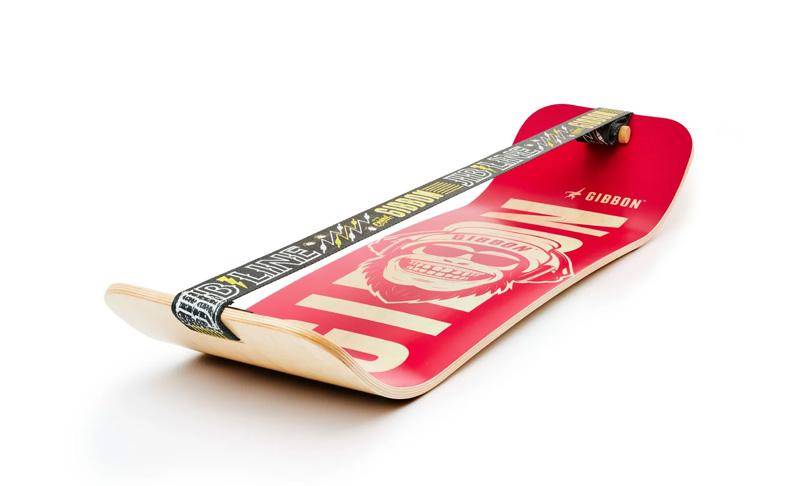 Giboard - Balance Trainer
If you're looking for the perfect Valentine's Day gift for the man in your life, consider the Giboard. This modern take on a balance trainer will enhance his body and mind. The Giboard is designed with a smart and steady design that allows him to have maximum fun without any dangerous metal parts or sharp edges.
The Giboard comes with video and audio lectures, study guides, and practice exams to help him get the most out of his training. He can also use it as a slackline board for additional fun! With its durable construction, he'll be able to use it for years to come.
Overall, the Giboard is an excellent choice for anyone looking to improve their balance and coordination while having fun at the same time. It's sure to make your man feel special this Valentine's Day!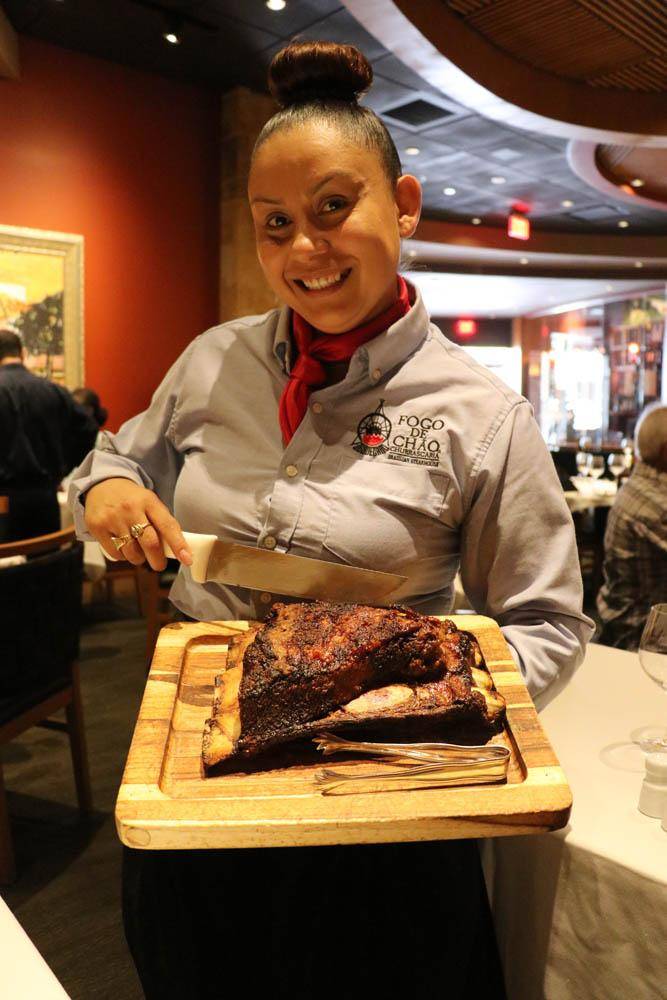 Take Him Out To A Great Steakhouse
As the last - but certainly not least item on our list of what guys want you to give them for Valentine's Day we're going to flip the script a bit. Traditionally the notion of a Valentine's Day romantic dinner is all about the woman. In fact ,the entire holiday is about celebrating women and romance with - let's be honest here - the hope and expectation that they'll "get lucky" at the end of the night.
Today though, we live in a different era and it's perfectly acceptable for you to play a date around him instead of the other way around. However, just like he shouldn't plan a date night that he hates just because he wants to impress you - this should be something that you will both enjoy.
For instance, while an ultra-masculine steakhouse might be what he wants, there are options that both of you will enjoy. Examples of this include STK Steakhouse where you can find fabulous chops of beef but the atmosphere is chic and stylish or you can opt for a place like Fogo De Chao where you can enjoy the romantic nature of a culinary journey to Brazil or try something more exotic like Korean BBQ where you can work together as a couple to grill meat and veggies while sipping beer and soju.