Conventional wisdom suggests that by the time you are in your 30s that behaviors and routines are pretty much set when it comes to sports. However, this is actually a great time to try new things and hone skills before your body starts to atrophy.
You're fast approaching 30 and you've decided that now is the time to branch away from your usual weight-lifting and gym-going and take up a sport that will give you a challenge. Good - there are plenty of options and you can stop lifting and start challenging your body in other ways. Some sports can get very samey after a while, and the last thing that you want is to feel like you're going through the motions and bored while you're working out.
Just as your priorities change over time where simple footwear turns into collectible rare sneakers, so too can your fitness routine mature with age. The great news is that we've got five suggestions that you can try and you can get your body worked out with the added thrill of doing something new. So, let's take a look!
Swimming
You might already frequent the pool at the gym, but you can do it without a cardio workout on the treadmill first. Swimming is an excellent, low impact way to build strength and improve your fitness. The water works against you and supports you at the same time. You can practice longer and harder as you build up your fitness, which offers great results.
Boxing
Get those pads on and start looking at how you can get into your local boxing class. Most young men take up boxing with a view to fighting professionally, but as you are looking at this as a hobby, you don't need to worry about punching people - just hanging bags! Of course, you can spar against others, but you don't have to if you don't want to. Boxing is a good cardio workout that will make you sweat - why not try to find your local class?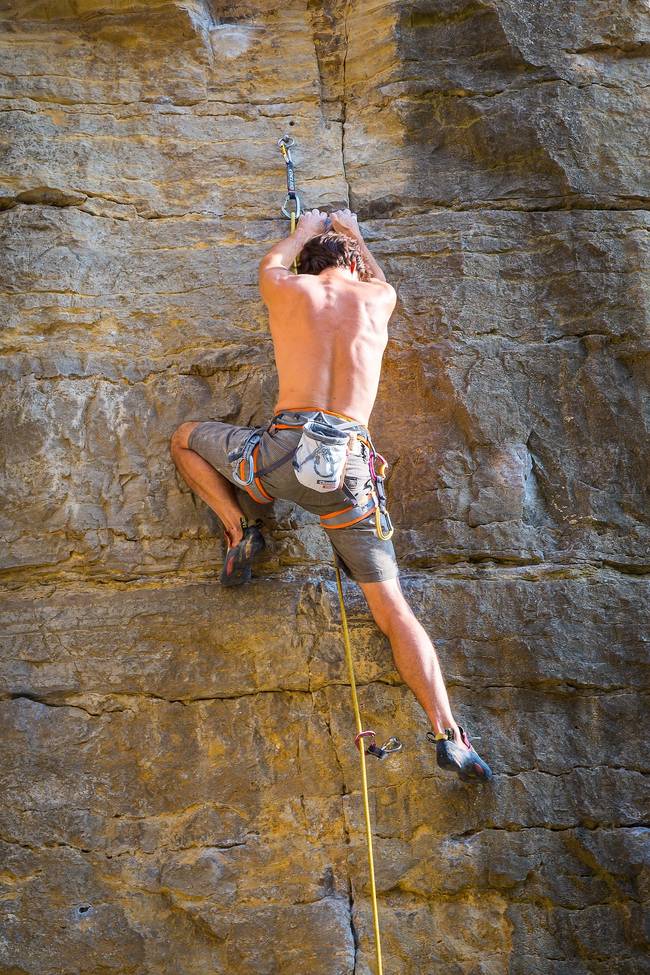 Rock Climbing
You can go about this one in two ways: you can go to a climbing wall in your local gym, or you can get out there and find an outdoor club that will use cliff faces and outside rock walls to do the job. You can keep at this one for years, and you will slowly build your upper and lower body strength and be able to climb independently without someone ready to catch you!
Squash
Getting in the hall and slamming a little rubber ball into a wall to win? Sounds like a great way to break a sweat! You need to consider that there is a lot of energy that goes into this one, and it's squash that will challenge you more than most other sports. You will be constantly moving while you are having your class, so remember that you need to have the right supportive sneakers on so that you don't hurt yourself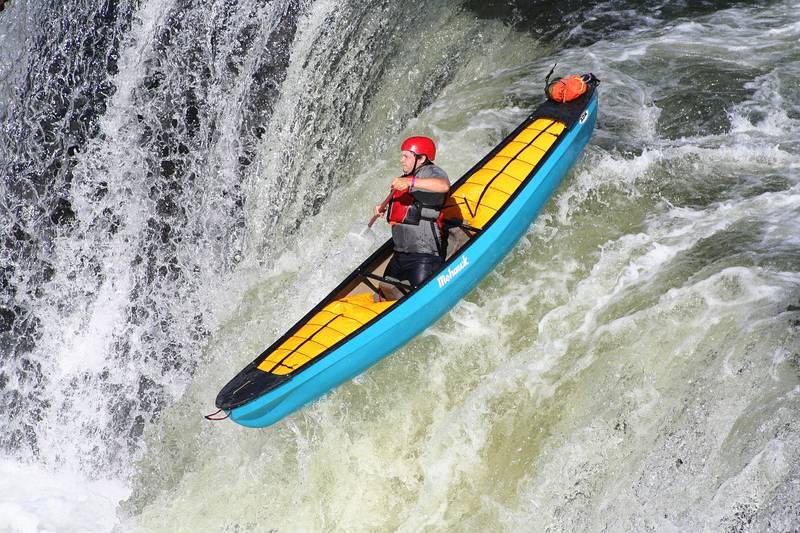 Whitewater Kayaking
This is so much more fun to do on water than in a gym going nowhere. While there's nothing wrong with kayaking on a calm lake, for the ultimate adventure seek out some whitewater and learn how to respect the water while you are there. Rowing builds great paper body strength and it comes with a ton of thrills to excite you!