There's no denying that mankind is often driven by lust ... we start wars, invent new technologies, explore new territories and try new things in search of sexual pleasure. Despite the fact that most of these things have been driven by men, the subject of sex toys for men has been something left to the sidelines. Women on the other-hand have had a wide variety of weird, wonderful, and downright scary tools to provide self-pleasure. Today though, that's changing and while solo male pleasure is something most guys find hard to talk about, the impact of technology for bringing couples together is expanding rapidly.
While it can be challenging to find information and read reviews of these products, the folks over at MensToyHub.com are working to bring these sex toys for men to the forefront. While many of these discreet sex toys for men can be used alone, I find it incredibly exciting that you can link male and female toys together for long-distance encounters, while others simply help make things more exciting in bed together.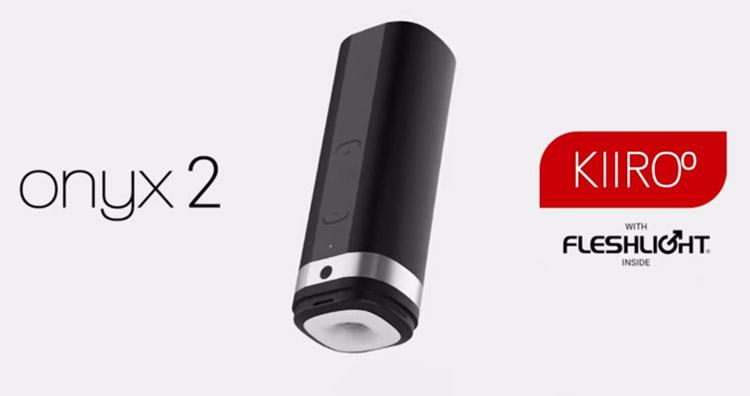 Connected Sex Toys - Long Distance Pleasure
One of the leaders in this space is the Kiiroo Onyx2 which is a male masturbator designed to sync with your partner or 2D and VR content. When used as a couple, the male side will stroke along with your partner's thrusting on her end. This can happen close together via Bluetooth or on the other side of the world through the internet. KIIROO is the technology that allows this and is now available in several different male and female sex toys including the Onyx2 and Fleshlight Launch on the male side and OhMiBod Esca2, Pearl2, OhMiBod Fuse, and Cliona for women.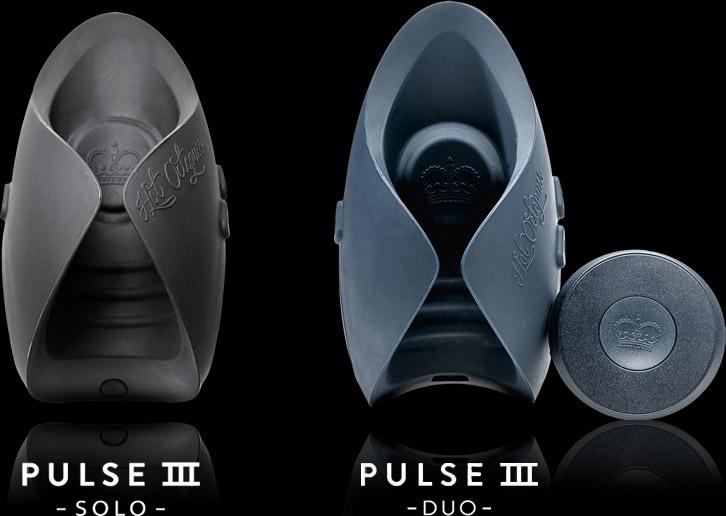 Toys For Better Handjobs and Shared Masturbation
Years ago, "strokers" were pretty primitive and uncomfortable. Today, technological innovation has taken things to the next level with products like Hot Octopus Pulse III. Instead of thrusting into a lubricated sleeve, this is a very techy looking device designed to hold in your hand - or your partner's. There is even a "hands free" mode and it can stimulate even a flaccid penis so it's a great option for couples experiencing medical issues that prevent erection as well. Ultimately though, it provides an opportunity for you to share intimacy in a new way beyond just the traditional handjob and that's pretty cool.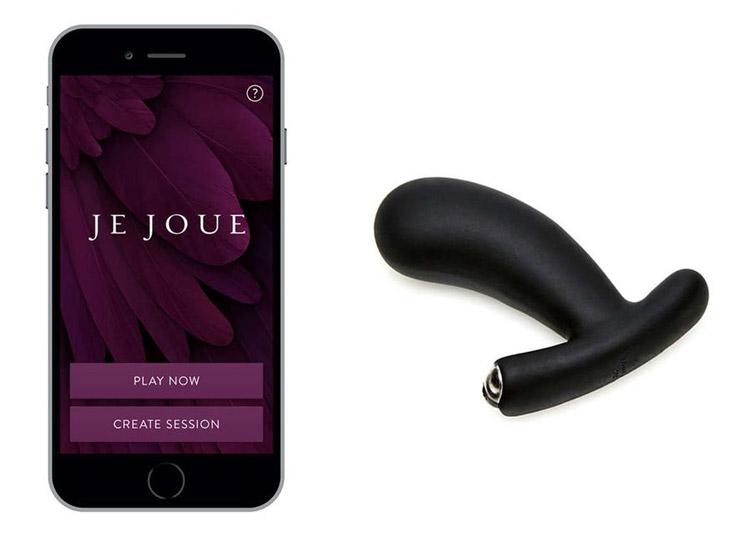 Explore New Frontiers With Prostate Toys for Couples
Even the classic butt toys are getting a tech upgrade. The Je Joue Nuo, for instance, is a prostate stimulator that has a mobile app and so it can be controlled by your partner. This opens new doors for pleasure and communication as you explore new experiences together. While anything related to male butt play tends to be a big taboo with a lot of guys, bringing your partner into the conversation can be a fun experience for both parties.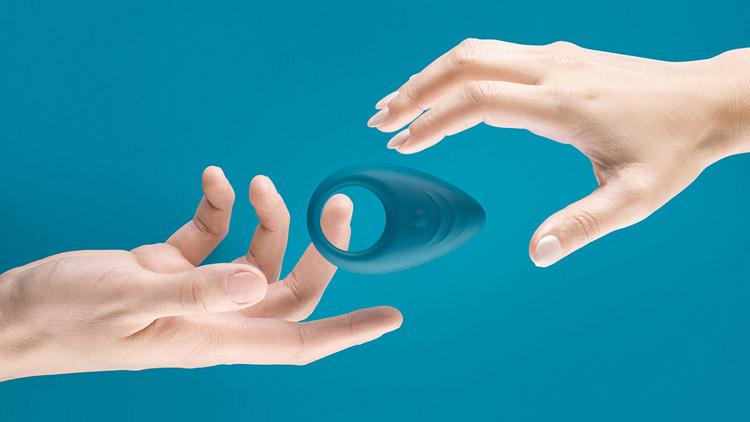 Pleasure For You ... and Her With Vibrating Pleasure Rings
Traditionally cock rings have been something intended to help men last longer. Now though, as technology progresses it's increasingly something that is designed for pleasure. The Lovely Couple's Ring is one of the most advanced products in this category with 8 different vibration modes, and a rechargeable battery so it is ready to go whenever you guys are. What separates this from the cheap disposable products out there is the mobile app and Desire-Sensing Technology. Additionally, the app helps provide ideas for increasing intimacy and improving your sex life. There's even a "feedback mode" to help each other improve. Though frankly, I'm not sure that's a great idea since that sort of feedback should be able to be shared directly with your partner rather than by filling out a survey.
Whatever your style and preference, this is an exciting time for men. No longer are sex toys limited to female pleasure. In fact, this new wave focuses on couples seeking to make their sex lives even better through innovation. From devices that can help improve impotency without pills to connecting couples separated by long distances, technology and creativity is changing the status quo when it comes to sex toys for men.