How hard it is to overcome the stereotypes that often struck our mind in the initial stages. CBD products have been fighting the stereotypes and misconceptions that people have had for a long time. It is true that CBD oils are extracted from cannabis plants, also known as hemp but consuming CBD products is not the same as consuming THC through smoking or otherwise ingesting marijuana. Unfortunately, this close association has caused a lot of misinformation over the years and hindered professional medical research into the legitimate applications for CBD in terms of health and wellness.
What Is CBD, Also Known as Cannabidiol?
As mentioned above, CBD is not the same as marijuana. CBD is the shorter and easier way of writing cannabidiol. It is generally the second most prevalent element among the active ingredients found in cannabis. However, as the cultivation of hemp has matured, various strains of cannabis have emerged. Today, CBD oil is most commonly extracted from low THC strains of the plant, whereas marijuana used for recreational purposes comes from high THC strains. There are numerous different strains that have been developed as researchers seek out ways to provide maximum medical benefit ... even as others focus on the intoxicating benefits that people enjoy recreationally.
The result is that CBD and Marijuana today are two very different products and are used for different purposes. However, depending on the product you seek to use there are blends that may have 1:1 or 3:1 CBD:THC depending on the effects that you seek.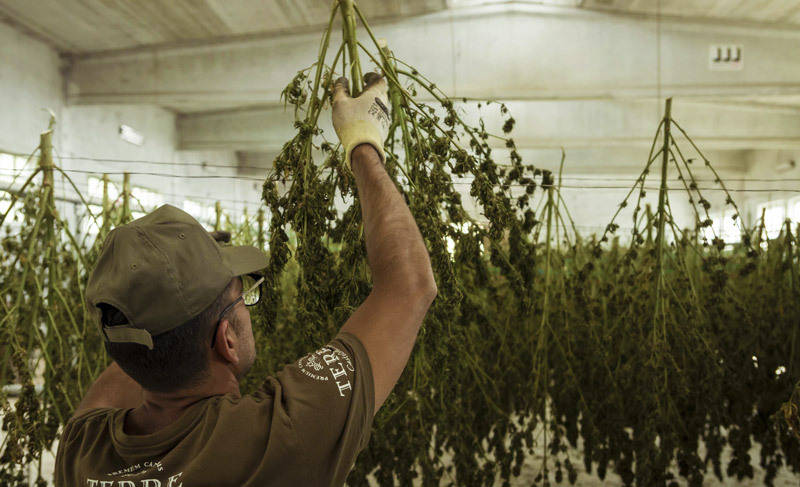 How is CBD Produced?
CBD oil is most commonly produced from low THC strains of Cannabis Sativa, milled and then the CBD is extracted by using a carrier oil such as hemp seed oil or even olive or coconut oils. It is then collected and processed into various products for applications ranging from creams and ointments to vapes to use in gummies and other edibles.
There is a vast range of products that come into existence with the extraction of CBD oils. As the consumer market worldwide has begun to accept the legitimate and medically proven health benefits of CBD, its popularity has grown rapidly. Today there are almost limitless applications for CBD is consumed in various ways like pills, capsules, or applied as oil only to the skin. CBD Gummies are one of them that CBD oils are sugar-coated to be consumed through mouths. They come in various flavors and explicitly denote what amount of CBD oil they have.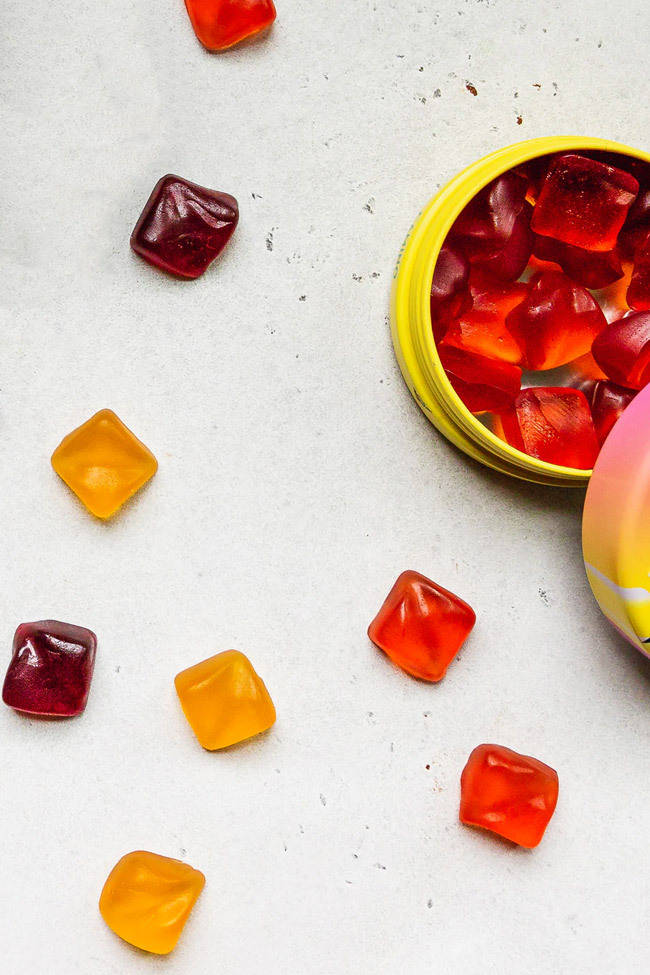 Why The Obsession with CBD?
At the core of the question is the basic human desire to seek out ways to feel better and cure ailments. CBD's popularity also rides a global trend of seeking alternative medical solutions while also focusing on more natural solutions. While there is certainly a placebo effect for many users, the reason many people are obsessed with CBD is simply that it works for many different applications.
It is quite an interesting thing to note that it is claimed that CBD helps in dealing with most of our life problems like anxiety, depression, muscles, and joints pain along with several other claims. Well, if these claims are true to some extent then the obsession is real. We mostly feel clumsy due to these issues in our daily life and once they are catered, one can truly unlock his working potential.
This is quite a sorry state that the frequency of the above discusses problems is quite high among us in modern times. Happiness levels are drowning and suicide now tends to occur after every forty seconds. Mental problems need to be dealt with full force at each level to help people overcome their challenges.
An amazing aspect is that it has proven to reduce anxiety and depression levels. It can also reduce your heart rate so the fury of reactions to different situations can be controlled. With people who face these kinds of symptoms and if they are able to overcome them with the use of CBD products, their obsession is justified for all reasons. You can't walk around for long with pain in the back or knees, a solution needs to be looked for.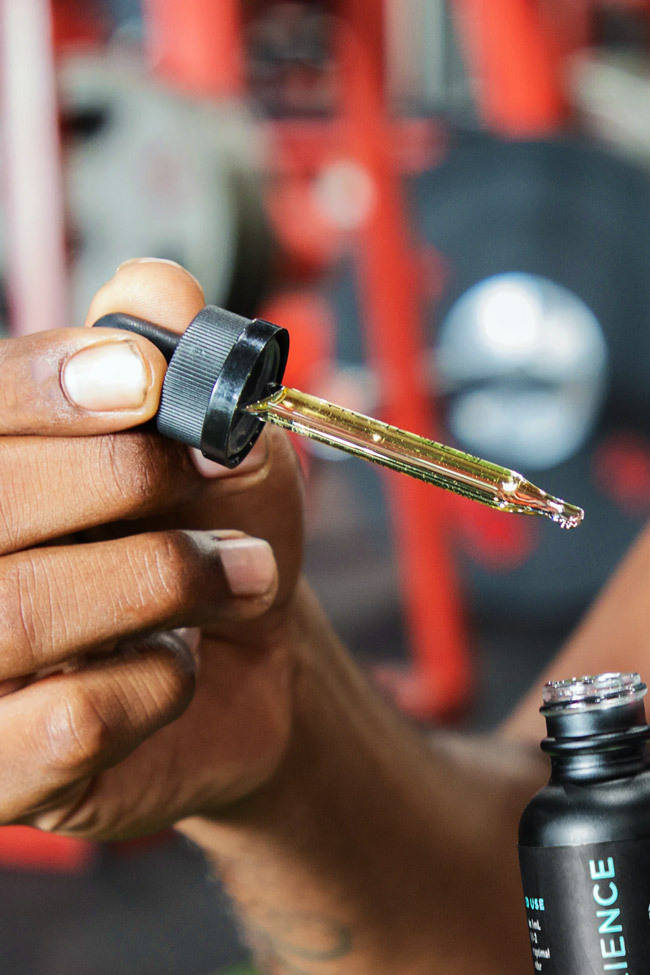 Should CBD Be Recommend For Medical Use?
Astonishingly, while many people still associate CBD with Marijuana, cannabis use has immense benefits to body systems. CBD oils represent the medical benefits while removing the psychotropic effects that can harm you. That doesn't mean that all CBD products are good and it also doesn't mean that it will help with every malady. Further medical research still needs to be made to isolate specific benefits, dosages, and delivery methods. However, based on the current state of the industry, if you take these CBD in moderation you will most likely be perfectly alright. Certainly no more risk than any other natural cure or supplement. However, it is always a good idea to consult your healthcare professional before starting any new regimen.
However, because this is a relatively new market, many people are selling many different forms of CBD products and not everything is equal. As much as I support small businesses it is critical to purchase your CBD products from licensed dispensaries and professional companies who are supervised by local authorities. For instance, even among various corporate producers, not everyone even uses full-spectrum CBD oil in their products.
Additionally, you need to check the legality of CBD in your area. For instance, while you can not fly between US states with THC products - even between states where it is legal, you can fly anywhere in the United States with CBD products. You can also fly to the UK through the product must adhere to federal law in the United Kingdom. Various countries though will have different thresholds for how much THC is allowed to be in the formation though and so you should check the specific regulations before departing on your trip.
I am not a doctor, but I strongly support the use of CBD as well as CBD / THC blended products for medical use. In today's climate, there are simply too many mental and physical health benefits to ignore. While Amazon has chosen not to sell CBD products, luckily for most people there are a variety of other providers who offer it for sale in the United States around the world.