I'm a junkie for history and things that have heritage - this goes especially true for historic aircraft. While today's pilots are incredible too, there was something special about those guys in the first half of the 20th century who strapped into flying machines and went wing to wing with their adversaries vs simply firing missiles from over the horizon. So, it's no mistake that Avi-8 would launch a line of watches inspired by these heroes to appeal to guys like me to forgo the tech-forward "smart watch" and instead go for something extremely masculine without being "hipster".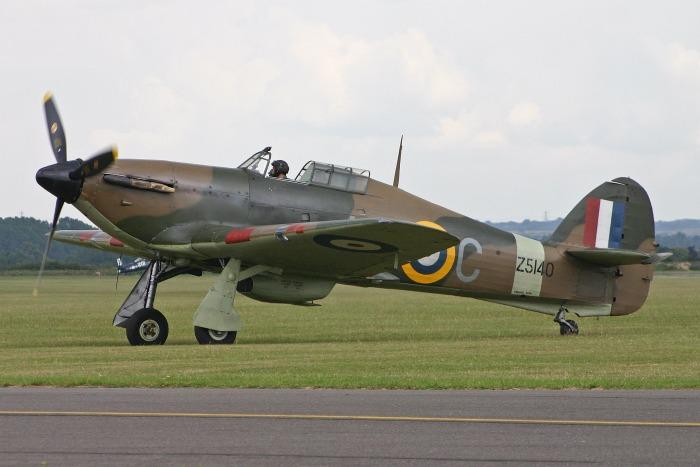 The Hurricane was used predominantly in the 1930's and 1940's - especially during the Battle of Britain where it accounted for 60% of the Royal Air Force's victories. This aircraft now serves as the inspiration for the watch's design.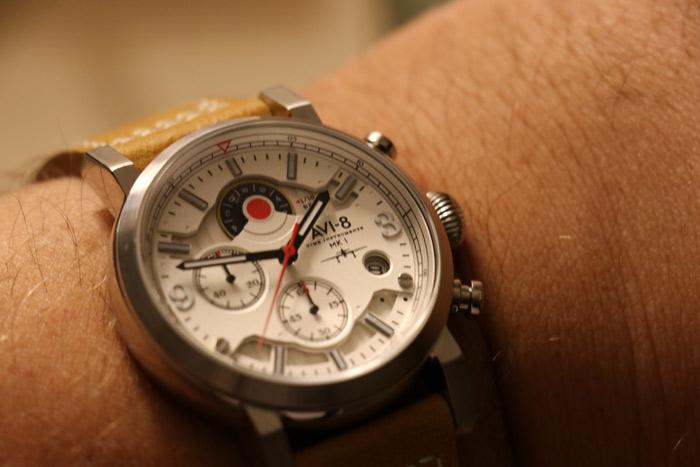 Honestly, I don't think I'll ever use even half the functions on a watch like this but I love the fact that I can. It has big buttons and bold markings while still being discrete. The watch includes three chronograph sub-dials and a watch face design inspired by the instruments on the aircraft itself.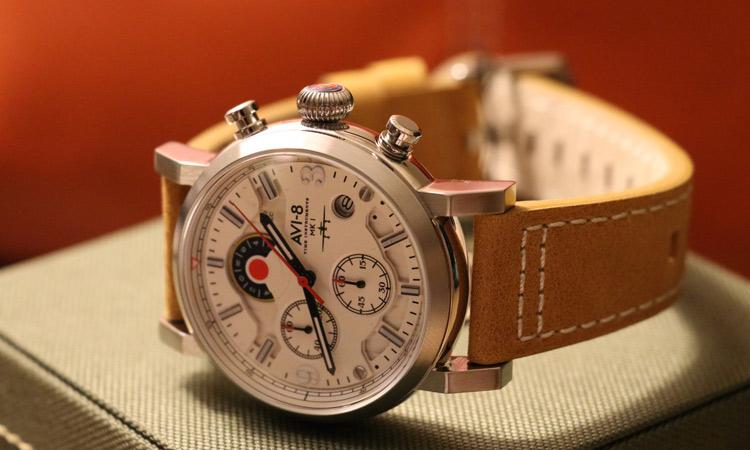 At only $260, this is not a high-end watch but it feels good and looks great so I was very pleased with both the look and feel of it. In fact, it makes a great gift for any guy on your Christmas list too!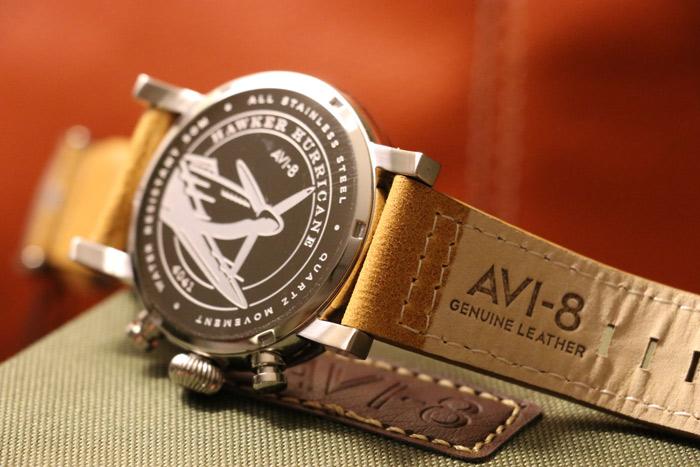 Even the back features details ... This impressed me since there is really no reason to have spent the time to have a full sized engraving on the back of the watch, except to make it even more cool. It almost feels like a commemorative item celebrating a moment in history when you hold it.
The Hawker Hurricane watch from Avi-8 is available online at Nordstrom.com for $260.