North Dakota is one of those states that somehow most of pass by for the others around it. Maybe it's not fair, but this northern state is bordered by some of the most incredible landmarks imaginable so many of us have simply ignored it. However, upon looking more deeply at the opportunities offered in the area I'm not sure anymore why that was my perspective. From some of the best fishing in the country to cowboy ranches where you can live out your Wild West dreams, this state has a lot to offer!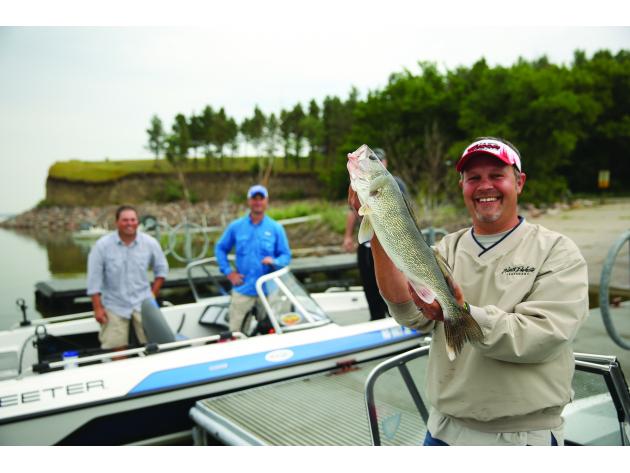 Fishing
From lakes to rivers, there's tons of water in North Dakota and it's just waiting for you to enjoy it! The fishing opportunities here range from giant paddlefish in the Upper Missouri River in late spring to lakes like Lake Sakakawea that is teeming with walleye, northern pike, and Chinook salmon. Named for an American Indian guide who helped Lewis & Clark 200 years ago, this is also a great place to experience some history.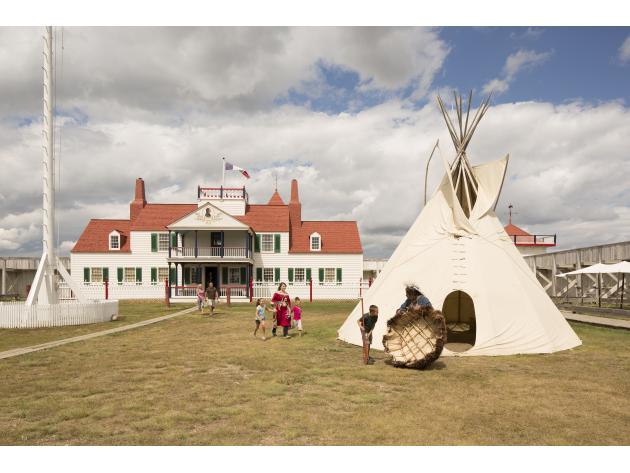 "Legendary" Western Culture
One of the things I lament about today's culture is that for some reason there are no more legends to celebrate. That isn't true when you visit North Dakota though! From Lewis and Clark to Custer and Sitting Bull, the state is still alive with the heroes and legends of a time long since passed. Lucky for you though, there's plenty of opportunities to explore it at rodeos like the Madan rodeo where you can rub elbows with REAL cowboys, to forts and historic Indian sites.
Two of our recommendation are the Lewis and Clark Interpretive Center in Washburn, ND and Fort Buford. At the Lewis and Clark Center, you can learn more about the pair and the Indians that helped them discover the state. On the other hand at Fort Buford - an Army fort from 1866-1895 - there's opportunities to learn about westward expansion. The fort was also the location where Sitting Bull surrendered in 1881.
Roadside Attractions
Of course, there are also roadside attractions like the "World's Largest Buffalo" at the Jamestown Frontier Village where you'll also find tourist events such as Wild West-style shootouts and stagecoach rides.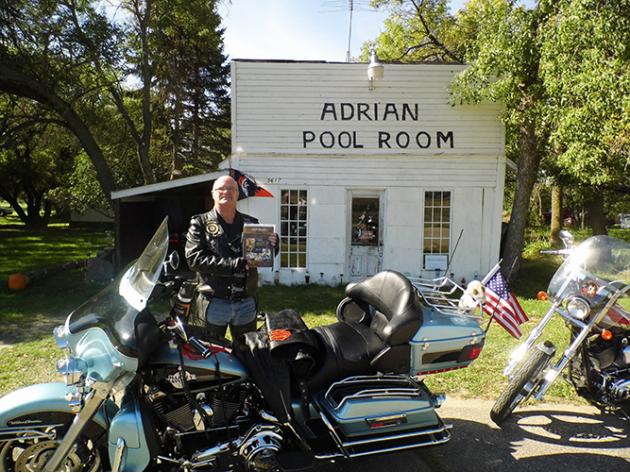 Scenic ByRider Program
North Dakota offers a ton of great terrain to explore on the back of a motorcycle ranging from rivers and lakes to cities and small towns. In 2013, the state launched a program to encourage bikers to explore some of the more interesting "byways and backways". Today, those who explore 5 (or more) of the 10 recognized scenic byways and backways in the state during a calendar year will receive a patch making them an official "North Dakota Scenic ByRider".
Hiking and Biking
With a ton of state parks, there are opportunities for every skill level of hiker and biker to explore North Dakota. From exploring Icelandic pioneer history at the Icelandic State Park to biking from the Killdeer Mountains to the Missouri River and Badlands on the Four Bears Scenic Byway you have tons of great options for biking and hiking!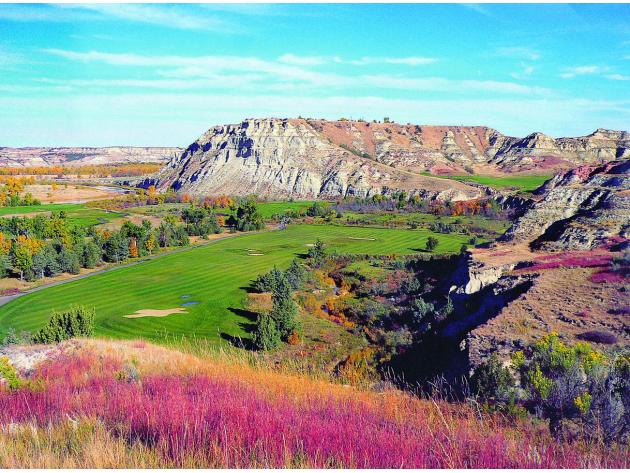 Golf
You can golf anywhere, but with some of the most majestic backgrounds imaginable, this is a state you should consider. Consider teeing off in the badlands with rainbow colored rocks in the background, or maybe exploring the Lewis and Clark Golf Trail to learn a bit of history while you put. Other North Dakota golf highlights include the beautiful Bully Pulpit Golf Course in Medora - ranked the 94th best public course in the country last year, Links of North Dakota at Ray (ranked 53rd) and Hawktree (ranked 78th).
Overall, this is only a small sampling of the incredible opportunities for adventure in North Dakota. From an epic mancation or a romantic getaway with the wife, you are sure to find something to create lasting memories here. Who knows, you might even find you want to move there! After all, while the rest of the country fights for a slow recovery this state is growing as a hub of entrepreneurship. It isn't hard to see why someone would want to live here.