Alaska is a special destination for many Americans. It's more than just lush green forests and glaciers, there's something special and unique about the culture too. I can't wait to visit America's last frontier again and I hope that we can preserve its uniqueness … even if that means preserving aspects of it that would potentially raise more money.
Regardless of whether you visit the state on a cruise ship or fly into one of the small cities to spend time fishing, hiking, and exploring ... things might be different next year than you remember it from last time.
While we continue to work through ways to recover from the economic devastation caused by the pandemic and made worse by government restrictions, there are a lot of ideas on how to balance budgets. Unlike the Federal government, states can't just print more money. Nowhere in our great nation is this more fundamentally important than Alaska right now.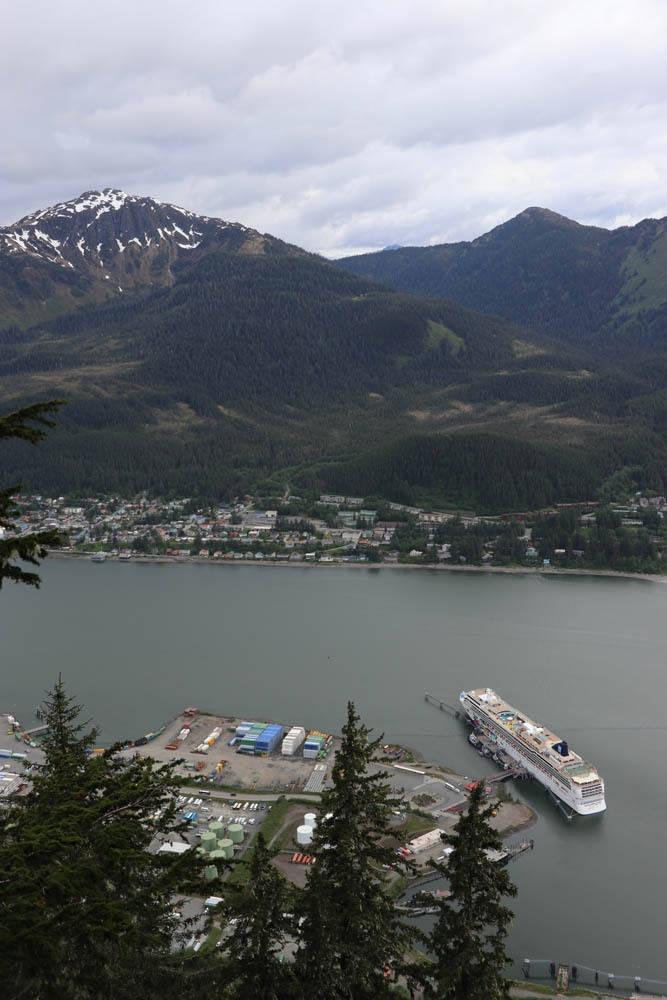 Actions have consequences and the cruise bans by both Canadian and United States health departments isolated Alaska from millions of dollars in revenue both last year and this year. As a result, Juneau is considering allowing slot machines in Alaska with SB 130 and other proposals for further opening the state to casinos aren't far behind.
Alaska does a lot of things different from the lower 48 and that's part of the charm here. For those of you who aren't familiar with Alaska's gambling market currently, one of the really cool things that the state does is allow charities to take part in fundraising through pull-tabs as well as bingo games. These are both social and fun without the impersonal nature of sitting at a slot machine pressing buttons while being mesmerized by the lighted icons.
Perhaps even more important is that the status quo makes Alaska special, while slot machines and eventually full on casino gaming is something you can get anywhere and has the tendency to consolidate power into the hands of large international corporations.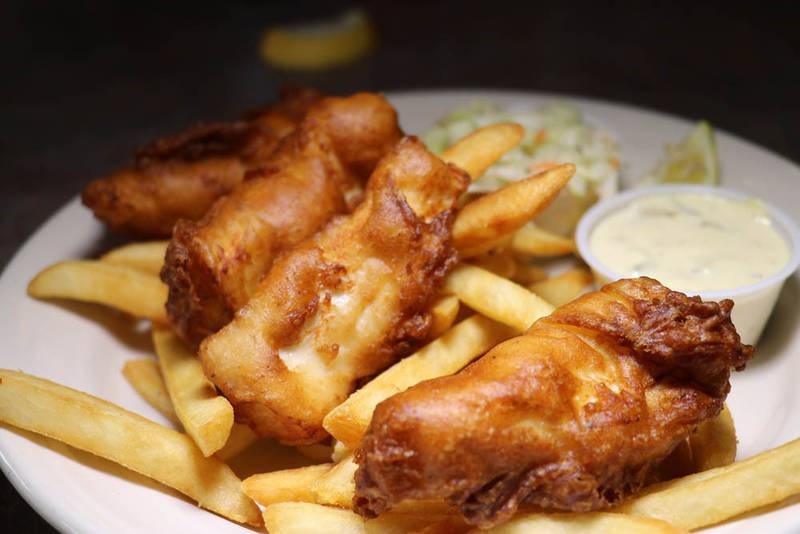 Think of it this way. Imagine going to a bar in Ketchikan after a long day of fishing. You are ready to celebrate that huge halibut you caught and so you order up a pint of Alaska Brewing's Hopothermia Double IPA and decide to test your luck with a couple pull-tabs too.
Your first one was a bust but you still had fun sitting there at the bar with your buddies and you know that a portion of your $30 still went to support a local organization such as as a fraternal order of veterans or cops or first responders, or maybe a Southeastern mom who's been abused or a local kid without a dad. Your second tab though was a winner and you won $20. Now it's social, you're patronizing a neighborhood watering hole and paying part of an employee's salary with your libations, and you even got back a bit of your spend.
This is part of the fun of spending time in Alaska. No matter if you win or lose, you had a great time and in this case, a charitable organization received some needed revenue too.
On the other hand, when I've visited states that allow slot machines … It is a different story.
I've worked with businesses that fed these addictions. For instance, while designing an eight-liner machine, the client told us specifically that he liked buttons that were a bit loose so his customers could wedge a business card in and keep the bet button down without having to hold a finger there. Other times operators wouldn't be 100% honest on the payout odds, despite what was publicly posted.
Slot machines and video gaming devices can be a lot of fun but they also have a high tendency for abuse and often encourage people to manifest undesirable behaviors.
On the other hand, bingo parlors and paper pull-tabs in a bar are fun and social with a human element that defines the allure of visiting Alaska. There's no flashing lights and obnoxious noise drawing attention to it. Instead, it is just part of the experience that makes Alaska special.
I'm not opposed to gambling, I frankly enjoy visiting Vegas as well as the casinos on cruise ships too. However, when I think about heading north on an epic guys trip to Alaska, slot machines or even electronic pull-tab machines aren't something that I personally want to see in the bars while celebrating a successful day sleighing salmon out on the water or trekking through Sitka Spruce.