If you think posh French hotels are just fancy and more for impressing that special woman on a romantic Paris getaway then think again. While the AM A ROCKSTAR suite would certainly be a great way to impress some ladies that I know, it would also be a perfect guys getaway or a bachelor party too.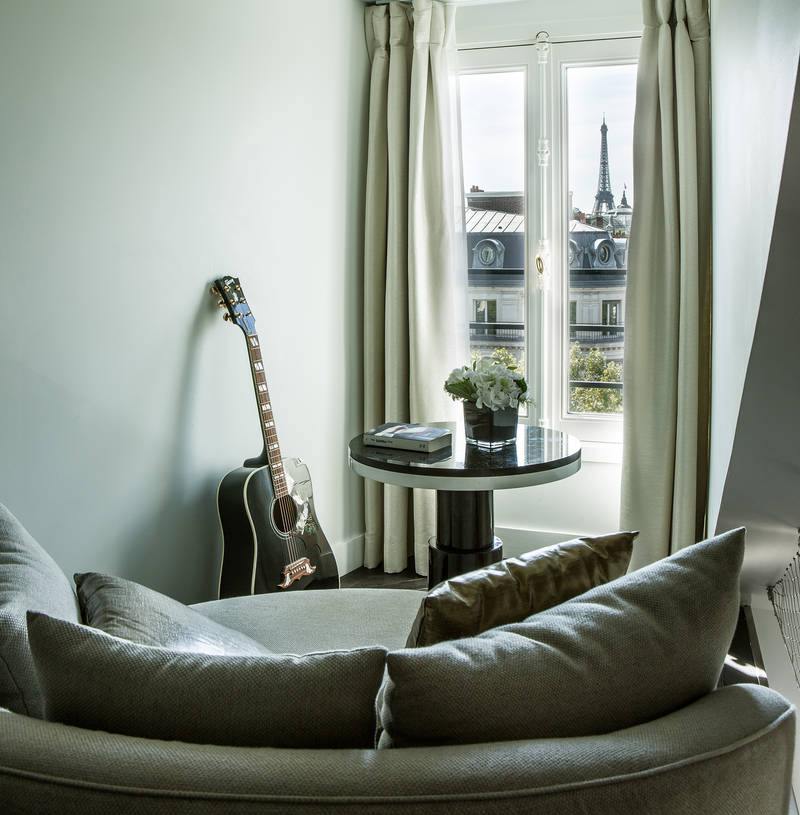 This Eiffel Tower view suite spans two floors with views of iconic Parisian rooftops as well as the Eiffel Tower (hence the name!). In addition, it features large bright windows, custom-designed furnishings and artwork, as well as Gibson speakers and headphones as well as a guitar ... because this is the "rock star" package after all!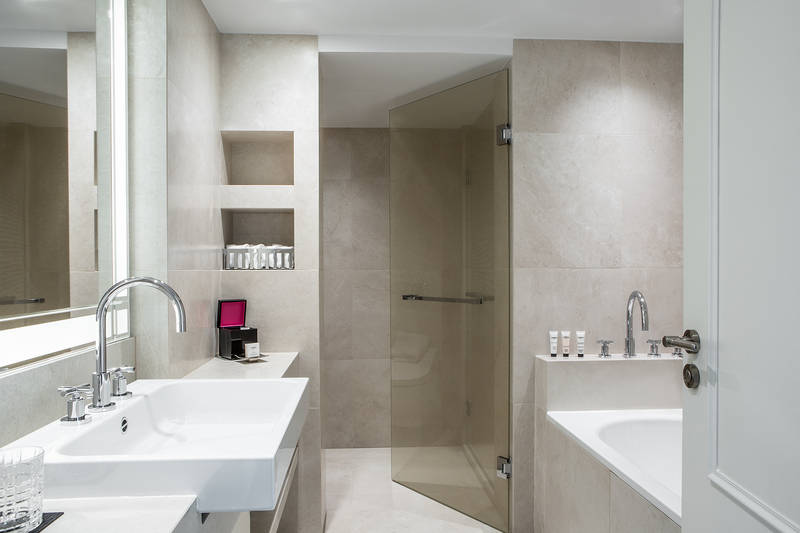 Luxury continues into the bathroom as well, with a plus bathrobe by Garnier Thibaut, a Dyson hair dryer, and TOT Japanese toilet.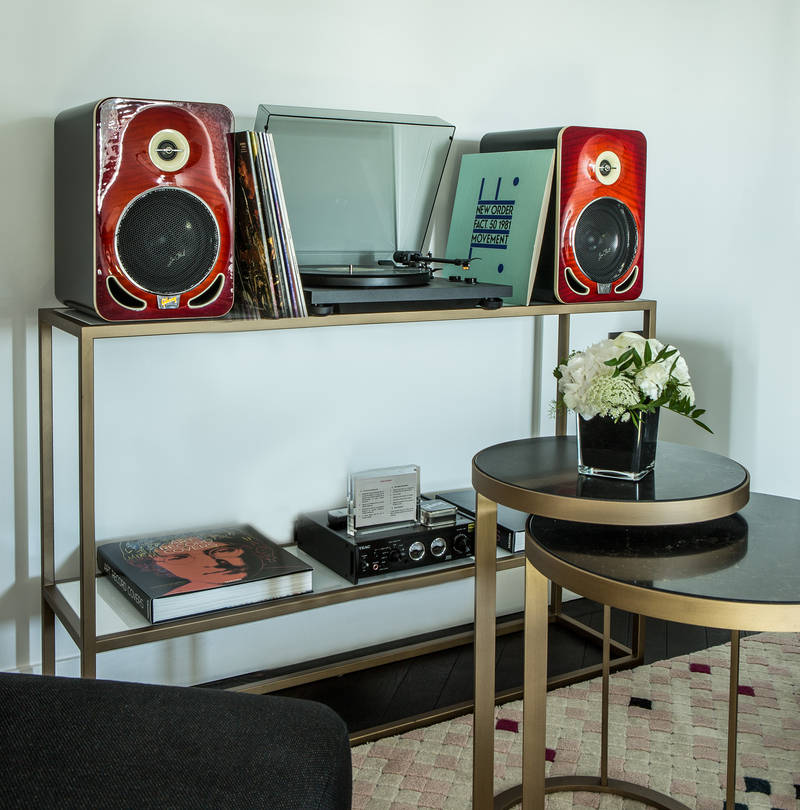 Regardless of whether this is for a bachelor party filled with celebrating French food, wine tastings, and jazz filled nights or a romantic getaway with someone special - this is a great idea for something different that will be sure to create some memories.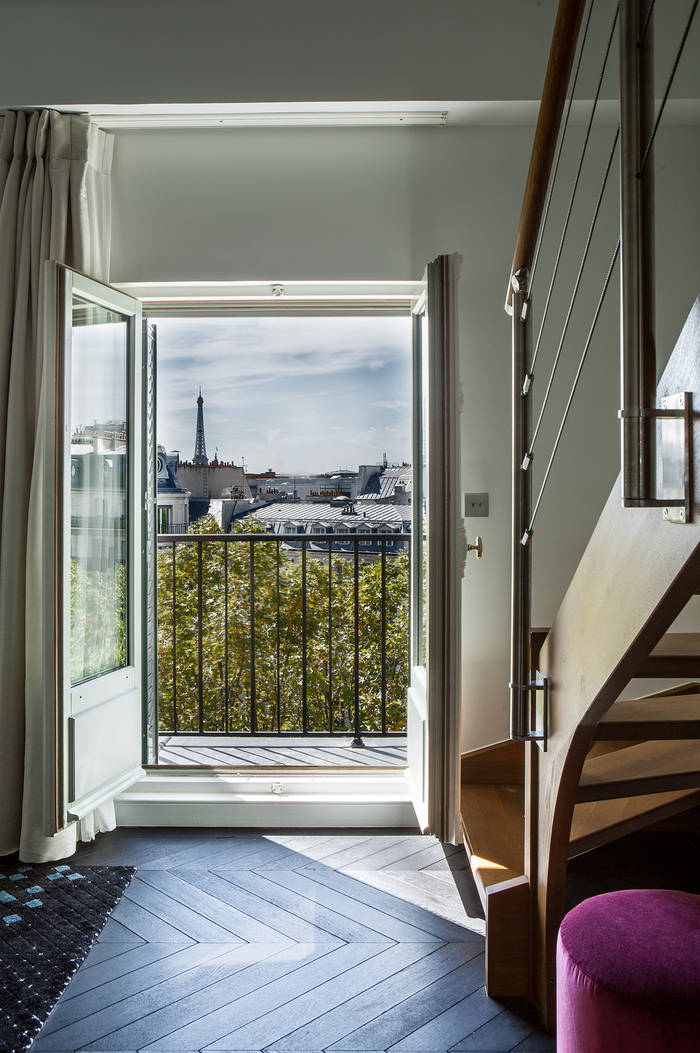 Of course, if you aren't content just with the suite, you can book the entire hotel for €25,000.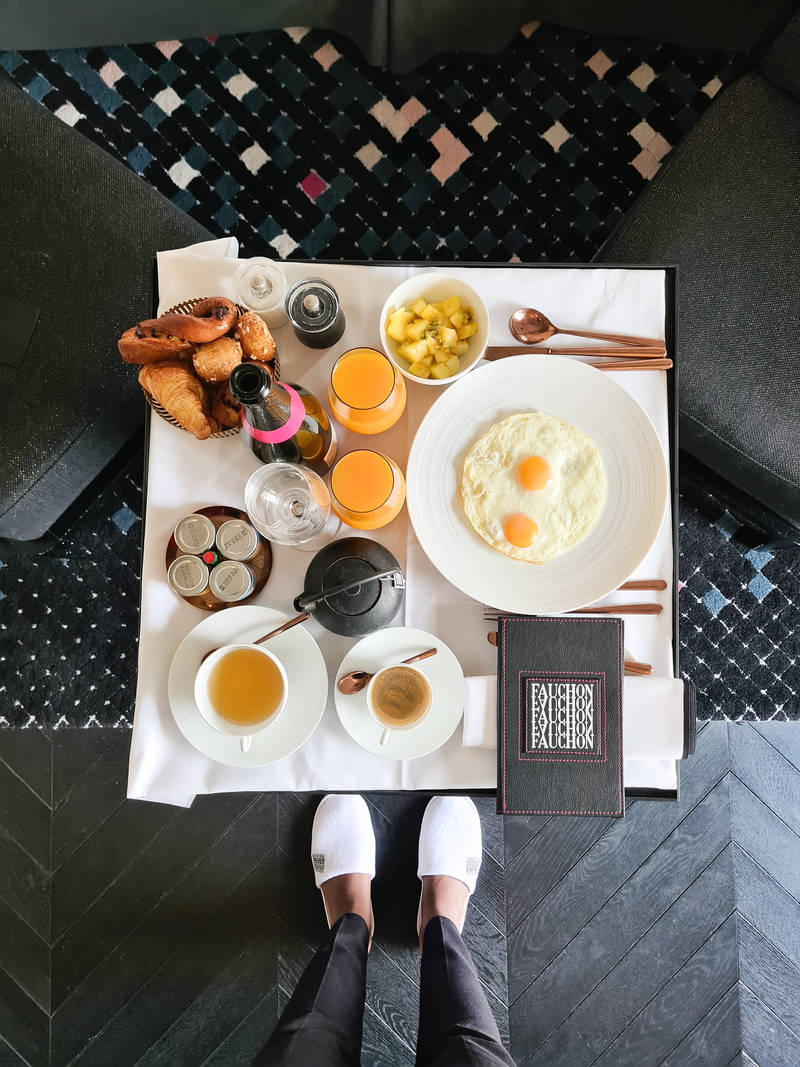 For the rest of us though, make sure to visit the Hotel Fauchon Paris website for more information on how to book this awesome AM ROCKSTAR suite!