When it comes to mancation in Australia, Melbourne is surely a great choice of destination for all those men who are looking forward to have some fun with their friends. Melbourne has an urban setting, luxury hotels offering upscale amenities, great outdoor activity opportunities and even unique golf settings. Here are some top ideas for your next mancation in Melbourne.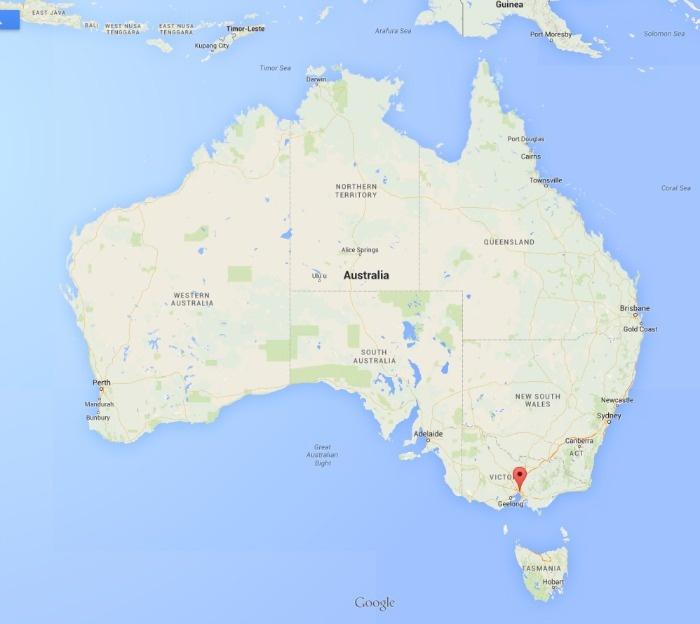 Melbourne is located in the south eastern corner of Australia and is the capital Victoria. The city is located right on the ocean and is a very modern city with plenty of nightlife, beaches, and sporting activities for those looking for a bit of adventure.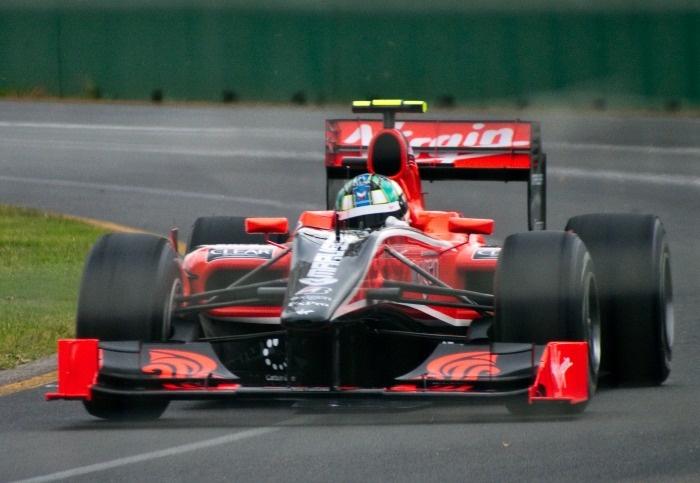 Start your mancation in Melbourne with some adventure and fun. Visit the Australian Grand Prix Circuit in Melbourne. The city's Albert Park Circuit is a perfect venue to hang out with your guy friends and enjoy watching some racing events. Every season, this venue is the host ground for many racing events. Check out the event calendar to book your tickets to the Grand Prix Circuit.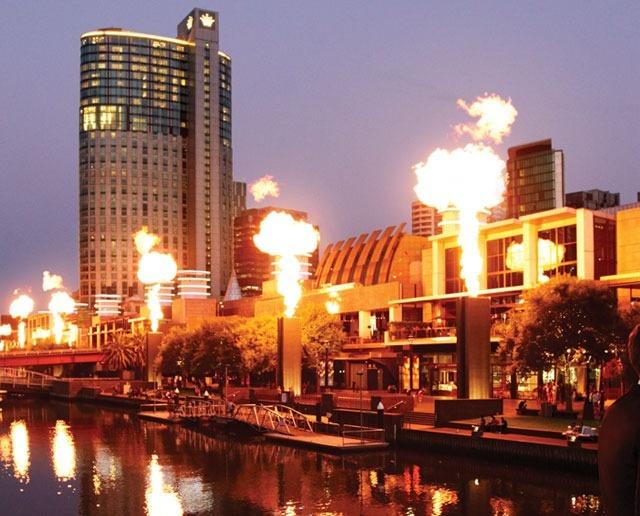 If you and your group of friends are looking forward to enjoy some raucous party, then Melbourne has a perfect venue for you. The Crown Melbourne luxury casino resort located in the heart of the CBD is the right place for you all. Apart from enjoying gambling, you can watch some major sporting events here. The Crown Sports Bar is the exclusive venue to watch some sporting events and enjoy drinks of your choice. The casino offers a huge gaming area with many slot machines and table games, so you and your group can enjoy for hours. The casino offers excellent bars and restaurants for you to enjoy dining and drinks.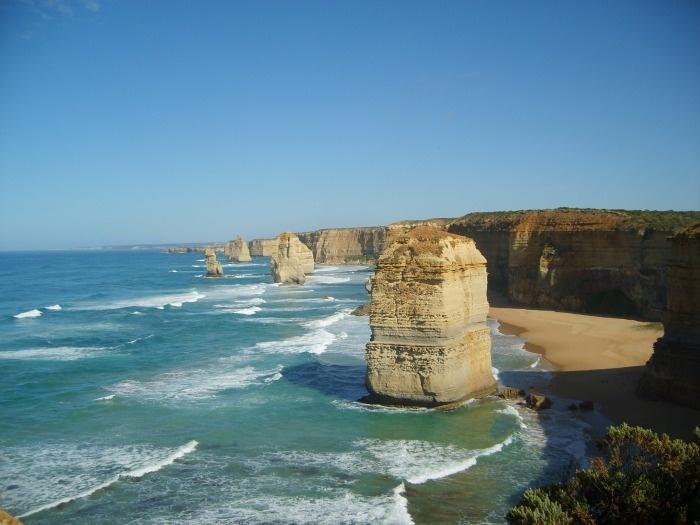 Just a few hours from Melbourne, you will come across the stunning Great Ocean Road drive. If you and your friends love road trips and scenic drives, then take this opportunity to explore this scenic drive during your Melbourne mancation. Stop by the vantage points to see those beautiful apostles and the gorgeous coastline. Photograph enthusiasts will surely love this picturesque spot in Great Ocean Drive. In addition, you all can enjoy a range of activities here on the Great Ocean Road. Adventure seekers shouldn't miss experiencing skydiving at the Great Ocean Road Skydive Center. While you take the 14,000 ft jump, don't forget to enjoy the breathtaking view of the 12 apostles and the beach.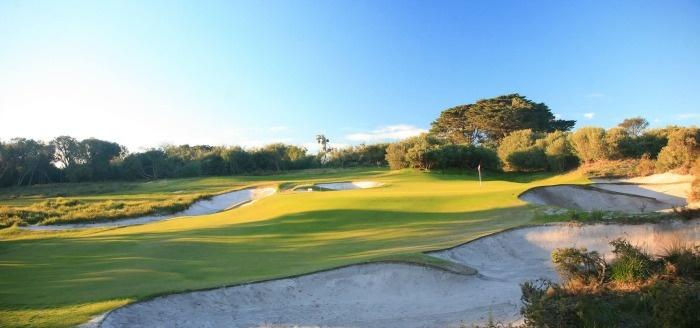 Melbourne boasts some of the best golfing venues in Victoria. Choices of golf courses and clubs include luxury resort style courses and those championship courses too. That means golf lovers will find enough choices to select a venue for social golfing during their mancation in the city. If you and your friends are looking for something different, then take a golf course tour to explore some of the city's best and award-winning courses. Some of the top golf venues in the city include Kingston Heath, Royal Melbourne (pictured above), Victoria, Metropolitan, and Huntingdale, Commonwealth, Yarra Yarra, and Woodlands.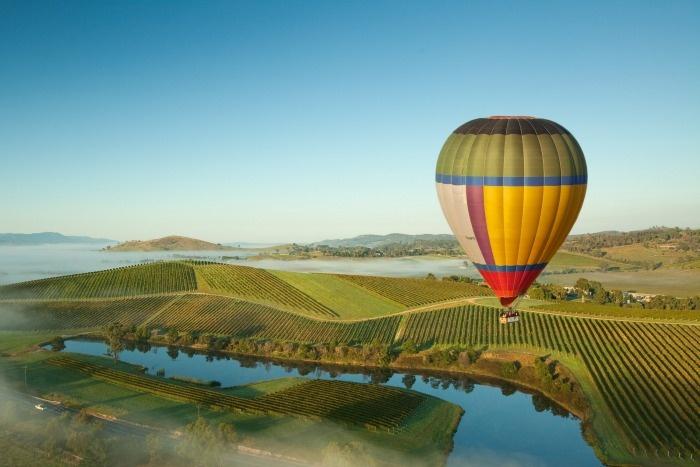 Take out a few hours from your mancation time and go on a culinary journey to Yarra Valley. A number of private companies offer winery and wine tasting tours to Victoria's Yarra Valley from Melbourne. These tours will take your group to some of the best and award-winning wineries and vineyards in Yarra Valley. You can taste wines, interact with the local winemakers, and learn more about local viticulture and winemaking techniques. A number of wineries also have onsite restaurants that serve farmer's lunch, ethnic dishes and food options to pair with wines. Take this cross-country cruising tour on a limousine and enjoy boozing in style with all your mancation mates. After wine tasting and gourmet lunch, stop by the local Yarra Valley Chocolate Factory to satisfy your sweet cravings.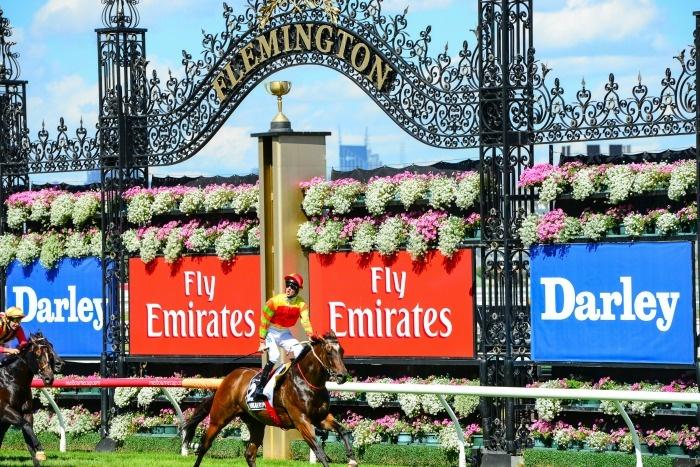 Do you still have some time left during your mancation in Melbourne? Then go and watch horse racing and carnival events at Flemington Race Course in this city. If you are here in spring, then enjoy the famous Melbourne Cup and the Spring Carnival with all your mancation mates. With so many ideas for your next mancation in Melbourne, Victoria, you and your group are surely going to have a memorable time.