I visit Florida at least a couple times per year and we generally spend time enjoying the sand and water on the edges of the state. Seldom do we get to explore the swamps and murky water where the wild things roam. It's a shame really, Florida is mostly swamp and Forrest land that is filled with wild animals. That land played an essential role in the creating of the state that we know today. From alligators to hogs brought by the Spanish to cows brought by the Crackers there's way more to Florida's rich history and natural beauty than just it's spectacular beaches. We got a chance to explore some of this with Babcock Ranch Eco Tours and their one-of-a-kind "swamp buggy" ...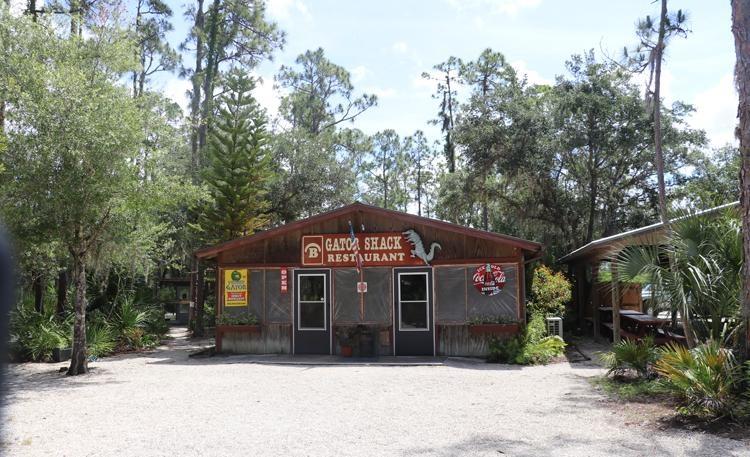 Our journey through the swamp unexpectedly began with one of the best lunches I've ever had on a fam trip. It wasn't fancy but it authentic. You can't get much better than southern comfort food including sides that depend on what the cook felt like making that morning.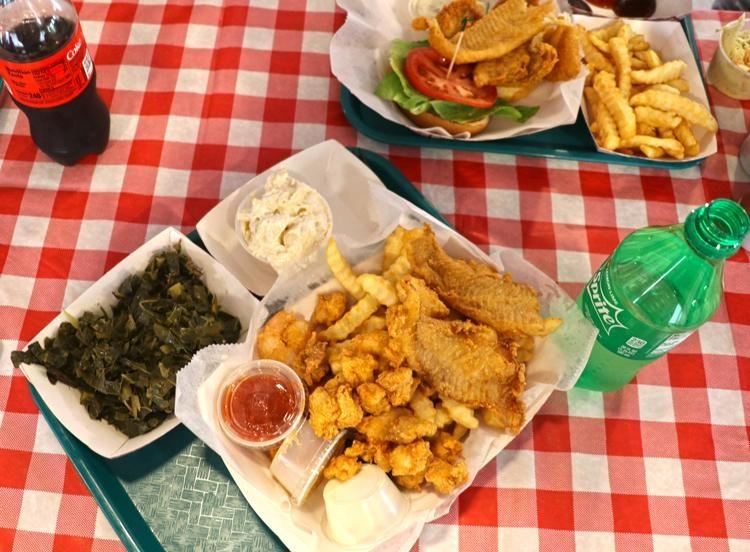 This is especially true if you are dining inside a shack surrounded by acres of swamp land where the fried gator you are enjoying might actually have been living a few hours or days earlier.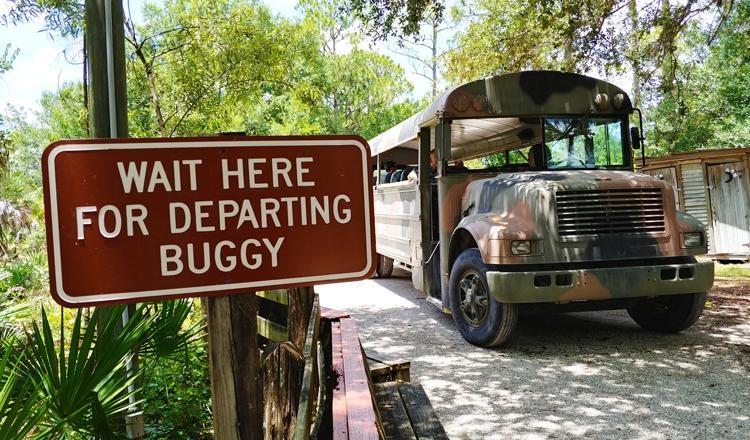 After our lunch, we headed out to meet our guide and her Babcock Ranch "Swamp Buggy", a converted school bus painted khaki and with side windows removed. While I'd never have considered a bus like this something to ford streams and muddy roads - I was impressed.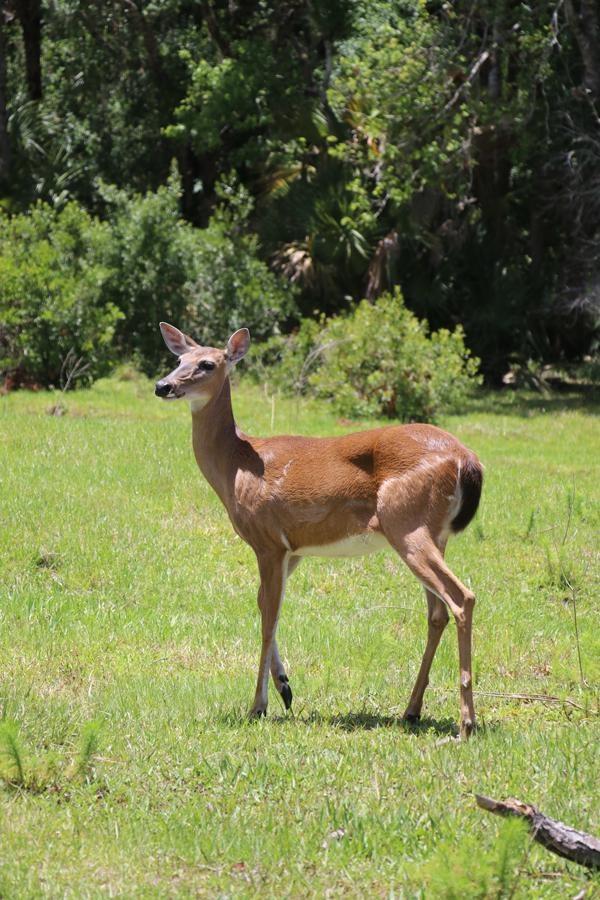 Along the tour, guests learn about the history of the land from the origin of Babcock Ranch in 1914 as part of Edward Babcock's timber empire to create pitch used to ward off termites in the diamond mines of South Africa. In 2006, 80% the 91,000-acre ranch was sold to the State of Florida who agreed to preserve the 73,000 acres of land as a mixture of ranching and eco tours to help Floridians and guests better understand the ecosystem here.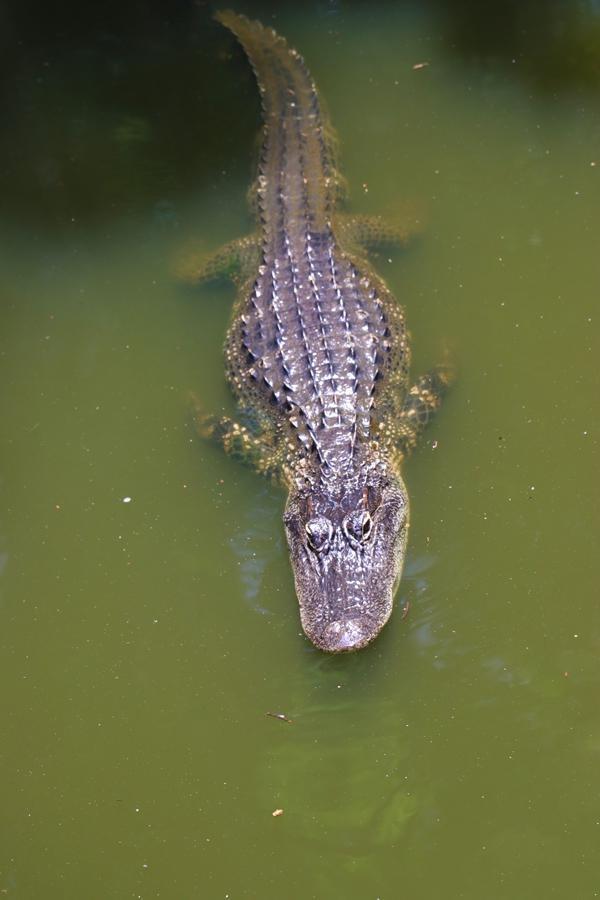 The 90-minute Babcock Ranch Eco Tour travels through the working cattle ranch, gator filled swamp lands, through forests, and open prairie land. We were thrilled to see a wide range of wild animals including alligators, owls, wild turkeys, deer, horses, cattle, and many wild birds.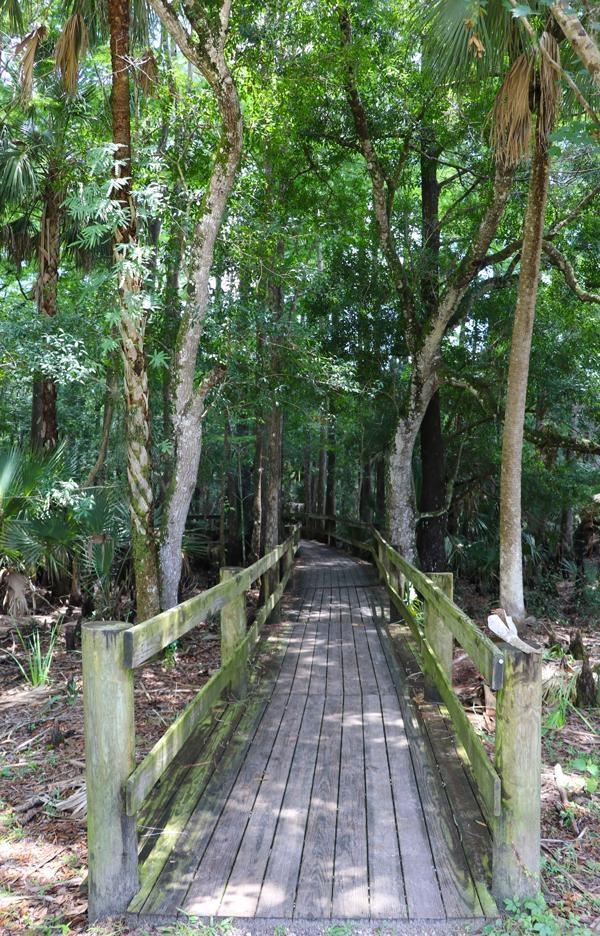 It was one of the most fun excursions that I've done in a long while and a must for anyone who loves nature, history, or just taking photos.
Photos From Our Babcock Ranch "Swamp Buggy" Eco Tour
{lightgallery type=local path=images/stories/babcock-ranch-eco-tour/photo-gallery previewWidth=160}Babcock Ranch Eco Tour, Punta Gorda Florida Photo Gallery{/lightgallery}