Airboat tours are THE iconic way to explore the Florida everglades and frankly I learned a lot more about the environment than I expected from the tour during our time flying across the water and weaving between clusters of mangrove trees. Wooten's is the original Southwest Florida Everglades airboat tours, established in 1953, and is unique since it sits on 253 acres of private land that apparently the national park service is trying hard to acquire so that it can be preserved.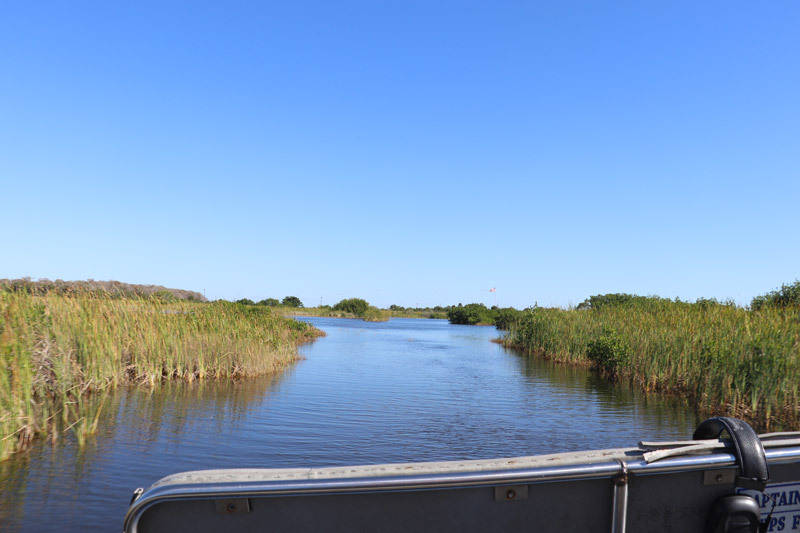 This space without a doubt a natural treasure featuring both grasslands, mangroves, and cypress forest environments where you can find panthers, snakes, alligators, birds, and fish. However, after nearly a century of operation it would be hard to say that they are damaging the environment by conducting these airboat tours, despite the extremely loud noise created by the fans and the potential for there to be several boats operating in the same space concurrently.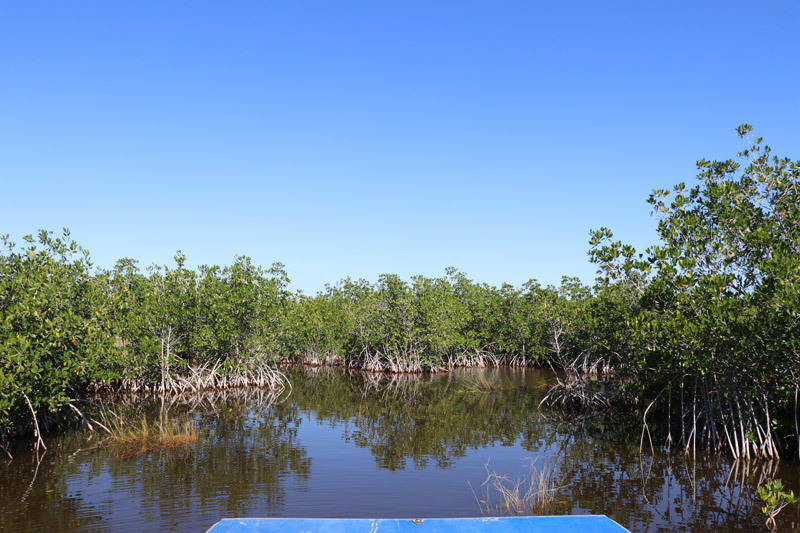 In fact, the State of Florida and the Federal Government have already created an environmental disaster that is in the process of being remediated here. In 1915 the idea of running a road from Miami across the Everglades to Fort Myers and north to Tampa was created. Unfortunately in the early 20th century, environmentalism was less of a concern than it is now.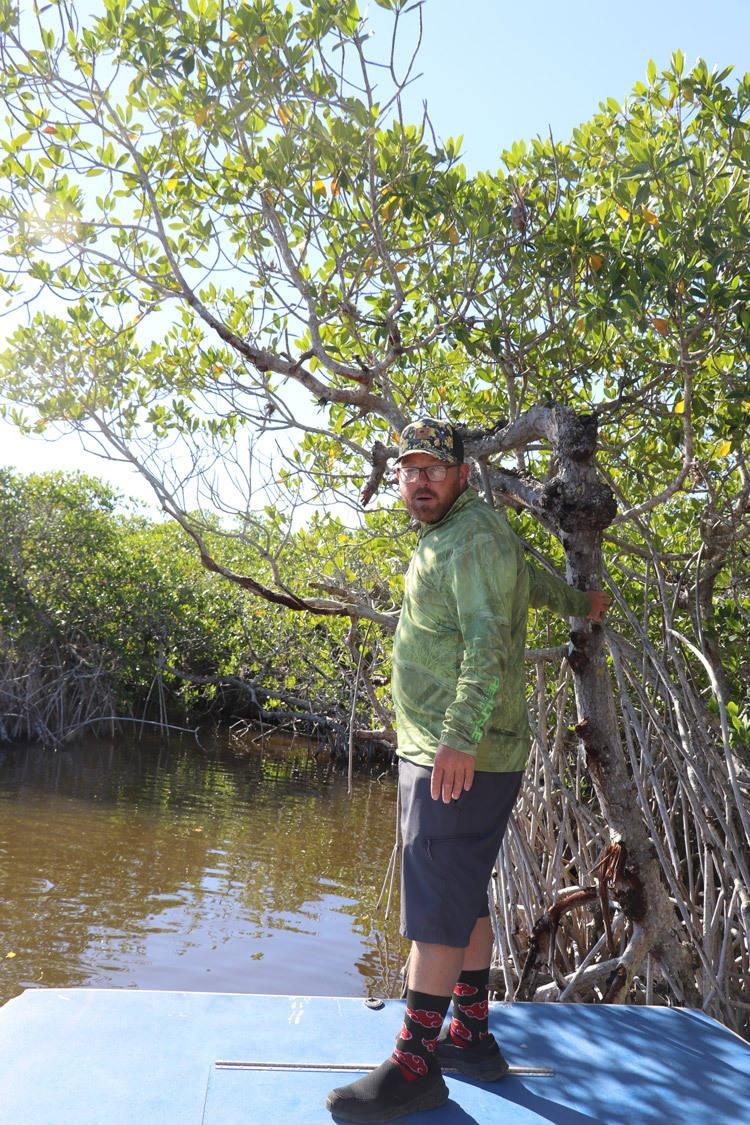 As a result of the road being built it began to change the hydrologic flow of the Everglades and now water and land south of the road is increasing in salinity leading to the growth of mangroves and the elimination of the famous freshwater grasslands that the Everglades are known for.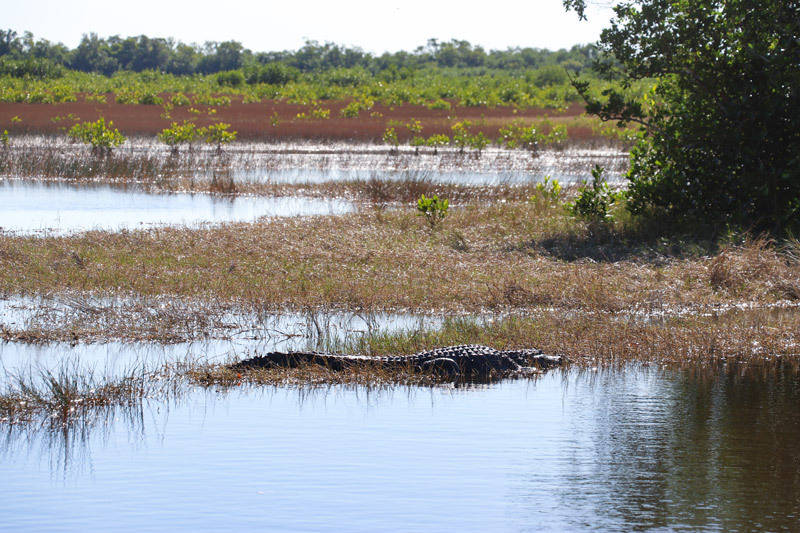 This ultimately created two very different ecosystems and Wooten's property has access to both. This diversity is something that airboat tours in other parts of Florida will not be be able to replicate.
Additionally, different captains will be able to balance thrills with learning but we enjoyed our captain who seemed knowledgeable about the ecological history and trends while still providing a thrilling and exciting adventure. This included high-speed runs across open water as well as sliding around mangrove clusters like a drift racer.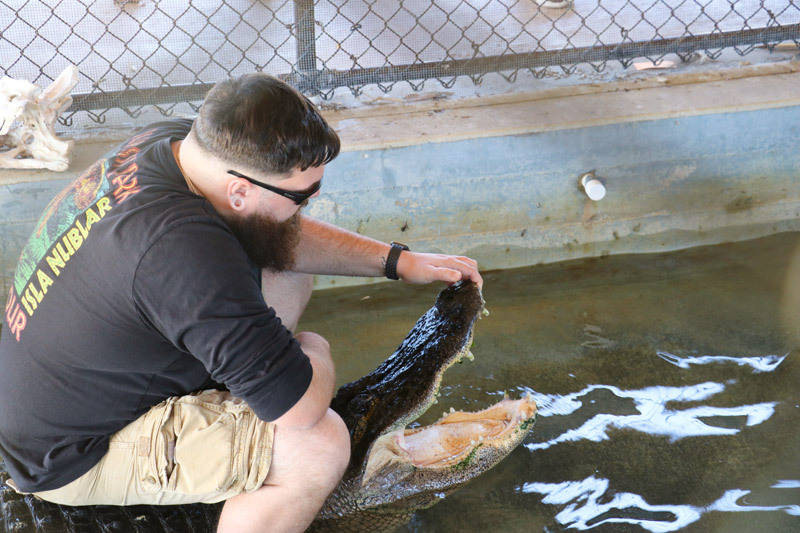 Back on land, Wooten's also offers an Alligator Show and animal sanctuary (think Tiger King). I do have my moral issues with animals being exploited in captivity like this but they seemed generally well cared for and it was a fun way to learn more about alligators as well as other animals here.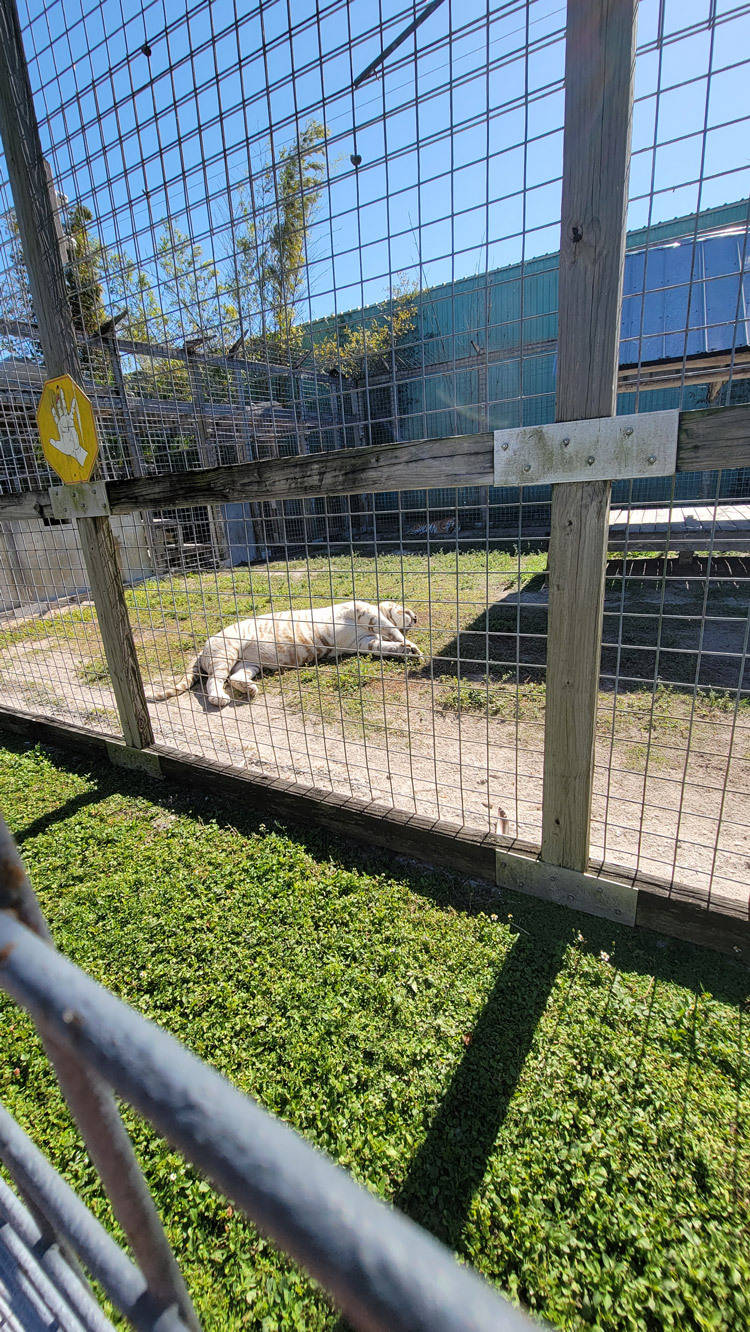 On display here you'll find a collection that includes: two tigers, two lions, otters, turtles, crocodiles, and more than 100 alligators, from babies to giants.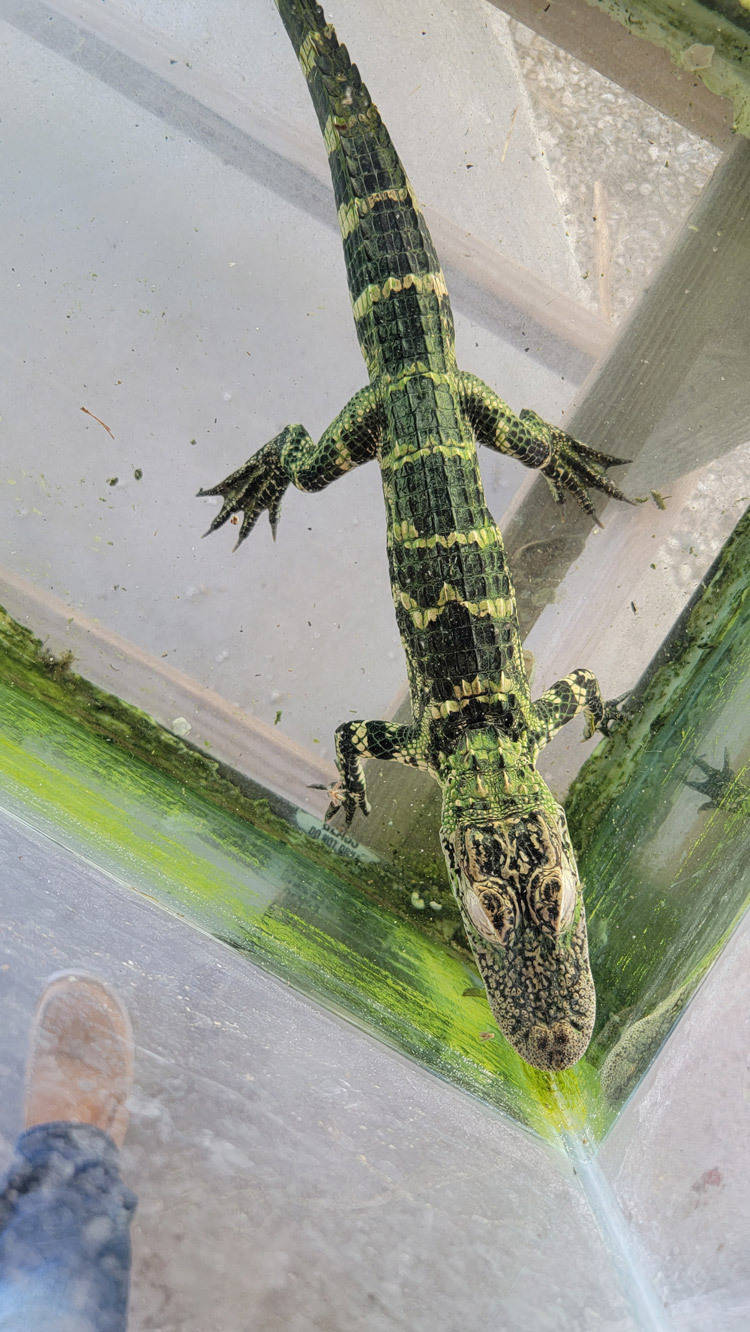 Not surprisingly the team at Wooten's Airboat Tours is also well integrated into the community with elements that you might not expect. For instance, the thatched hut enclosure above the Alligator Show was actually constructed with help from members of the local Miccosukee tribe and built using traditional materials.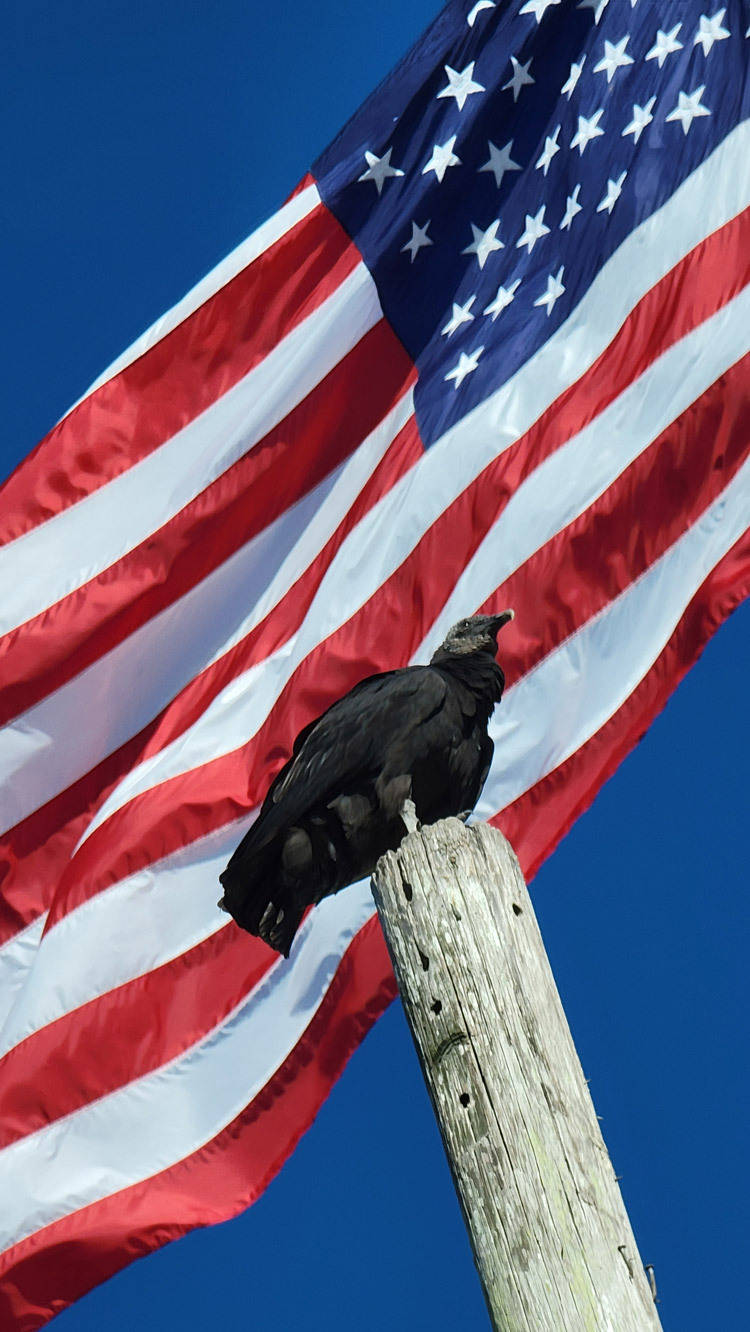 Attractions like Wooten's are slowly disappearing as they are passed from one generation to the next and Wooten's is now under new ownership as of a few years ago. However, I was impressed by how knowledgeable our guide was and so this is a fantastic opportunity for anyone looking to learn more about the Everglades from a different perspective than you can by simply looking out your windows as you drive down Tamiami Trail or hiking on some of the trails that the National park Service has laid out.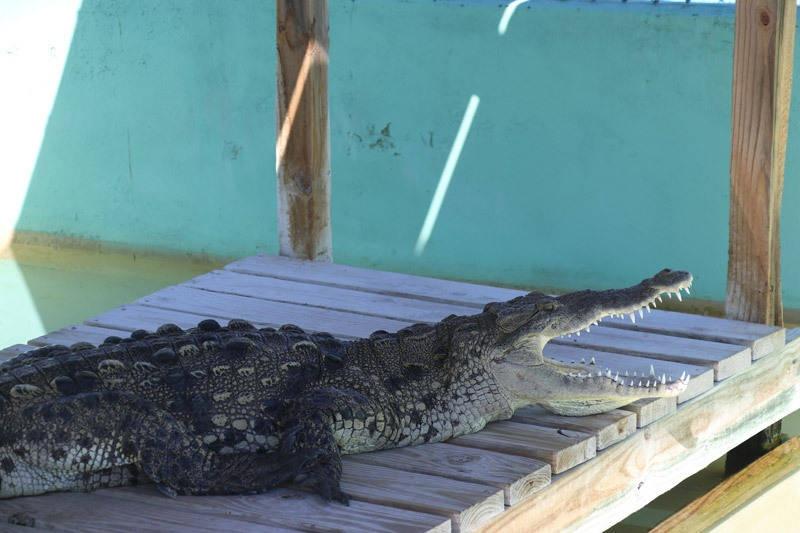 Wooten's Airboat Tours is located on Florida 41, Tamiami Trail, about 30 miles east of Marco Island.
Prices start $32 for the 35-minute Grassland Airboat Tour, $45 for the 50 minute Extended Small Airboat Tour, or $300 for the 50 minute private tour (up to six guests). Wooten's also offers kayaking and a swamp buggy tour as well.