Malentine's Day Getaway Ideas to Getaway With Just The Guys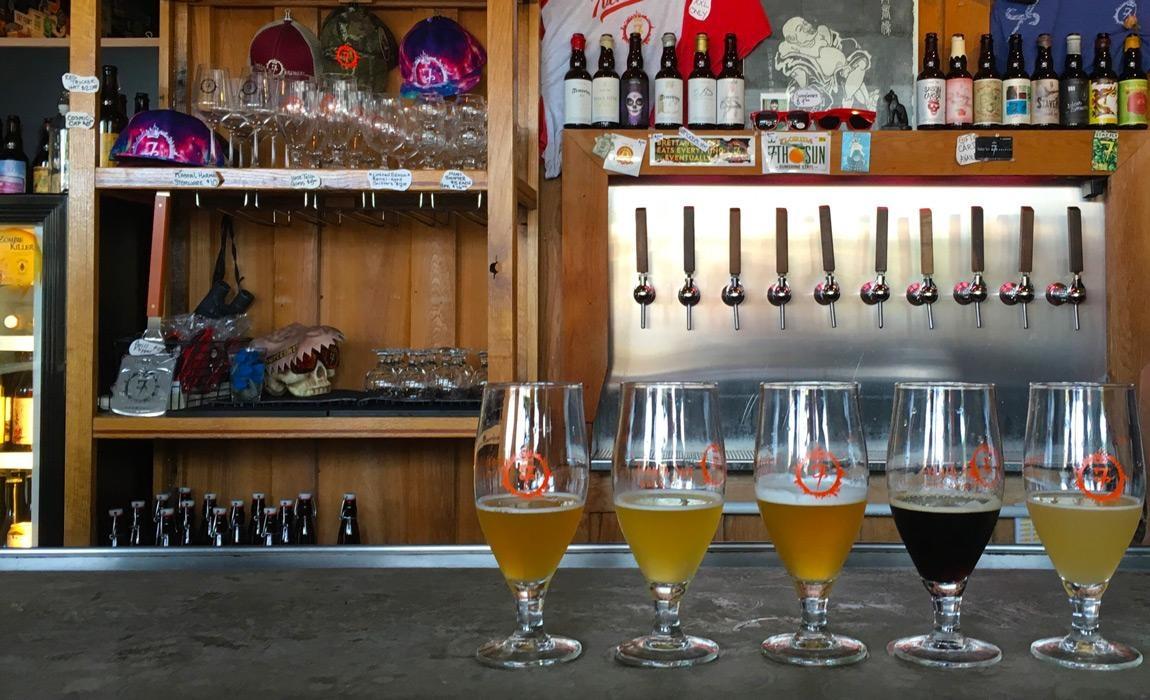 We make money from support by sponsors, advertisers, and affiliate partners. As an Amazon Associate I earn from qualifying purchases.
There seems to be a trend right now of talking about "Galentines Day" escapes, so how about Malentine's Day instead? Here's some awesome places guys can go and get away from it all while enjoying an awesome experience with their male friends and forget about romance, girlfriends, spouses, or relationships in general.
Hook Your Dinner in Barbados / St. James, Barbados
Find Treasure in St. Kitts / Frigate Bay, St. Kitts
A Home Run Holiday/ Phoenix, AZ
Brews and Beaches / Clearwater Beach, FL
For the Laid Back Lads / Jupiter, FL
Mix It Up With Friends / Columbus, OH
Written by

James Hills

Page Views: 2029