California wine is respected around the world and has been leading the way in proving to the rest of the winemaking world that California has earned its spot next to the other leading wine regions. To some, this is a race to "We're Number One!" or "Napa is better than ..." but the reality is that "California Wine" can be found throughout virtually every part of the state and has evolved from chasing popular vintages to innovating and creating a new generation of wine lovers that are willing to explore and try new things. I'm part of that group and as you can tell, I'm intensely passionate about wine even though I started out rejecting the coventional notion of what "wine" represented when I was younger. I know many of you share this view, so let's take a look at what makes California wine great and how individual parts of the state help make that happen.
It drives me crazy when friends from back east say, "I'm going to California wine country!" My immediate response is I hope you have a great time but where are you going exactly?
For many people who aren't that knowledgeable about wine, "California Wine Country" simply means Napa or maybe Sonoma. In either case it is extreme luxury and a pilgrimage-like journey. Decades ago that might have been the end of our story. Today, however, as I travel throughout the state, I've enjoyed wines in a true diversity of settings that often defy the classic image of faux Tuscan villas and wineries emulating European luxury. While there are certainly many locations that offer that experience, California is also about urban wineries with patio games and funk music as well as mountain top wineries sharing ground with apple trees. While there are "elite" wineries where you might need to have a degree in oenology to fully appreciate the product, more often than not you find wineries that simply want to make people happy ... even if they don't fit the conventional image of a "wine drinker".
To me, California Wine is great because no matter where you go from San Diego to Mendocino or the Sierra Foothills it is driven collectively by people that value freedom, sustainability, innovation, and share passion for life, and the revolutionary spirit that revels in challenging conventional wisdom. That isn't to say that winemakers in Ohio, Michigan, Texas, or Washington State don't also share some of those elements. It also doesn't exclude wineries in France, Germany, or Australia either. However, as you start to explore the diversity of California wines you start to see a pattern where all of those pieces are part of a story that manifests itself in the bottle art, blends, winemaker personalities, and ultimately the experience offered to folks that enjoy their wines.
Let's take a look at what some folks from wine regions around California have to say about what makes California Wine special and indeed, how their region supports the state-wide notion of California Wine Country.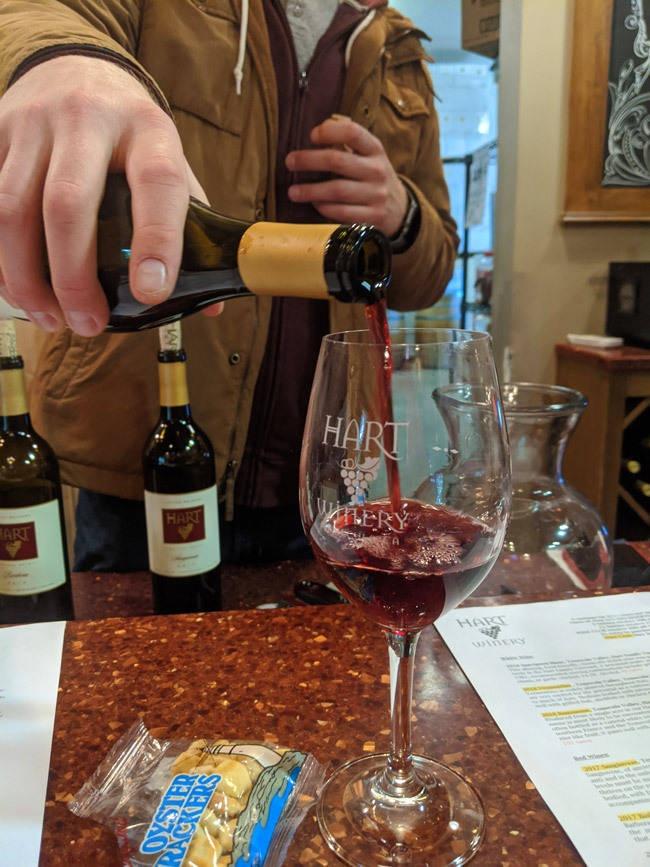 Visit Temecula Valley
Annette from Visit Temecula Valley, "Southern California Wine Country" shares:
The innovative, creative spirit that emerges from the freedom to dream, experiment, and explore while producing outstanding wines is something that defines Temecula Valley wineries. Since you won't find many Temecula Valley wines in groceries stores, and the region is primarily direct-to-consumer, our winemakers see endless possibilities when it comes to crafting their product. Unlike many other regions, they aren't defined by a varietal or wine style, so they are able to create different wines for all different palates and occasions. Further, our winemakers have a warm, Mediterranean climate with long, sunny days, afternoon breezes, and cool nights at their fingertips, which allows them to grow the high-quality fruit that goes into every bottle. This, mixed with the region's history and strong community spirit, is the perfect combination for crafting world-class wines.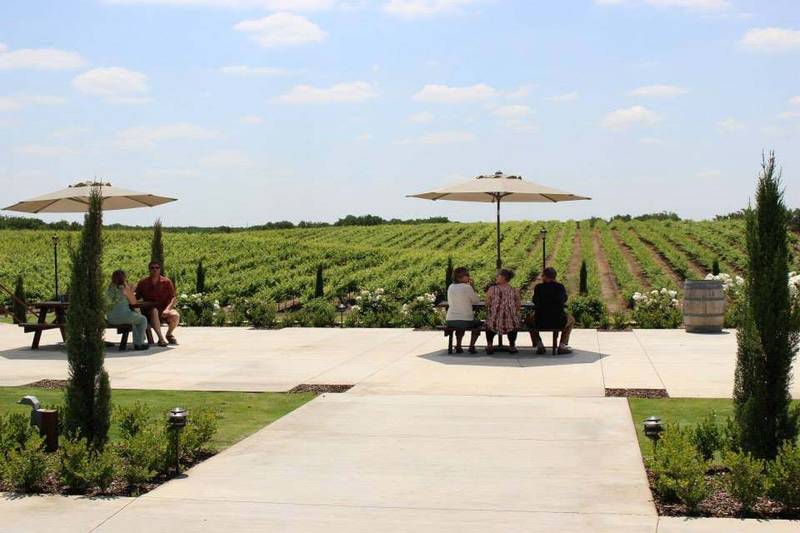 Madera Wine Trail
Wendy Madera Wine Trail shares:
The fact that California makes up 81% of U.S. wine and provides over 4,200 wineries to visit makes it the top destination for wine tourism! Madera County's wine region has a microclimate that produces a variety of wines, appealing to many wine lovers, offering world-renowned sweet wines, to exceptional award-winning single varieties and blends. Visit this region, and you'll find so much more in Madera County to enjoy along with your wine adventures, including Yosemite National Park, Bass Lake and Sierra National Forest!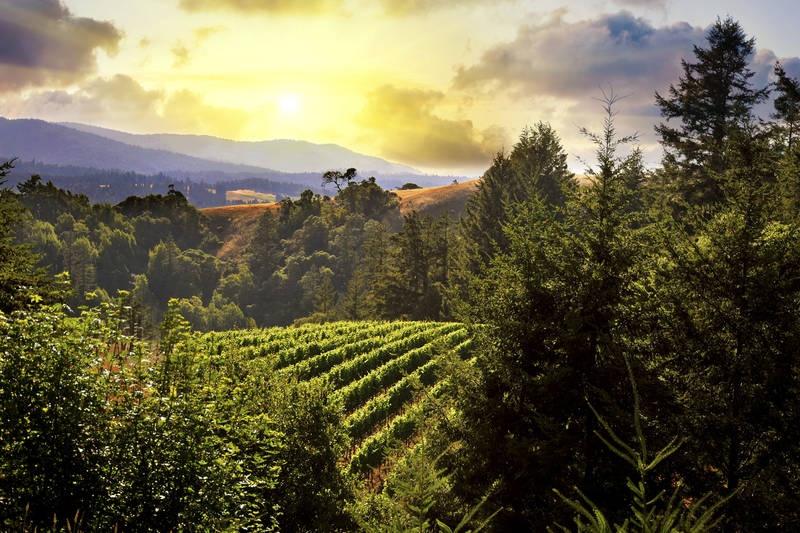 Mendocino Wine Country
Tiziano from Mendocino Wine Country shares:
What sets Mendocino County wines apart in is history, we have a lot of it, and some of the most unique AVAs in the state. Mendocino County has a long history of winemaking which dates back to the mid-1800s and the deeply rooted winegrowing community of farmers that share a common passion for growing quality grapes, stewarding the land and producing outstanding wines. There are many wineries and farms that have stayed in the same families dating back to this time.
Mendocino is home to 12 AVAs, each with a distinct personality, and the wide array of varietals grown which leads to the production of a broad range of styles, from Pinot Noirs to sparkling wines of exceptional quality. The area is home to the only non-contiguous AVA in America (Mendocino Ridge), the smallest in North America (Cole Ranch, made up of one farm), and one of the top Pinot Noir AVAs in America (Anderson Valley).