Love rum and warm Caribbean sun, sand, and beaches? Maybe it's time to head to the islands and check out this Rum Month package from Four Seasons Resort Nevis where you can celebrate this spirit with a variety of activities ranging from mixology classes to simply sipping a rum cocktail on the beach.
For the entire month of August 2021, Four Seasons Resort Nevis invites guests to take a trip through the history of rum in Nevis, taste the different flavor notes of regional and global varietals, blend and mix their own cocktails and, most importantly, ease away their worries when they book the new Ready to Rum package. Nevis was once the biggest producer of sugar in the Caribbean, and a lot of that sugar went into making rum. The sugar plantations have long since gone away, but remnants can still be found throughout the island. Guests will get their own taste of Nevis and become rum connoisseurs when they return home.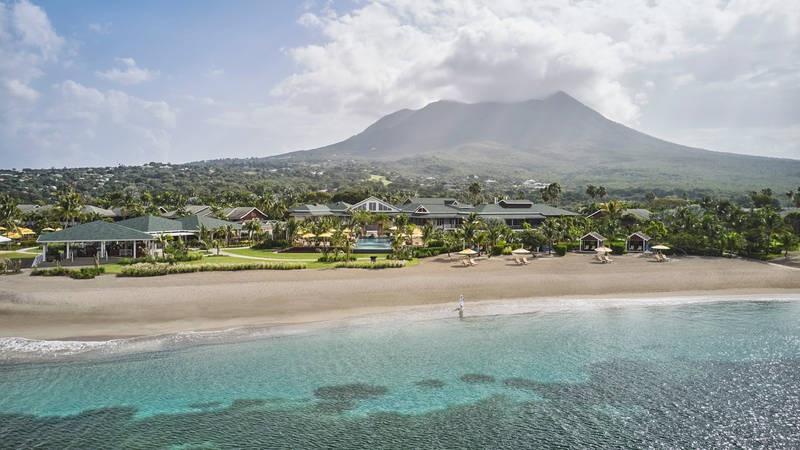 "When you visit the Caribbean, the first thing that comes to mind is having a good, strong rum cocktail to start the vacation off right," says Loic Ferrie, Director of Food and Beverage. "This rum-soaked package will be the perfect way to end the summer with endless sunshine, palm trees and a taste of rum that will leave you wanting a return trip to this infinite Caribbean paradise."
With rates starting at USD 900 per adult*, the Ready to Rum package offers guests the opportunity to indulge in this inclusive experience that unites all the different notes through a variety of rum-related activities, including: a mixology class with Master Mixologist Kendie Williams; a rum and Cuban cigar pairing session; a rum blending lesson with local Master Rum Blender Mark Theron; and a private rum pairing dinner in their villa or on Pinney's Beach.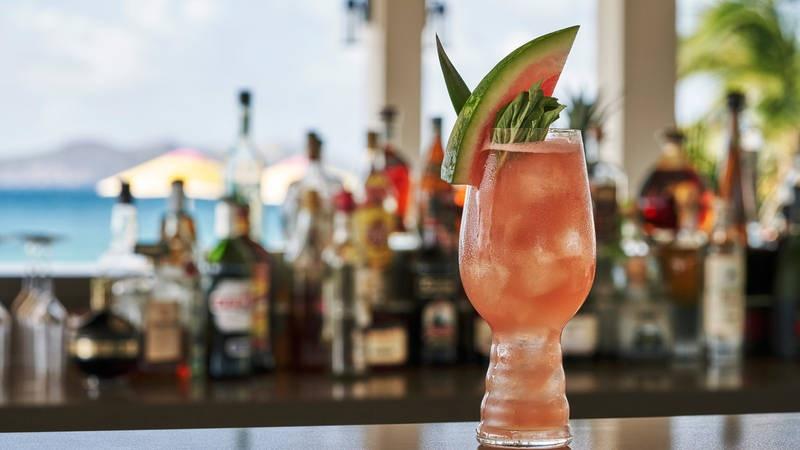 This experience wouldn't be complete without blending rum into a Spa treatment in the Resort's Garden of Eden-inspired Spa. Guests will delight in this signature treatment that combines rum and essential oils to release muscle tension, improve mobility, stimulate circulation and detoxify the body. Before and after their treatment, guests can relax in the Spa's lush outdoor tropical garden, surrounded by gingerbread-style cottages overlooking the majestic Nevis Peak as they enjoy both hot and cold plunge pools. After this therapeutic massage, the body will indeed feel a lot more revitalized.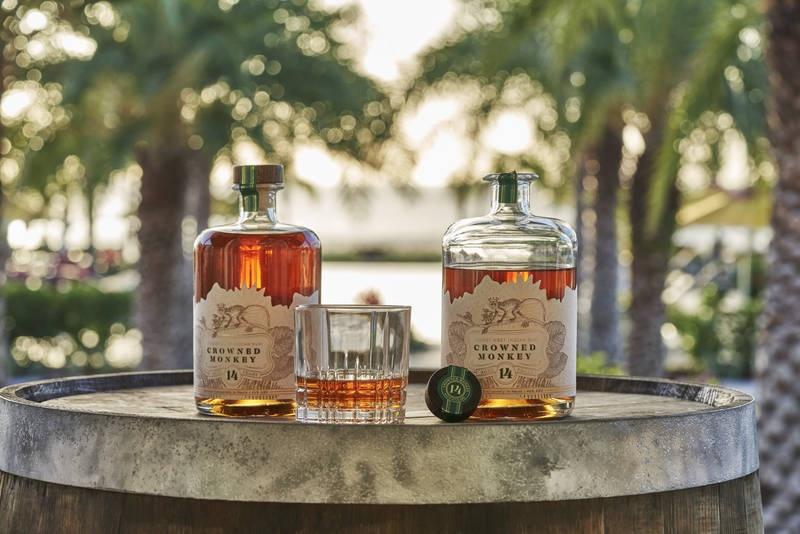 Guests who book the Ready to Rum package will also be able to take a bit of this experience home with a bottle of Crowned Monkey Rum. Created in honor of the Resort's 29th Anniversary, this bespoke rum can only be found at Four Seasons Resort Nevis at the crowned monkey RUM BAR and was produced by Foursquare Rum Distillery in Barbados before being aged 14 years in a single Jim Beam bourbon barrel, with the final year in Nevis, yielding 345 private label bottles. The rum is unfiltered, producing a rich, caramel color and light vanilla notes with hints of aromatic floral scents that waft over the senses as it is poured into the glass.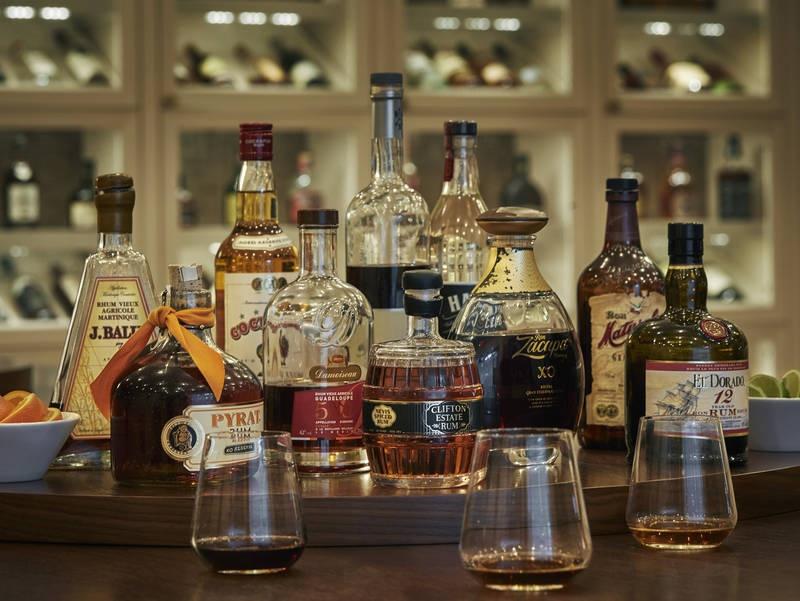 "This rum is a true taste of the Caribbean and the perfect representation of the legacy that is Four Seasons Resort Nevis," says Kendie Williams, Master Mixologist. "You don't need to do much to it; it's a smooth sipping rum."
And because every rum tasting experience is enhanced with some smooth tunes to set the mood, the Resort has partnered with BELLOSOUND to curate a Spotify playlist for guests on property and at home to enjoy.
For more information about the current offers at Four Seasons Resort Nevis or to make reservations, contact your Travel Advisor or visit the Four Seasons Nevis website for more information.