As you know, we were down in Savannah a few months ago and had a blast!
Savannah is sort of like a mini-New Orleans (and I mean that in a good way ... btw I love New Orleans for guys trips too ... even outside of Mardi Gras season).
Savannah has that unique southern charm, history, and tons of fun things to do downtown as well as some great golf courses just outside the city.
Top Ten Ideas for a Guys Weekend in Savannah:
Golf - Like many Southern coastal cities, Savannah has some fantastic golf courses within minutes of downtown. Looking for some world class golf in the Savannah area, try Golf Island - for a listing of courses on Hilton Head Island, or visit these other great courses: The Club at Savannah Harbor (pictured above), Bacon Park, or Southbridge Golf Club.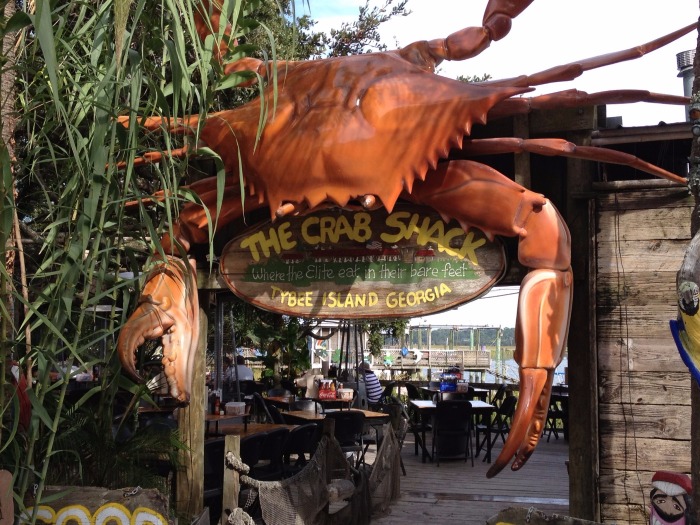 Great Food - We had the absolute pleasure of visiting The Lady and Sons restaurant in Savannah when we were down there. You can't get much better than great Southern hospitality, fantastic fried chicken and amazing deserts. Paula Deen and the Deen boys know how to keep a group of guys grinning because their tummies are stuffed! There are also tons of other great restaurants in Savannah, including: Olde Pink House, Crab Shack, Vinnie Van Go Go's Pizza, Blowin' Smoke BBQ.
Micro Brews and Pubs - Savannah might not typically be thought of as a place for microbrews, but the Moon River Brewing Co., has some kick butt beers that you just gotta try. While on the subject of pubs in Savannah, you should also check out the Six Pence Pub and Churchill's Pub for the British experience, Molly MacPherson's for the Scottish experience, or Murphy's Law and Kevin Barry's Pub for the Irish experience.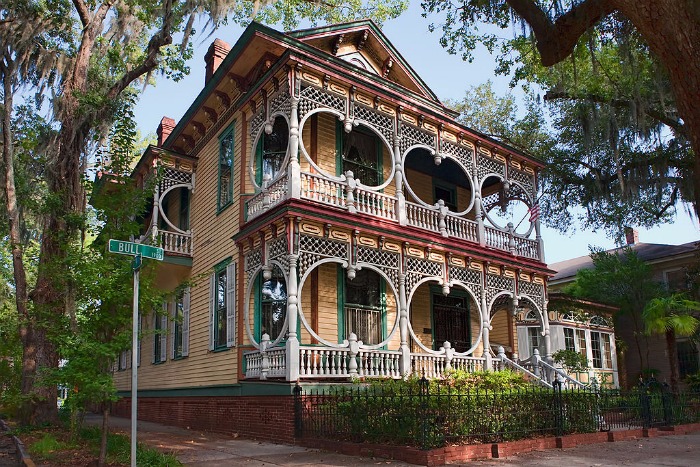 Ghost Tours - Savannah is one of the most haunted cities in the country, so it is probably a good idea to have a guide such as Sixth Sense Savannah show you where to go and lead you on a tour of the hot spots (or would that be cold spots?) around town. Another great idea is the Creepy Crawl - combining two great parts of any guy weekend in Savannah, a pub crawl and a ghost tour!
History Tours - Not all history is haunted and Savannah certainly has a colorful past. A variety of companies offer tours, including Old Savannah Tours, or you can just walk around on your own and gawk at gorgeous ante-bellum homes and search for the park where Forrest Gump sat while waiting for the bus.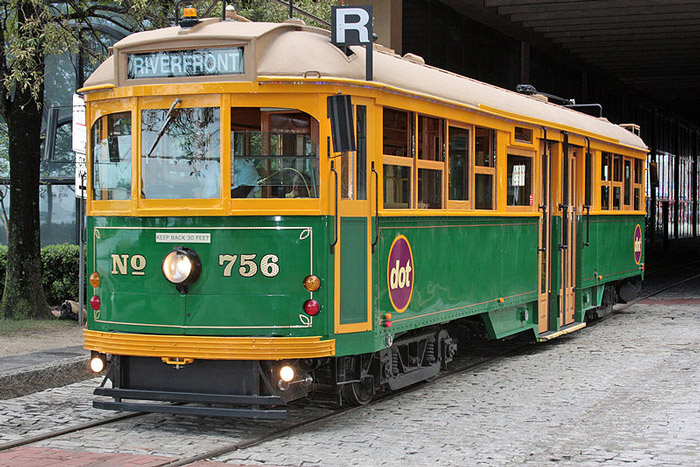 Ride on the Savannah Streetcar Line - The Savannah Streetcar line is now more of a tourist thing than a mass transit solution these days, but it is still fun and better than walking after you have worked your way through a few beers or daiquiris at Wet Willies.
Daiquiris - While Daiquiris might be synonymous with New Orleans, you can still get a great one at Wet Willies. Sure it is a chain, but that doesn't make it bad! Plus if you are visiting Savannah in the summer you will need an excuse to grab something icy to cool yourself down.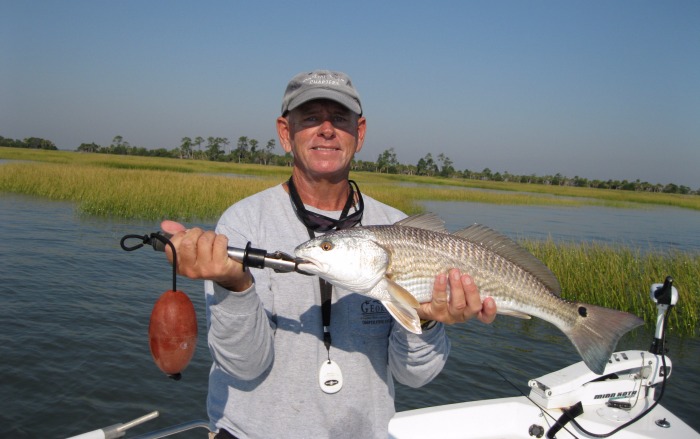 Fishing - Whether you are looking for deep sea fishing charters or river fishing, Savannah has loads of opportunity to catch the big one! Check out Amick's Deep Sea Fishing, or Coastal River Charters to see some of the different adventures that await.
Riverboat Cruises - Savannah is right on the river and so one of the best ways to see the city is by taking a tour on one of the Savannah Riverboats. Luckily you can also experience a bit of history and have a great time while doing that.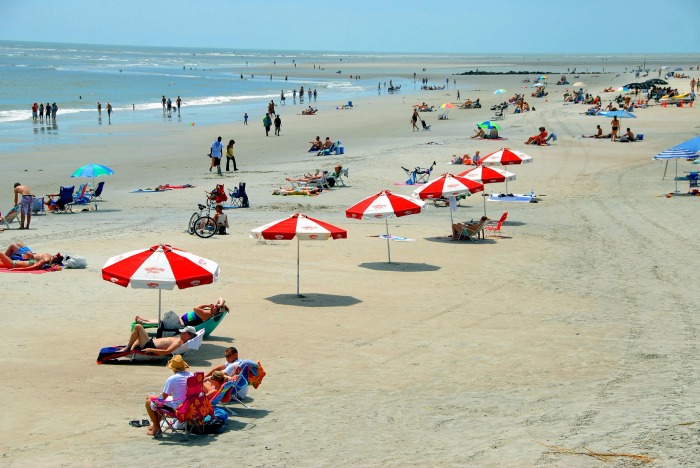 Tybee Island / the Beaches - Last but not least, Savannah is only minutes away from Tybee Island and some of the world's greatest beaches. It isn't just about relaxing and catching some rays (that's what the girls do!) there is body surfing, kite boarding,
Got other great ideas for a Savannah Guys Weekend?
Share them in the comments section below!