When you and the boys need to get away, consider Maine as your next mancation. Maine is the perfect place to disconnect from your daily responsibilities -- the lack of Wi-Fi in some remote areas of the state might force you to disconnect. You'll probably see more pine trees than people. No, seriously, 83 percent of this Northeastern state is covered by forests. Apart from the state's natural wonders, Maine also has a rich cultural history to explore. Let's just say that they don't call Maine "Vacationland" for nothing.
Maine's Military History
The Fort Knox and Penobscot Narrows Observatory offers a serious blast from the past. If you and your buds are total war junkies, then you'll appreciate Fort Knox's rich history. Located on Penobscot River in Prospect, Maine, Fort Knox is "one of the best preserved fortifications on the New England seacoast." Built in 1844, the fort was originally constructed to keep British forces from invading, particularly after the American Revolution and the War of 1812. This important piece of American history is named after Major General Henry Knox, also known as the United States first Secretary of War.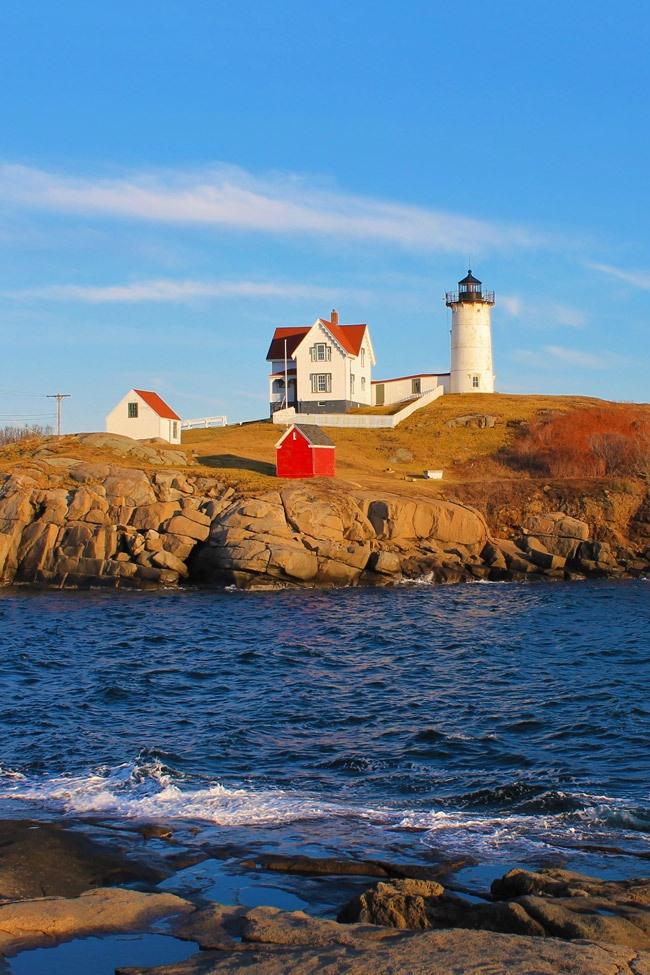 Tour Maine's Lighthouses
Given its strategic location and constant threats of invasion, Maine always had to be on the lookout -- quite literally. The state is proudly home to over 60 lighthouses. It should come as no surprise that Maine is also nicknamed The Lighthouse State.
One of the most famous lighthouses in Maine is the historic Rockland Breakwater Lighthouse. But this isn't your average lighthouse. You'll need to trek a bit to reach this lighthouse, but who doesn't love a good adventure? The rocks can be slippery, so sturdy hiking boots are necessary. You'll also need to climb a seven rung ladder to reach the lantern room. Because the lighthouse is located almost a mile into the harbor, expect harsh and fast wind speeds and colder temperatures. But it's worth it. You'll get to see marine traffic in action, like lobster boats, and you might catch a glimpse of shorebirds, seals and dolphins.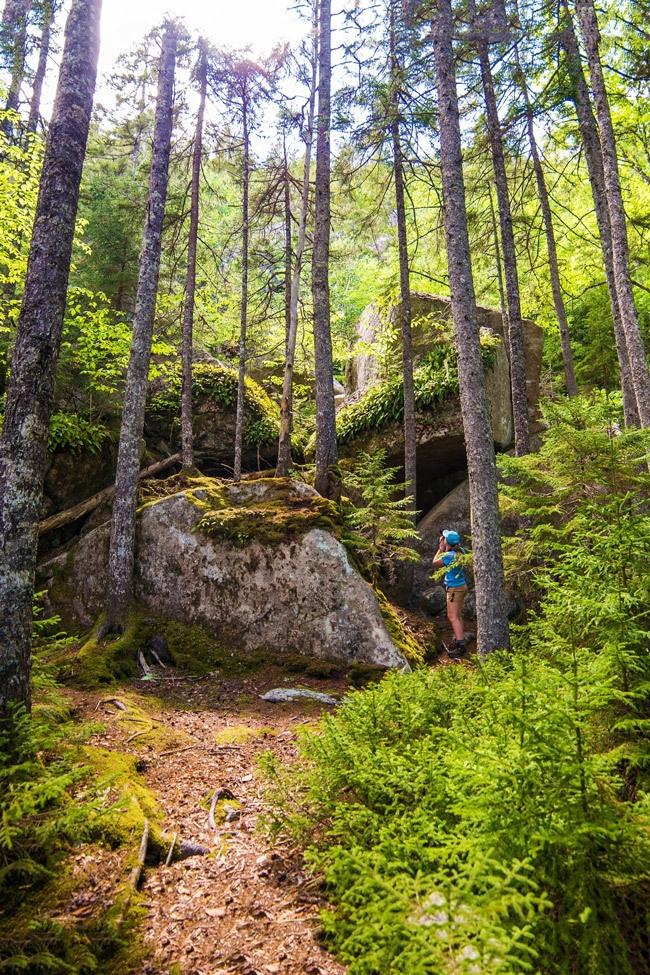 Hiking and Biking In Maine's Parks and Resorts
Do you need a tougher challenge than a lighthouse trek?
Well, there's plenty of outdoor challenges in Maine, particularly in Acadia National Park. Spread across 47,000-acres, Acadia National Park in Mount Desert, Maine is home to woodland, beaches and icy mountains. You and your pals can feel the thrill of the wild in this national park where you can go: bicycling, birdwatching, boating, climbing, hiking, horseback riding, swimming, tidepooling, skiing, snowshoeing, dog sledding and skijoring.
Craft Beer Is On Tap in Maine
Exhausted yet? Grab a cold one.
When you need some serious R&R after roughing it, consider unwinding at the Allagash Brewing Co. Located in Portland, Maine, the brewery is famous for its Belgian-inspired beers. They even use the coolship technique where hot, unfermented wort is naturally cooled overnight in a coolship pan. In the morning, the beer is transferred into French oak wine barrels for fermentation and aging; these processes can take between one and three years. Sounds like handcrafted heaven, right? The brewing company offers tours seven days a week between 11am and 6pm. If you visit, then you have to try their famous flagship beer, the Allagash White (and let us know how amazing it is because our mouths are watering over here).