Ireland's Ancient East is a region of the country full of ancient legends and stories as well as modern treats attracting foodies as well as beer and whiskey lovers.
Stay In An Authentic Irish Castle
Kilkea Castle is located in Eastern Ireland, near Kildare - about an hour south west of Dublin. This location is the perfect spot to serve as basecamp for your exploration of the region. The castle was first built in 1180, but is now a modern hotel that might just be the perfect spot for an Irish mancation. While some may prefer a more urban experience for their mancation, I don't see how you could go wrong living out your noble fantasies while staying at a place like this.
The property offers 11 bedrooms and suites and has been recently renovated to include modern amenities including an elevator and windows to allow in natural light.
Guests can explore the estate, play a round of golf, go fly fishing, try their hand at archery, or even learn about the art of falconry as well.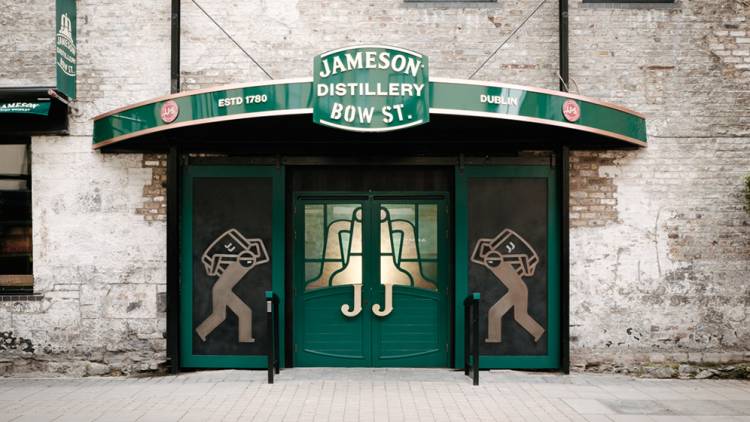 Explore Irish Whiskey Distilleries
Whiskey tourism is a big draw for Ireland and the "Ancient East" area is home to two of the most popular distilleries in Ireland. Tullamore Distillery is located in Tullamore, Kilbeggan Distillery is located right next door, while the Historic Jameson Distillery is located in Dublin, though the working distillery is located in County Cork.
Other Irish Whiskey Distilleries to consider visiting include: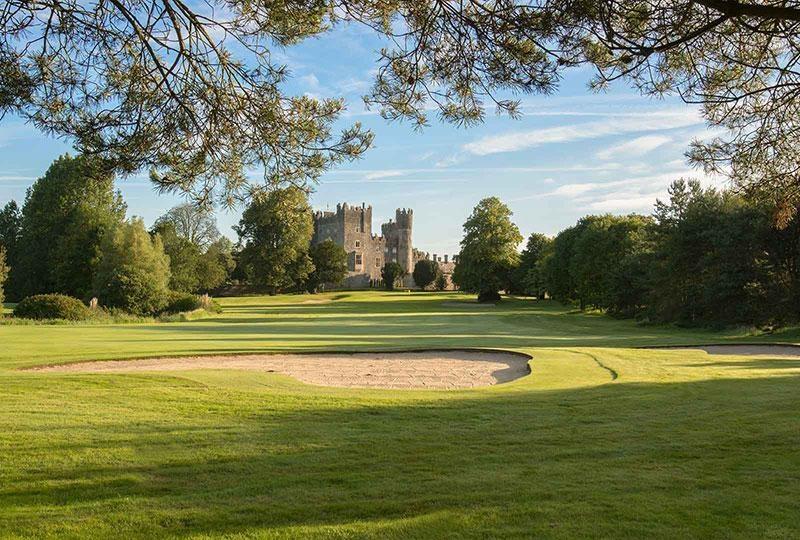 Golf
While Scotland is better known for its golf courses, Ireland is also home to some of the top greens in the British Isles. As one of the most prosperous regions of Ireland, Kildare and the surrounding area is host to several world-class courses. This includes the course at Kilkea Castle, K Club aka the Kildare Country Club, home to the 2006 Ryder Cup and Carton House, home to the 2005 Irish Open. For history fans looking for a unique experience, you will also want to visit the Royal Curragh Golf Club. Dating back to 1852, this is Ireland's oldest golf course.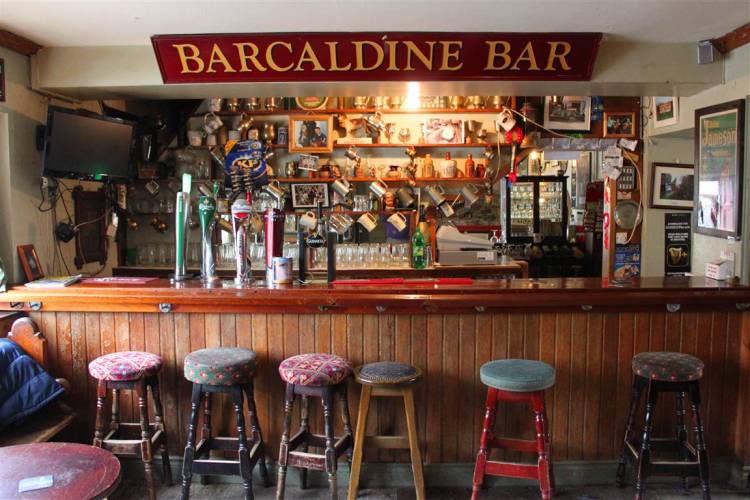 Irish Pubs
No visit to Ireland would be complete without a visit to an Irish pub. While literally every town in Ireland has a pub, the Moone High Cross Inn dates back to the 9th century and has been visited by celebrities including: Clint Eastwood and Sandra Bullock. Or you can head into Dublin for tour of some of the Ireland's most famous pubs. This includes Ireland's oldest pub - Brazen Head, which first opened in 1198, The Long Hall, and Johnny Fox's Pub.
Horse Racing and Equestrian Sports
This region of Ireland is also well known for its passion horse racing and equestrian history. Top spots to visit for horse racing include Punchestown Racecourse and The Currah. This history of equestrian sports has a long history in the region and has evolved from horseback competitions organized as fa r back as 60 AD involving Celts and later knights and Irish royalty staging competitions to show who had the best horses, men, and military skill.
Automotive Racing and Fantasy Car Experiences
Mondello Park hosts a variety of driving experiences ranging from the "Ultimate BMW Experience" to a "Supercar Experience" featuring Porsche Boxster S or a Porsche 911 Carrera. Those seeking an even more extreme experience can attend the Drift Games Experience for the ultimate thrill.