This summer, the experts at adventure travel company Off the Map Travel invite you to spend a night on a glacier, in a prime viewing area for Norway's polar bears.
On the island of Svalbard, high up in the Arctic Circle, guests will stay at the exclusive Nordenskiold Lodge located at the foot of the blue glacier. If you are looking for the ultimate mancation package this is a very cool option. There, with almost no sounds to distract, guests will hear the ice creaking and cracking as the glacier moves along its slow journey. Guests will also have the chance to observe the island's variety of wildlife including its most famous residents, the polar bear. Bookable now, the new "Night on a Glacier" program is offered from May - September 2019). Each itinerary is customized to meet the interests and needs of the participants.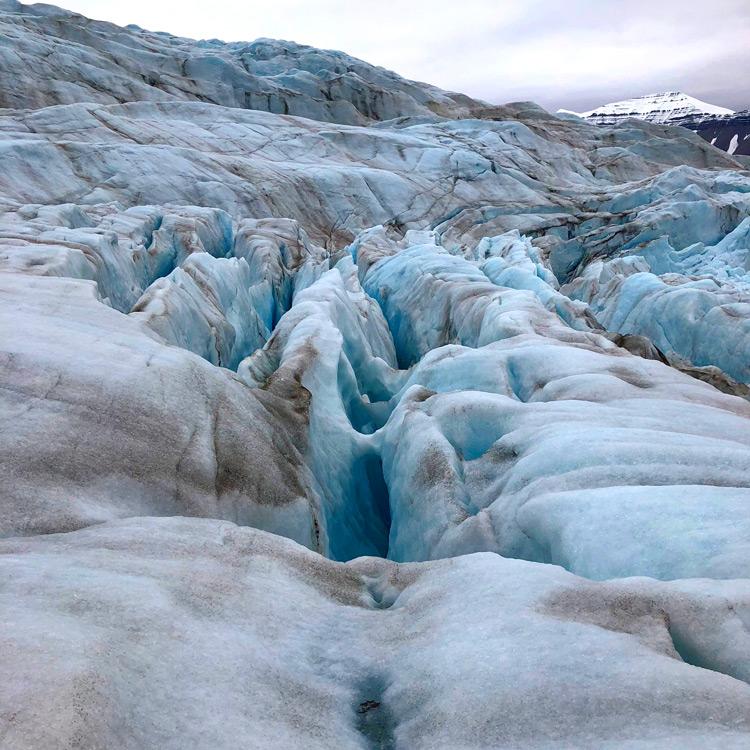 "This is a spectacular opportunity for adventure lovers," commented Jonny Cooper, adventure travel expert and founder of Off the Map Travel. "Svalbard is one of the world's best spots for seeing wildlife, with May to September the optimal months as the snow has melted. And at the expedition lodge, you'll enjoy all manner of amenities and comforts with the chance to see polar bears."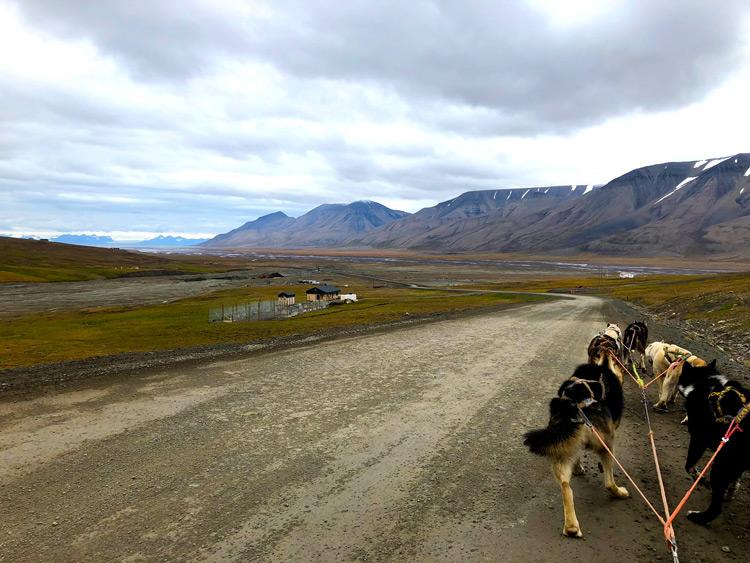 From Longyearbyen, the arrival point on the island, guests begin their Arctic journey with a summer dog sledding expedition before joining a guide on a Zodiac boat cruise around the coast to search for walrus, whales and polar bears on the way to the Nordenskiold Lodge.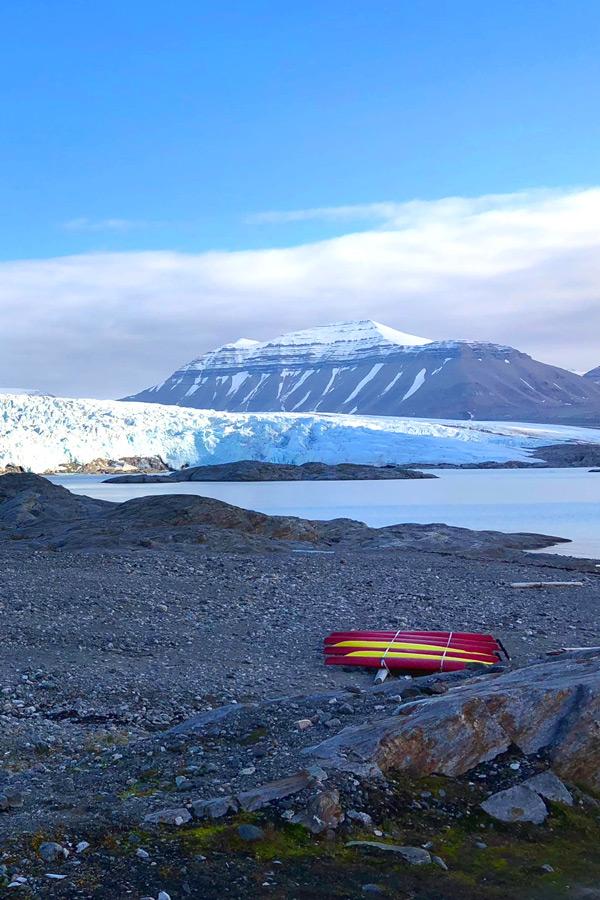 The adventure continues at the lodge with a guided glacier climb to the source, kayaking, and a photo walk among spectacular scenery where a chance for wildlife encounters is possible around every turn. In the evening, guests enjoy camaraderie and meals at the lodge, a traditional sauna experience, and further opportunities for wildlife viewing from the indoor coziness of the lodge.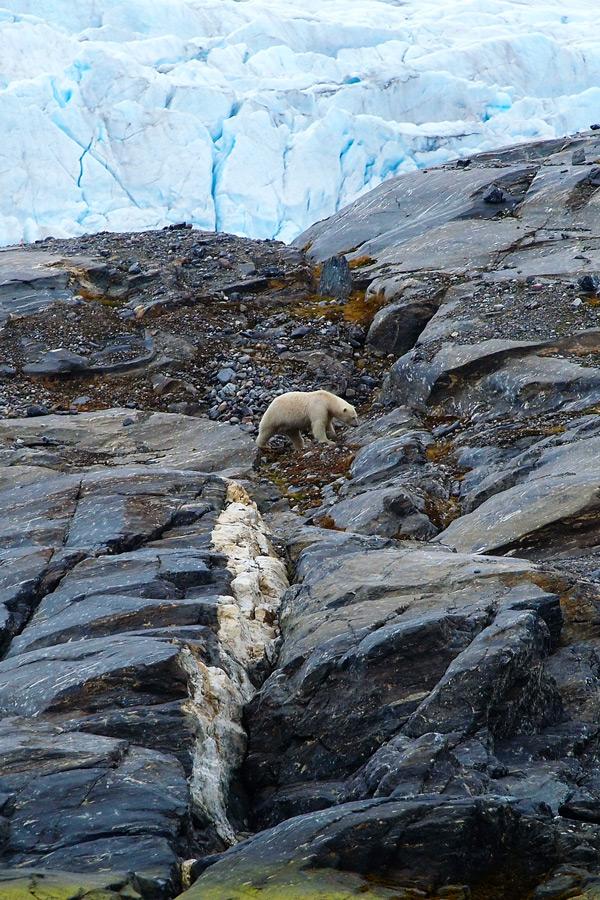 Cooper adds, "Summer on Svalbard offers an Arctic destination where wildlife spotting and mild temperatures ensure its stature as a new luxury adventure holiday destination for 2019."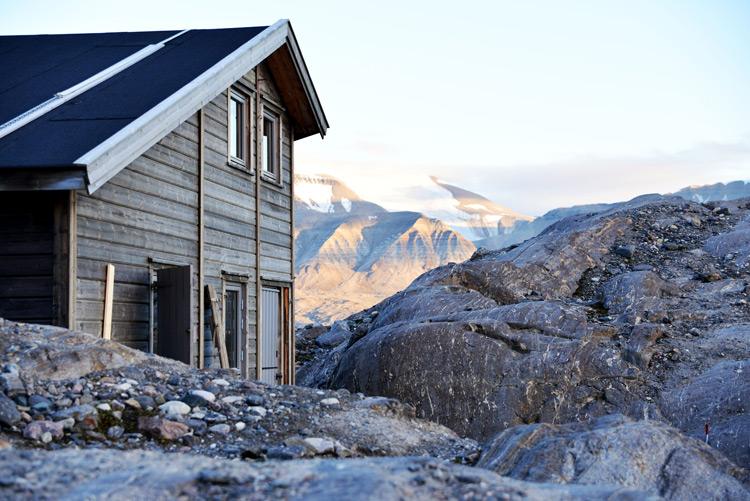 An example of a five-day "Night on a Glacier" itinerary with Off the Map Travel costs from $8,353 USD per person at the time of this writing, based on double occupancy. Included are all transfers, three nights in Longyearbyen on a B&B basis, two nights at Nordenskiold Lodge exclusively booked on a full board basis, kayaking, Zodiac boat safari, glacier climb, and summer dog sledding. Flights are additional. All itineraries can be customized to add additional days and nights.