River Rock Casino Resort is the perfect Vancouver hotel to host a men's getaway. Not only does it offer five star accommodations, entertainment, a casino, and more, it's also located close to all of the other action Vancouver has to offer. Which means that whether you want to play a game of craps, or see the city, you're all set at River Rock Casino Resort. It's also close to the airport so it's super easy to fly into.
In fact, I think the unique thing about Vancouver is that it offers a dual opportunity for a guys getaway. On one side it's a fantastic destination on it's own. On the other side, Vancouver is the perfect gateway to all the exciting adventures that await visitors in the mountains, rivers, and forests of British Columbia.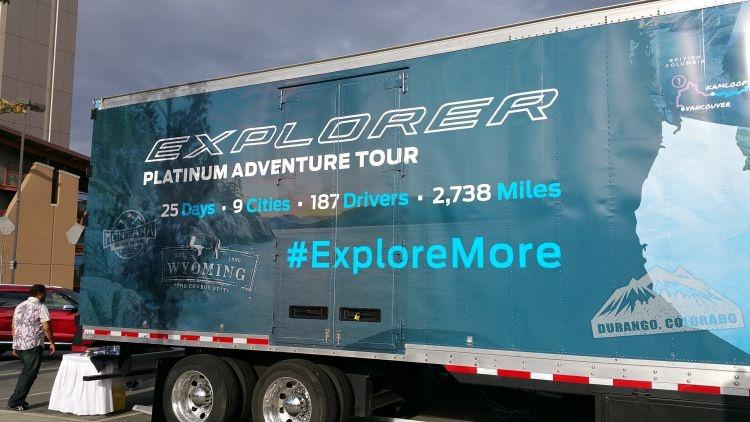 For both objectives though, it's important to have a great hotel that is easy to get to and full of all the things needed for a great weekend. That's what I found last week when I visited for an event hosted by Ford to promote their new 2016 Ford Explorer Platinum.
River Rock Casino Resort – Get the Boys Together
Are you planning a weekend getaway with the guys? Rather than hitting Vegas – again – why not take a trip to the Great White North and stay at River Rock Casino Resort? It's got all of the gaming and amenities you expect from any major casino but with a brand new scene.
Casino and Gaming
You're headed to a casino, so of course, you're going to be gaming. River Rock Casino Resort has some of the best gaming around with all the great table games you know and love, as well as the Racebook and high limit gaming. You'll have access to:
Poker
Slots
All the table games you love like Craps, Black Jack, and more
Racebook – For racing lovers
High Limit Gaming – Because fortune favors the bold
The Winners Circle – Offering bonuses and more to members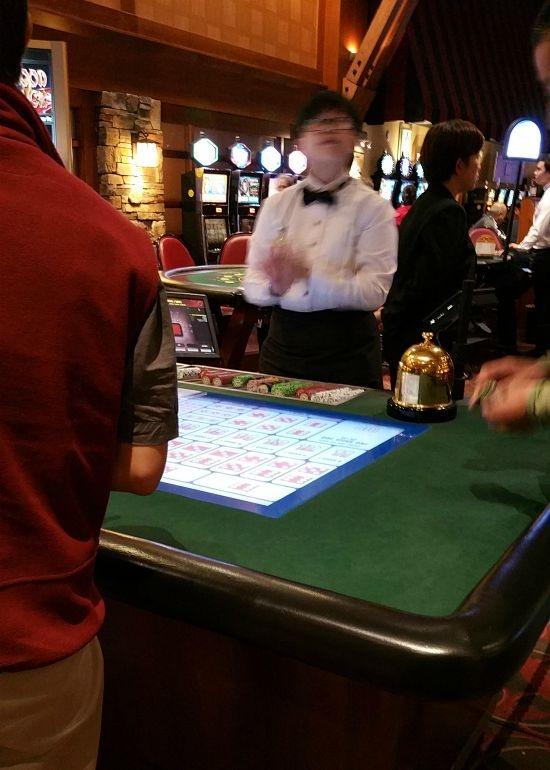 Plus, compared to what I find in a typical Vegas casino there were different games that are typically more popular in Asia including Sic Bo which is traditionally a Chinese dice game but here was displayed on a video screen embedded in the table.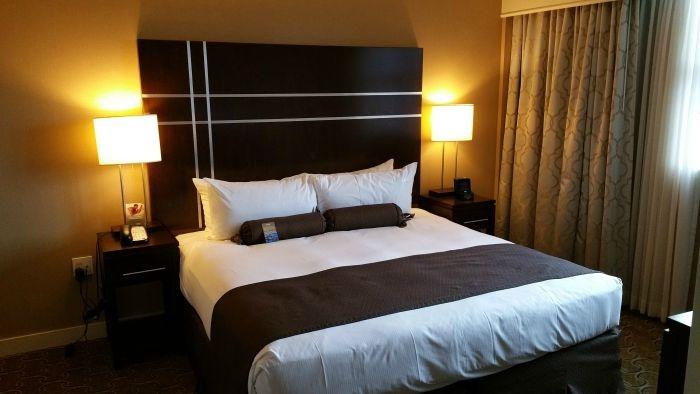 Accommodations
At River Rock Casino Resort, you'll find five star accommodations including posh, luxury rooms and fine dining that's second to none. We stayed in one of their suites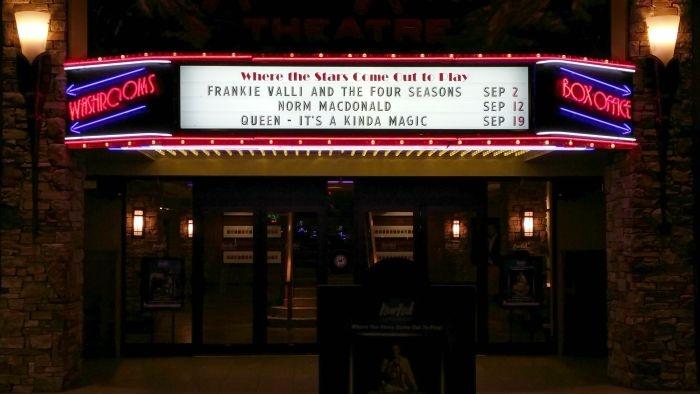 Entertainment
River Rock Casino Resort features entertainment from artists you know and love in every genre from rock and country music to stand up comedy and more.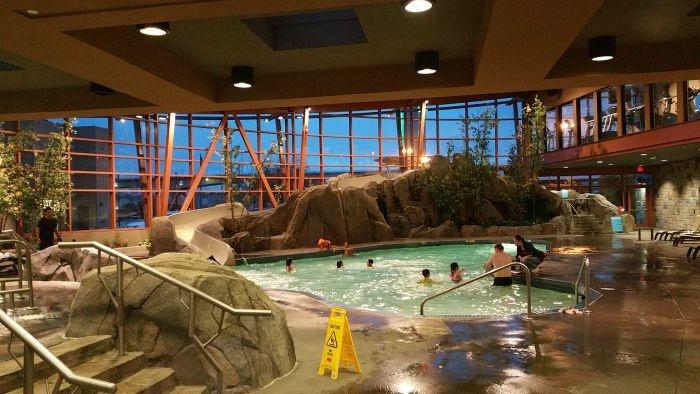 Great Pool (with Waterslide!)
Ok so it's not huge but the pool is pretty cool and has a nice waterslide so that's alway welcome in the winter when it's cold outside.
River Rock Casino Resort – The Casino is Just the Beginning
We all love the casino, guys. But we all also know that even the most devoted casino lover can only game for so long. We want to get out and see the sights, too. That's what makes River Rock Casino Resort so great. We can get all of the great entertainment we expect from a casino resort, and we can also get all the sights and sounds of Vancouver. That's because River Rock Casino Resort is perfectly located for access to just about all of Vancouver's major attractions.
If you're planning a guys' trip, Vancouver can't be beat as a year round destination for a mancation or just a quick guys weekend.
This is a city that has great summer activities on the water and awesome skiing in the winter (Whistler is a two hour drive). There are also all sorts of other activities in the area from the Capilano Suspension Bridge to the British Columbia Mining Museum When you stay at River Rock, you can get the best of both worlds. Plus, since it is connected to the sky train you can be downtown in a few minutes to get some of the best dining, bars, and nightlife in North America.