Are you planning a trip this summer? If so, I think it is awesome that there are so many new options for dog friendly hotels, restaurants with dog friendly patios and at least here in California you can even take your dog into a lot of retail stores too. Niki Belle loves to travel with me and one of her favorite things to do is look out the window as we do so.
However, no matter how dog friendly a destination is, you've got to get there somehow. These five Road Trip Tips provided by Milk-Bone and Milo's Kitchen should help make that new road trip even more enjoyable for you and your best friend!
Doggy Road Trip Tip #1: Take a Joy Ride
Was your pup's last 'road trip' a trip to the vet? If so, chances are he's going to get nervous when he hears your keys jingling. Before your trip, take him on a short ride to the park to make the car a place where fun things happen, too.

Doggy Road Trip Tip #2: Make Crate Time "Treat Time"
Make your dog's travel crate a safe and happy place. Do a "test crating" and reward Fido with lots of his favorite treats, like those from Milk-Bone or Milo's Kitchen. Soon, he'll be drooling every time he crawls inside.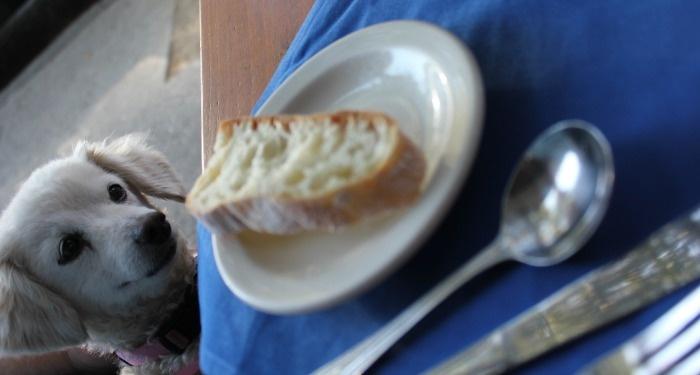 Doggy Road Trip Tip #3: Pamper Your Pup
Turn your car into a doggie day spa! Just like humans, pups feel most peaceful in a calming environment, so give your dog a back rub and play soothing music while you're driving down the road.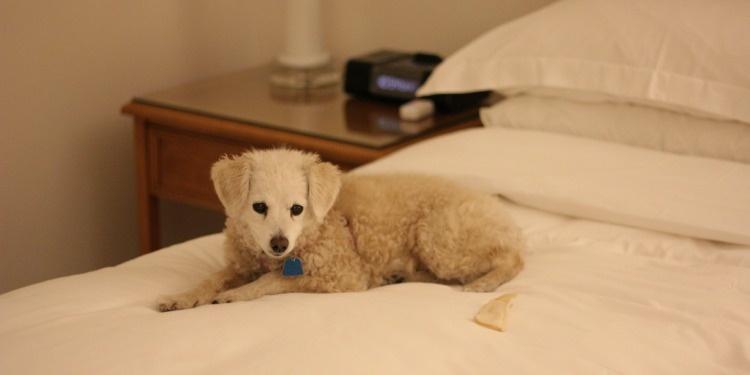 Doggy Road Trip Tip #4: Bring Home With You
Because dogs like familiarity, bring along their snuggly blankets and favorite toys. On arrival at your destination, set up your dog's crate and food bowls, stick to a normal feeding schedule, and keep your walking routine.
Doggy Road Trip Tip #5: Spoil Them Silly
While on a trip, it's even more important to reward your pup for good behavior. Treats build positive associations with new sights and sounds, and also remind your furry family members that you love them and are having fun!