Japan is a destination that offers a unique and authentic experience for solo male travelers. A tour to Japan is a good way to deepen your spiritual practice, explore ancient culture, or simply get away from the hustle and bustle of everyday life. Here is how you can experience the true essence of Japan through meditation, painting, and more.

Meditation and Mindfulness
Japan has a long history of Zen Buddhism, and meditation and mindfulness are deeply ingrained in the culture. There are countless temples and retreat centers where you can learn the art of meditation and mindfulness, whether you are a beginner or an experienced practitioner.
One such place is the Sogen-ji Temple in Okayama, which offers a variety of meditation programs, including a week-long retreat that allows you to immerse yourself in the practice. Here, you will learn the basics of Zen meditation and engage in daily activities such as chanting and walking meditation. The temple also offers meals and accommodation, allowing you to focus fully on your practice.
Another great option for solo travelers is the Tofoku-ji Temple in Kyoto, which offers a one-day Zen meditation experience. This program includes a guided meditation session, a traditional Japanese tea ceremony, and a tour of the temple's beautiful gardens.
Meditation is not only a way to connect with the culture but also a path to inner peace and self-discovery. In a fast-paced world, taking the time to slow down and focus on the present moment can be incredibly transformative.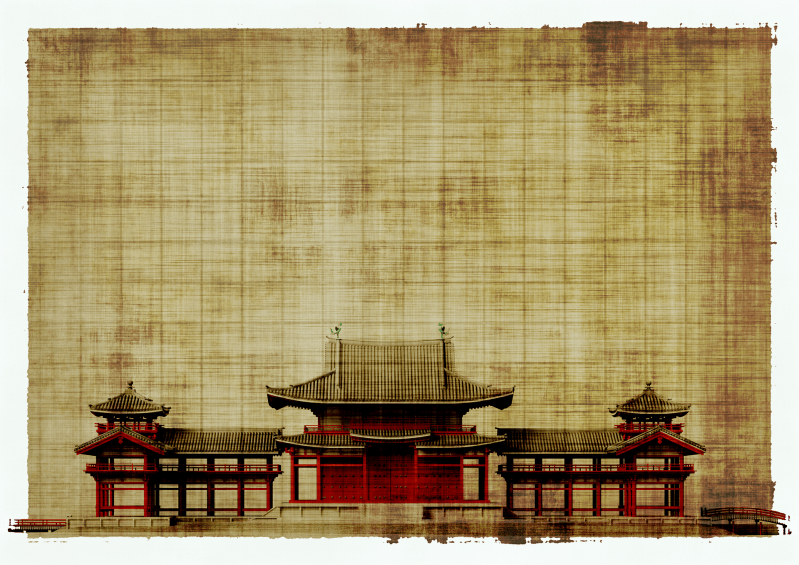 Traditional Japanese Painting
Another way to experience the authentic culture of Japan is through traditional Japanese painting, also known as Sumi-e. This art form, which uses black ink and a brush to create simple yet powerful images, is a way to express the beauty of nature and the human spirit. Many sumi-e classes and workshops are available for solo travellers, where you can learn the techniques and create your own masterpiece.
One such class is offered at the Kyoto Sumi-e Museum, where you can learn the basics of sumi-e under the guidance of a master painter. The class includes a brief history of the art form, as well as a demonstration of the brushstrokes and techniques used in traditional Japanese painting. After the class, you will have the opportunity to create your own sumi-e painting, which you can take home as a unique and meaningful souvenir.
Sumi-e is not only a way to connect with the culture, but also a way to tap into your own creative spirit and find inspiration.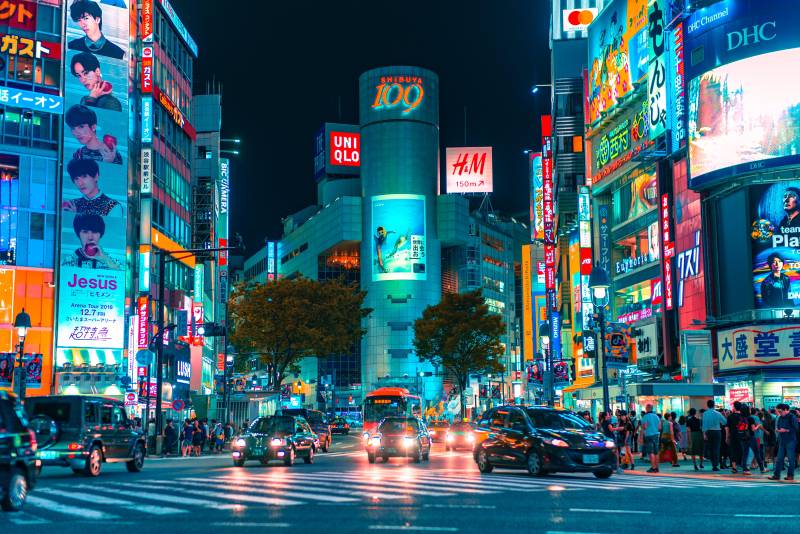 Experience the Excitement of Modern Japan
In addition to meditation and painting, Japan also offers the excitement of its bustling cities. Tokyo and Osaka are two of the most popular cities for solo travellers. The wide range of activities these two cities offer makes many private tours to Japan include them in their itinerary.
Tokyo, the capital city, is a vibrant metropolis that offers a unique blend of tradition and modernity. Here, you can explore the historic temples and shrines, such as the Senso-ji Temple and the Meiji Shrine, as well as experience the latest in technology and pop culture at the Akihabara electronics district and the Harajuku fashion district.
Osaka, on the other hand, is known for its delicious food and friendly locals. The city is also home to many historical sites, such as the Osaka Castle, as well as modern attractions, such as the Universal Studios Japan theme park.
Both Tokyo and Osaka offer a wide range of accommodations, from traditional Japanese inns (ryokans) to modern hotels. You will also have a variety of dining options, from street food to Michelin-starred restaurants, to choose from. Travelling between the two cities is also convenient, there are trains in Japan connecting them.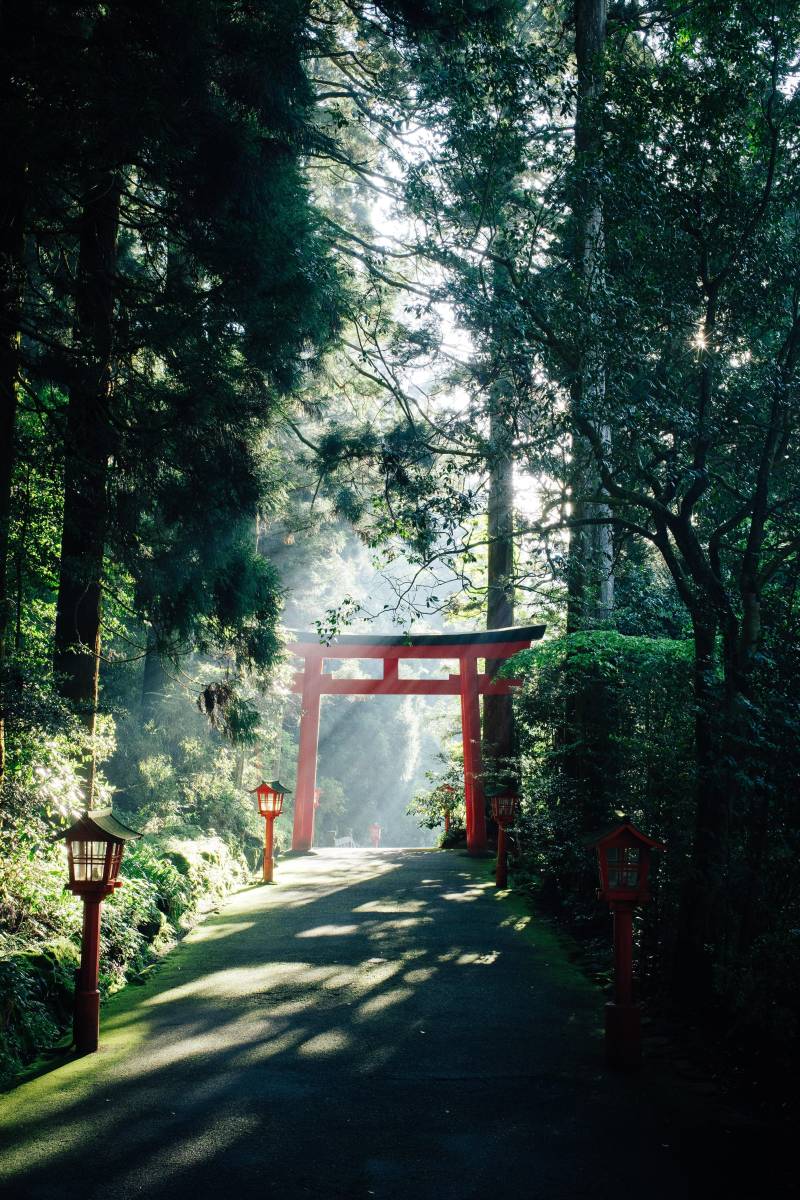 Exploring the Great Outdoors
Beyond meditation and cultural activities, you can also choose to explore the great outdoors in Japan. One of the most popular outdoor activities is hiking, and Japan is home to some of the most beautiful hiking trails in the world.
One of the most famous trails is the Nakasendo Way, which runs between Kyoto and Tokyo and is a great way to experience the picturesque countryside. The trail passes through small villages and towns, and offers breathtaking views of the surrounding mountains.
Another great option for solo travelers is the Japanese Alps, which offer a variety of hiking trails for all skill levels. The alps are home to some of the most beautiful landscapes in Japan, and offer the opportunity to see wild monkeys, deer, and other wildlife.
Exploring the great outdoors is not only a way to experience the beauty of nature, but also a way to challenge yourself and find inspiration.
Overall, Japan is a perfect destination for men of all ages, particularly those in their 30s and 40s, who are looking for a meaningful solo travel experience. With its abundance of cultural activities, natural beauty, and unique way of life, it is a place where you can find inner peace, inspiration, and self-discovery. So pack your bags, book your flight, and get ready for an authentic and unforgettable journey to Japan.