Are you interested in planning a mancation for you and your guy friends? The vacation will be all about hanging out and having a good time like college kids again. If this is something you are looking forward to, Miami, Florida is an ideal spot to visit and have fun. There are plenty of fun and exciting attractions that all men seem to enjoy. The warm weather and the clean beaches are just added perks of taking a vacation in Miami. All the guys can have fun, enjoy flavorful drinks, smoke cigars, and soak up the sun in a city that seems to never sleep.

Golf In Miami
If you and your friends enjoy a good game of golf, Miami is the place to see. Miami is home to a number of impressive golf courses. Some of these golf courses are among the most challenging courses to have ever been created. In fact, some of the golf courses in Miami are even listed on a top 10 list of golf courses across the country. Whether you are a golfing expert or a beginner, there is a course in Miami for just about everyone. During your stay, make sure to stop by the Normandy Shores golf course and enjoy the challenge. The golf course was designed with all kinds of people in mind, ranging from beginner golfers to professionals. The men truly cannot get enough of this golf course and often enjoy going together just to get out the house and have some relaxing yet fun times.
Fishing with Friends
Most men enjoy what fishing has to offer them, which is an opportunity to sit back, relax, and talk about things without any stress or worry. Fishing is a calming recreational activity that many people enjoy. If you like to go fishing, Miami is a great place to take your friends out for some serious catch. The state of Florida is already known as the Sportfishing Capital. There are so many fish that you can catch in Miami, including the Atlantic Sailfish. People who live in Miami and those who visit for a vacation enjoy the challenge of trying to catch one of these fish, especially since they are known for being a bit difficult to get. The best thing about fishing in Miami is that you can do it at any given time of the year. This means that regardless of the date in which you and your guy friends choose to visit, you all will still be able to try your hand at fishing. It is said that the best time to go fishing if you truly want to catch something, however, is anywhere between the months of November and May.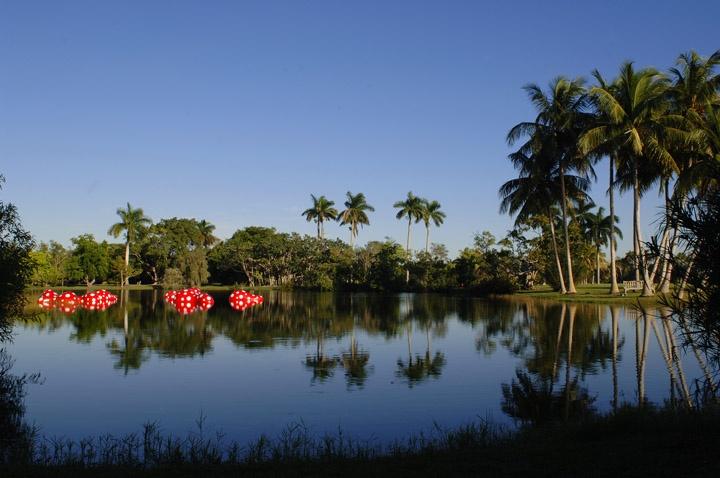 Literally Take a Hike
For any nature lover, there is nothing more relaxing than taking a hike with good friends. After all, you can explore what nature has to offer, take pictures of your unique finds, and vent to your friends about any frustrations that you are having in life while enjoying the beautiful scenery. There is so much to see while hiking in Miami, including the beautiful flowers and palm trees. There are a few nature trails in Miami that are also perfect for hiking. Some of the most favorable nature trails include Crandon Park and the Fairchild Tropical Botanic Garden. Crandon Park is home to all sorts of wildlife animals. On the other hand, the Fairchild Tropical Botanic Garden is home to a huge variety of plants that thrive in the warm Miami climate. Have your camera ready because there is so much magnificence to capture all in one place.
Visit a Bar and Enjoy the Locals
Everyone can use a good drink from time to time. The Local Craft Food & Drink is a great bar where you and your friends can enjoy craft beer and tasty food while chatting with locals of the city. The food is constantly raved about at this hot spot. Some of the food items you will find on the menu include hand-cut fries, sweet chili glazed ribs, and the local burger. For good food and fun, this is a great restaurant to check out.

Overall, you can have plenty of fun on your mancation in Miami. There is so much to do and see that the city has to offer to its tourists. This mancation will surely be a memorable one among you and all of your guy friends.