In many respects, the Mediterranean Sea is the ultimate cruise ship destination, although you can journey all over the globe. Despite the fact that other regions around the world like the South Pacific, the Caribbean and the Far East will also claim they are deserving of such an accolade, there is something truly special about this body of water, which links Europe to Africa and Asia.
But what are some of its most distinctive and significant traits? And why should you consider going on this type of holiday here? Well, here are the top 10 reasons to cruise the Mediterranean.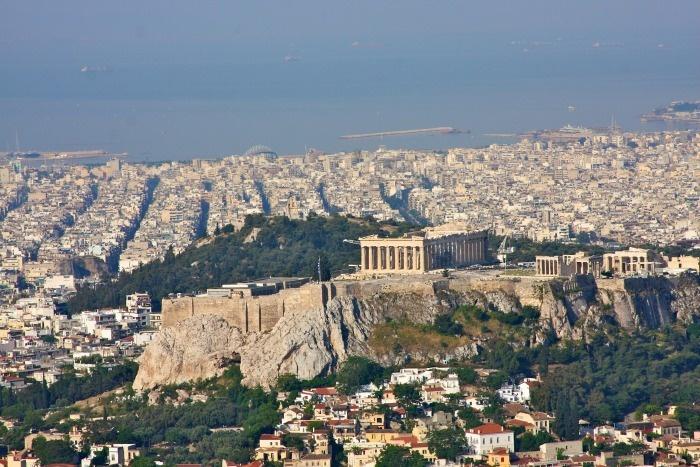 Incredible History
The Mediterranean will feel like a dream come true for intrepid historians, as the region has witnessed a great deal of change over the years. From the Parthenon to the Colosseum, ancient Greece and Rome will be of particular interest to most.
Delicious Cuisine
Even though they say the Mediterranean diet is good for your health, it is also great for your taste buds. Expect plenty of fresh fruit and vegetables with most meals as well as lashings of olive oil too.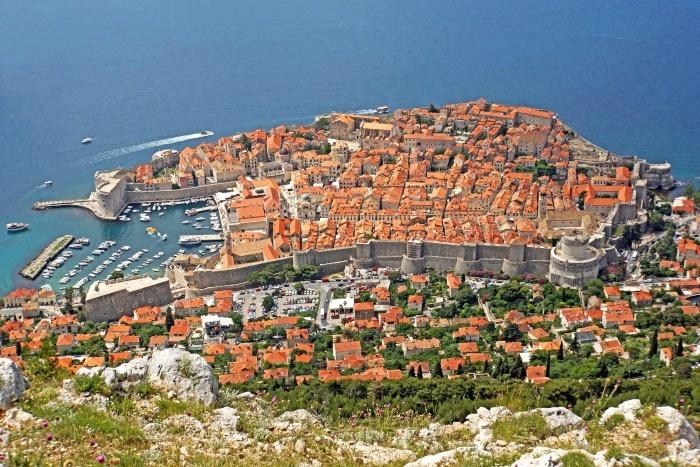 Mesmerizing Cities
On most Mediterranean itineraries, you can expect to visit a fair few world-famous cities and explore their most prominent attractions. Standout destinations include Barcelona in Spain, Venice in Italy, Dubrovnik in Croatia, and Lisbon in Portugal.
Excellent Weather
You can rest assured that whenever you choose to go on a Mediterranean cruise, the weather will be favorable. Even in winter, temperatures are warm enough to walk around comfortably, without having to wrap up in numerous layers.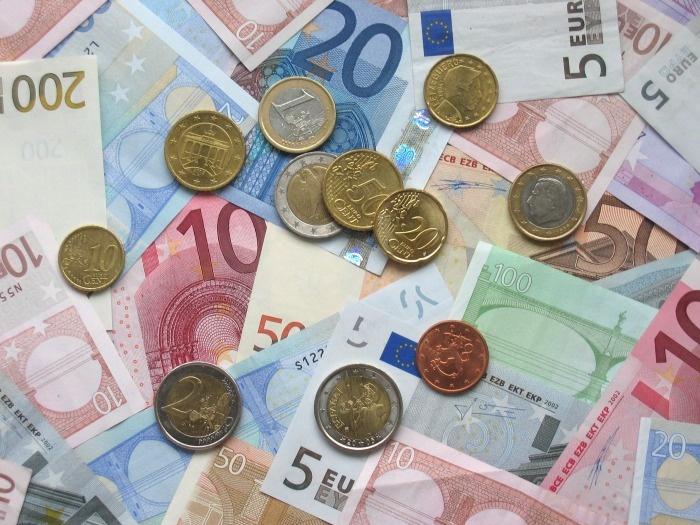 Convenient Currency
The vast majority of countries surrounding the Mediterranean will use Euros, which means there is no need to constantly change currency. Destinations outside of the Eurozone are often happy to take them too.
Hospitable People
There is something about living by the sea that brings out the best in people. Wherever you go in the Mediterranean, there is a very good chance you will be greeted with a smile.
Captivating Cultures
Countless countries surrounding the Mediterranean share certain traditions and customs, but others will be completely different. On a cruise around these destinations, you will be able to learn about all of them.
Value For Money
Seeing as things like accommodation, entertainment, food, and transportation between destinations is included in the price of a fare, cruises around the Mediterranean offer superb value for money when compared to other ways of exploring the region.
Stress-free Travel
On a Mediterranean cruise, you don't have to worry about a thing. Simply sit back and enjoy the ship's surroundings, while reading up on your next port of call.
Range Of Itineraries
There aren't many other cruise ship destinations where the range of itineraries is so vast. Cruises enable you to visit renowned cities, traditional towns, charming villages, or a combination of all three.
For these reasons, a Mediterranean cruise offers so much more than the worldwide alternatives and should definitely be an essential item on your bucket list.