Juneau is the capital of Alaska and one of the largest cities in South East Alaska. One of the things that makes this city pretty unique is that the Mendenhall Glacier is located not far from downtown and unlike other spots in Alaska, you can actually see it without having to book an expensive excursion. However, there's a lot more to do in the area, so let's take a look at some of our picks for the top things to do in Juneau.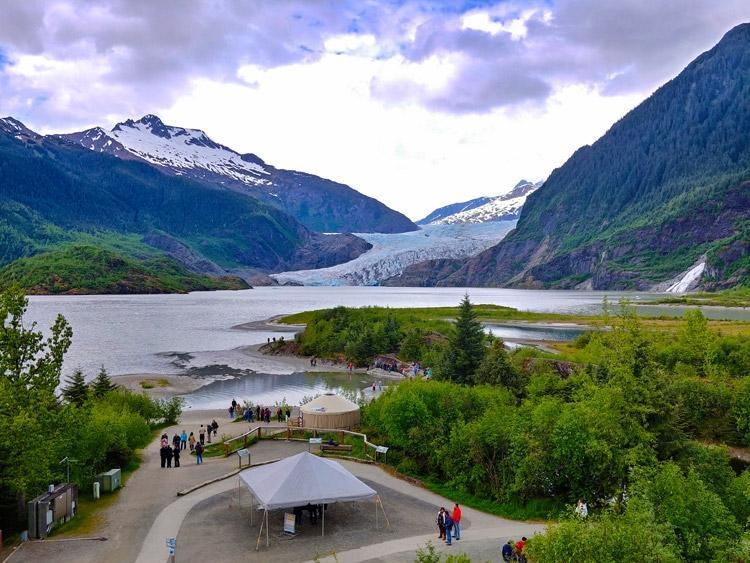 Visit the Mendenhall Glacier
Chances are that a visit to Mendenhall Glacier is the reason why you picked a visit to Juneau in the first place. It's a spectacular view and while it continues to recede the glacier is still easy to get to without paying for an expensive helicopter or boat tour. Though honestly, those options would be an incredible way to experience it as well and we have some suggestions for that below under our shore excursion recommendations for Juneau.
Those who are adventurous will want to take the hike out to the glacier and Nugget Falls, but be prepared to either remove your shoes or wear ones that can get wet since you will have to cross creeks in multiple spots. Those wishing to stay completely dry will enjoy the interpretive exhibits and viewing areas found in the visitor center. This includes models of the glacier, telescopes, and on the day we were there a chunk of ice that had recently broken off and was available to touch.
There is a $5 fee to enter the park and most tours (including taxis) will build this into the cost of getting out there. We were quoted rates as high as $100 from taxis at the dock, but got ride for only $35 on the return trip so make sure to negotiate and consider going into town to grab a taxi vs the ones wating by your ship. While the public bus does go near to Visitor Center, it is still a long walk from the bus stop.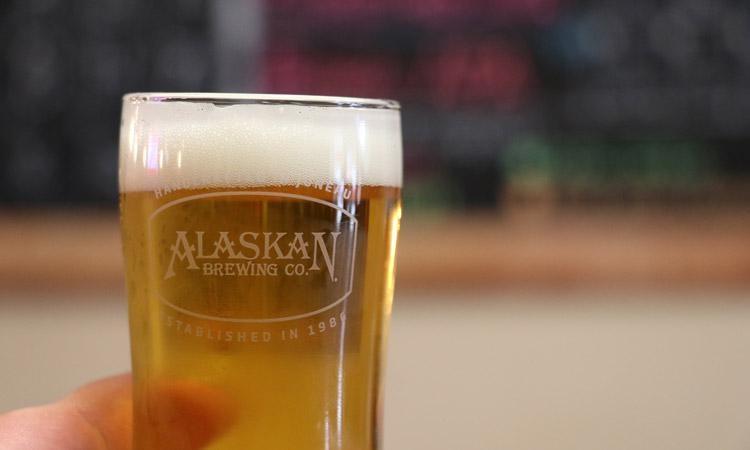 Enjoy a Beer Tasting at Alaskan Brewing
Alaskan Brewing is one of the oldest breweries in Alaska as well as the United States and they make some incredible beers. You can catch a shuttle from downtown to their brewery for $25 (includes a guided tasting) or you can take a bus or taxi out to their location.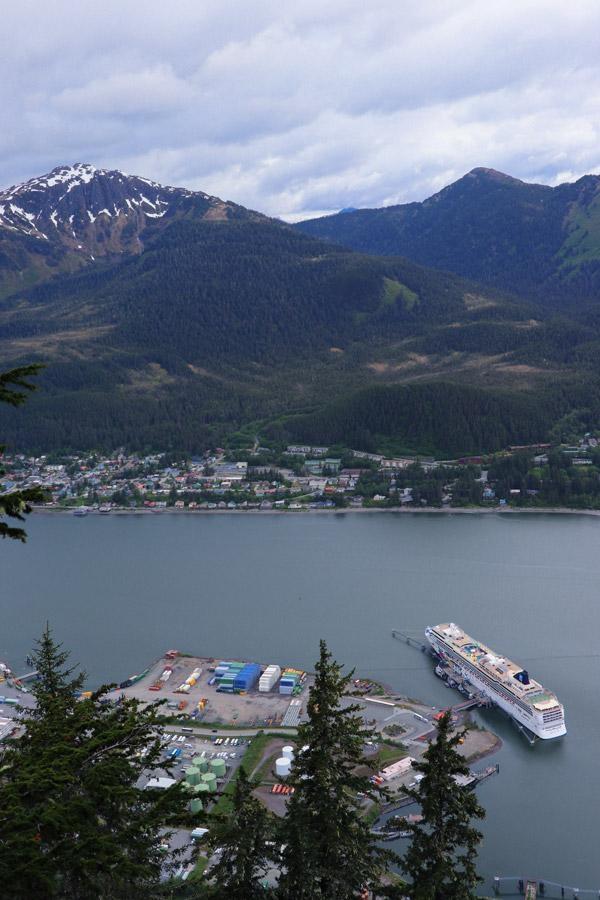 Take a Ride Up the Mount Roberts Tramway
The Mount Roberts Tramway is located right at the main docks where the cruise ships are and takes guests up to a height of about 1,800 feet for a spectacular view of Juneau, the cruise ships and the surrounding mountains. This is one of the most popular attractions in Southeast Alaska and lines to get back down can get long in the early event when cruise ships are getting ready to leave or people start heading back to the ships for dinner.
Once up at the top, there is a nature center, theater where you can learn more about the Chilkat people, a gift shop, and some great hiking trails to explore the woods on your own, but watch out for bears!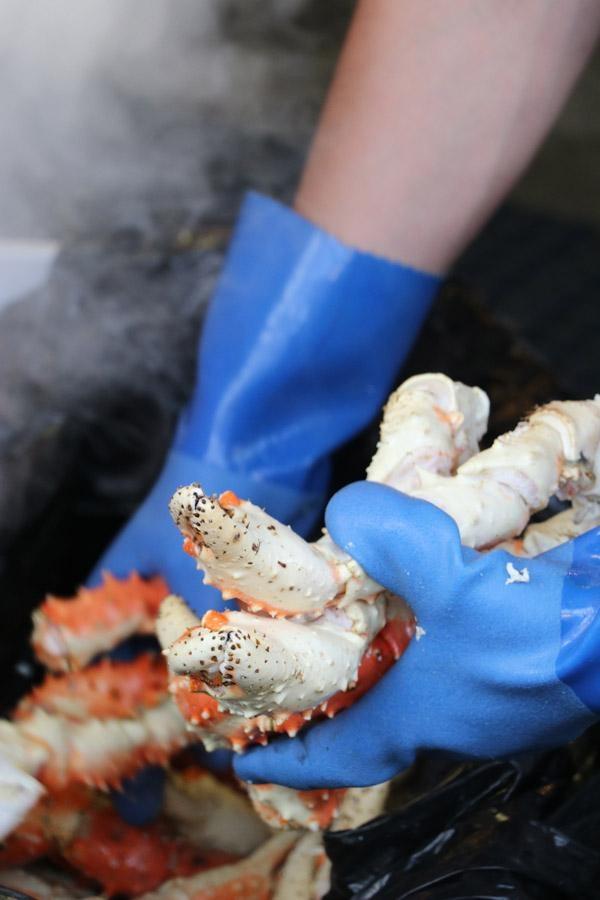 Grab Some Crab At Tracy's Crab Shack
Ok so Tracy's King Crab Shack is clearly a restaurant targeting tourists, but it's honestly darn good. Plus, the entertainment value of watching the guys tossing massive quantities of king crab in the giant steam pots out front is worth visiting for that alone. If you don't have time for a full meal, I heartily recommend the king crab cakes and crab bisque - though I'm sure the legs are awesome too!

More Photos of Juneau Alaska:
{lightgallery type=local path=images/stories/juneau-tour-ideas/juneau-alaska-photos previewWidth=160}Things To Do In Juneau Alaska and Tour Photo Gallery{/lightgallery}