As you know, I love going to Vegas. It's simply an astonishing place where everything is possible if you have enough time, money, and luck. While the days of $1.99 breakfasts are over, the shows still remain one of the top attractions. One show that I dream of one day attending is Le Reve since it combines everything I love about the Cirque shows - but takes things to the next level. No matter how many shows I gone to, I'm almost always amazed at the lighting effects that they manage to produce. However, I've never really thought about what goes into it and what it might be like to be the guy that makes the magic happen.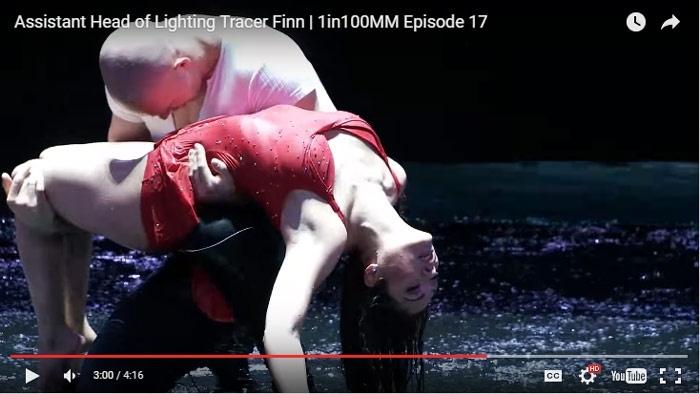 Tracer Finn is that guy, and it's his job to make sure that the lighting looks perfect for each and every show. When you think about it, there are a lot of guys like him where things wouldn't work perfectly unless they are there behind the scenes. That's what I love about this series of videos from Kronos since they've managed to pull together an incredible group of jobs ranging from Alligator Wranglers to Truck Drivers and Zoo Keepers that have really interesting stories but are completely behind the scenes. That's sort of like Kronos itself too since they work to make sure their clients' businesses function smoothly by providing services including time and attendance records, worker's schedules, absence records, HR and payroll, hiring, and labor analytics solutions and services.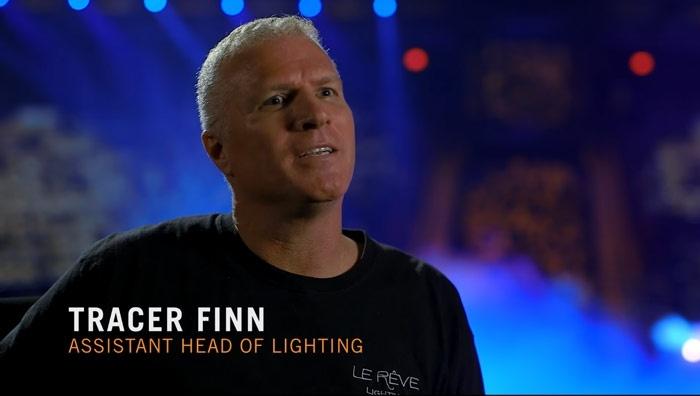 Tracer Finn got his start at a young age doing lighting for his parents' show in San Diego since he was too young to be in the front of the house. Since that time, he has worked with performers ranging from Dolly Parton, Frank Sinatra, and Siegfried and Roy to the role he has currently as Assistant Head of Lighting at Le Reve.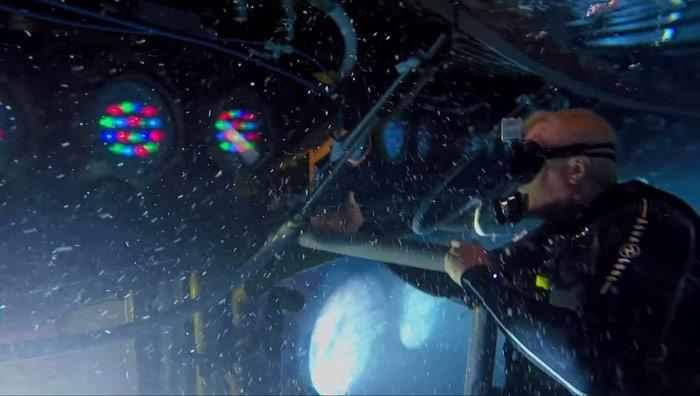 The lighting system at Le Reve includes more than 300 underwater lights, 20 miles of cable in the pool and 200 moving lights of multiple colors that are able to create a 360-degree experience for the audience. This means that he has to be able to dive underwater to test the lights as well as climb over a hundred feet above the stage to make sure everything is functioning perfectly.
Beyond just testing, tweaking, and optimizing the lighting he also shares that in fact the lighting team are performers themselves and have to earn the trust of the actors on stage. Just like the guys swinging from a rope or the ladies swimming in the water, it's critical that he and his team are able to turn the right lights on and off to create the scenes that the actors are working in.