I'm a sucker for dining with views of the water, I'm addicted to sand, palm trees and the sound of waves crashing on the beach while I eat. Heck, even in colder areas without sand and palm trees I still love oceanfront restaurants where you can smell the sea breezes. Oceans 234 in Deerfield Beach delivers all of that in a chic but still chill, laid back and relaxed environment with some of the best food I've had in a long time.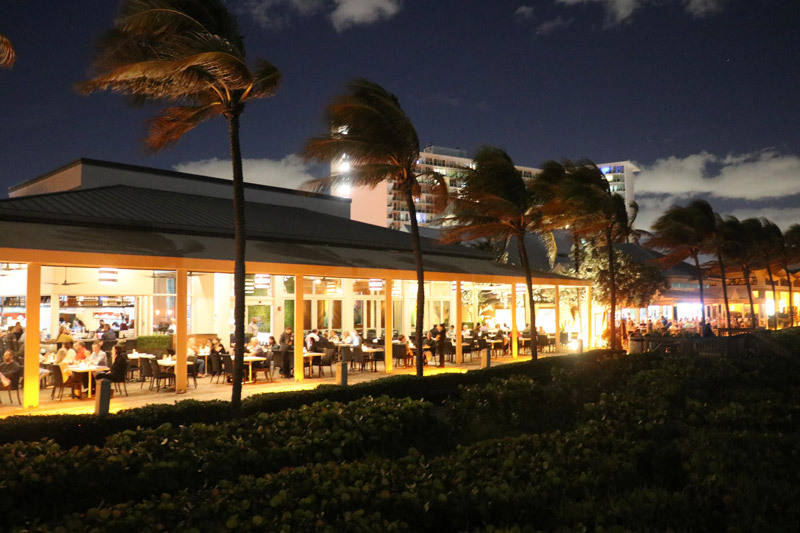 Oceans 234 is located in Deerfield Beach, Florida ... between Pompano Beach and the Palm Beaches. The restaurant itself is located right next to the Deerfield Beach pier and they have valet parking as well as public parking located directly adjacent.
Chef Nicole Fey met us and walked us through some of her favorites on the menu and while I was initially expecting this to be an opportunity to try local seafood, the experience was actually better than that.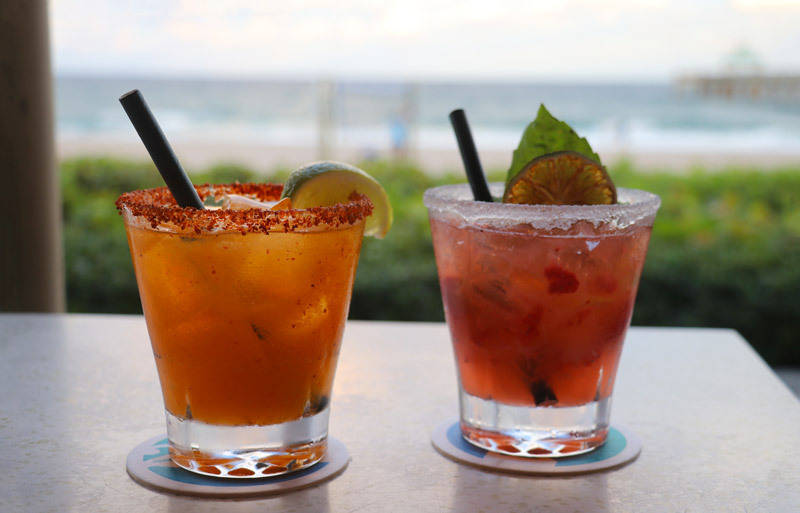 We love "eating local" and honestly that comes in many different forms. For instance, you can focus on fresh catch of the day ... but you can also source meats and other items from both farms as well as local artisans too.
Based on our conversation, we decided to try a sampling of a few different areas on their menu including craft cocktails, as well as mains, sides, and appetizers that manage to both be extremely premium but also approachable and equally enjoyable if you are coming there in golf shorts and a polo or directly from work to celebrate a big new client.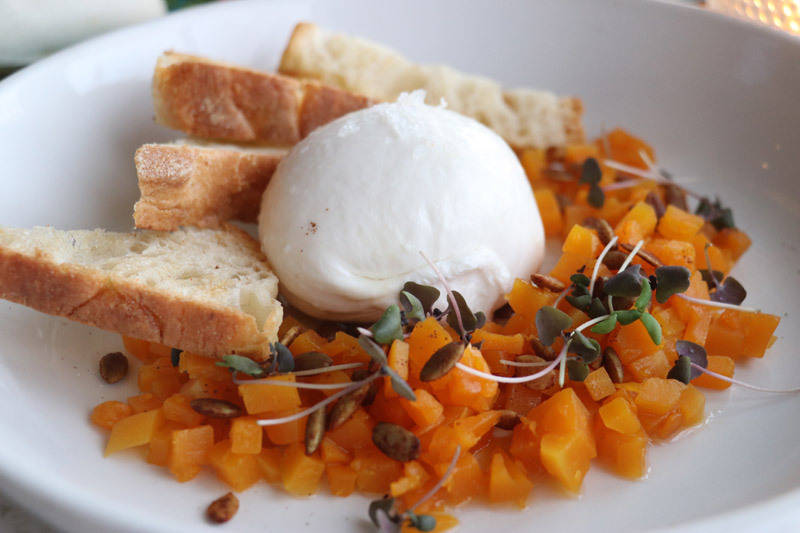 We kicked off the meal with local burrata with butternut squash, marmalade, spiced pepitas, and black truffle honey served with warm ciabatta. While most people probably think of this as a dish served with tomatoes it was a perfect fall interpretation of a classic dish.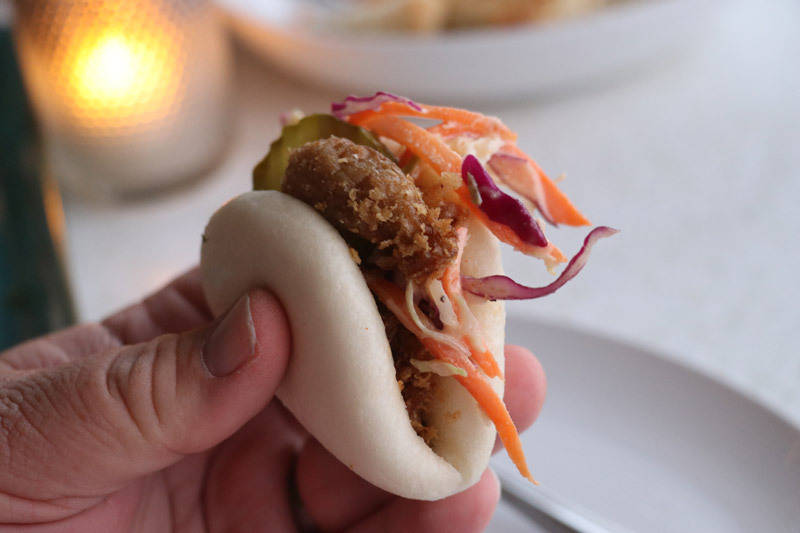 Next we tried the Oyster Mushroom Bao Buns, and entirely vegan dish with "chicken fried" mudrooms, pickles, and coleslaw. This offered an imaginative twist that had our meal stopped there I would have still been very happy!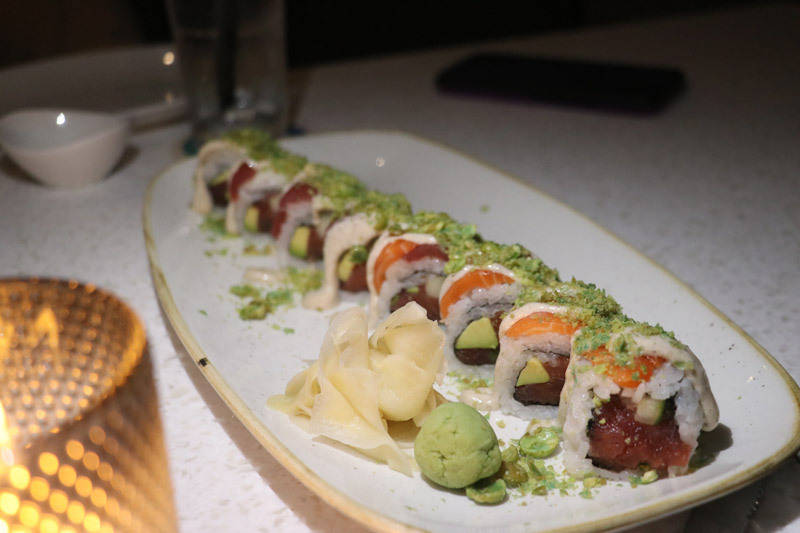 Next up was the Members Only Roll featuring spicy tuna, Ora King salmon, hamachi, tuna, jalapeno, avocado, cucumber, wasabi pea, and a yuzu-truffle aioli.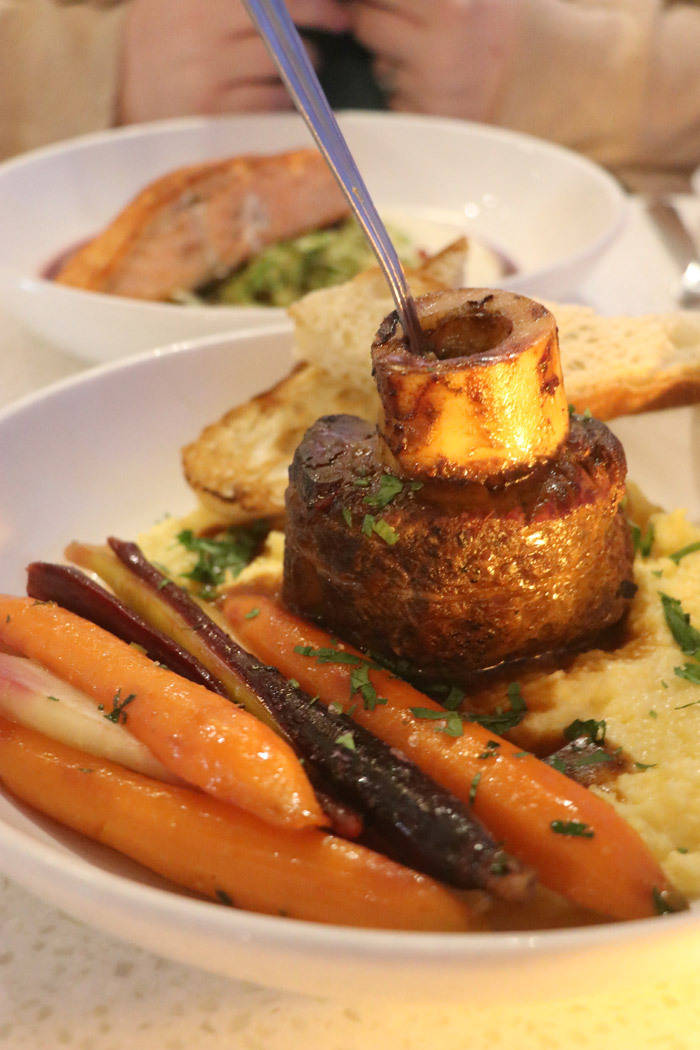 I know ... it's weird ordering meat at a place that sounds like it should just be a seafood restaurant but Chef Fey encouraged us to try it and frankly ... I absolutely love Osso Buco so it was an easy decision.
Both hearty and flavorful, each element to the dish was near prefect with nice balance of color, texture, and flavors. I really liked how it was prepared as well. With the delicious marrow in the middle and the short rib wrapped around the bone it was a different ... and frankly much easier to eat interpretation than I've had in the past. Additionally, I appreciated that it was very lightly sauced so much neater to enjoy than some others that I've enjoyed in the past but ended up sacrificing my shirt to the laundry gods because of spills and drips.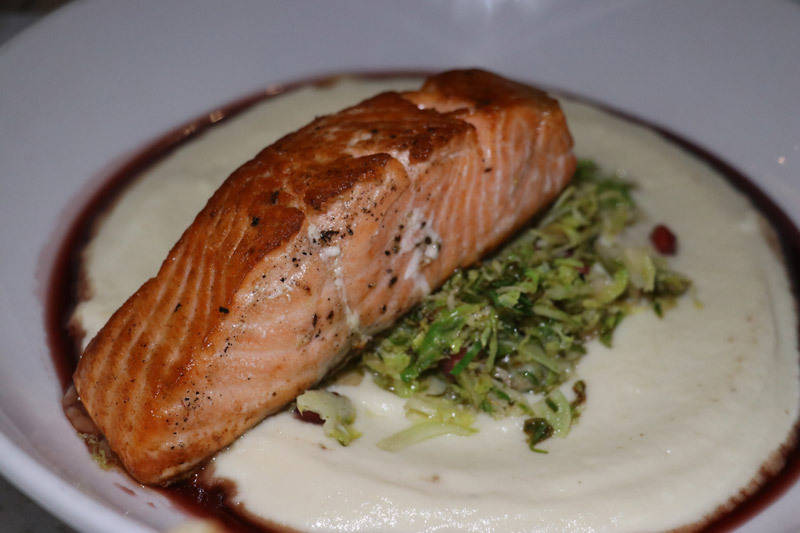 Ultimately though, I don't want to obsess over that too much because as much as I enjoyed the complexity of the dish ... the salmon blew me away. I'd heard of Ora King salmon before but I wasn't really that familiar with it. The fish comes from New Zealand where it has been bred in sustainable farms to be a premium offering specifically designed for culinary excellence.
The folks that developed Ora King consider it the "Wagyu of Salmon" and frankly they might be right.
It is delicate and fatty but not greasy. It has a firm texture but also feels very delicate too.
If you see it on a menu, please try it. I can't wait to look for more myself!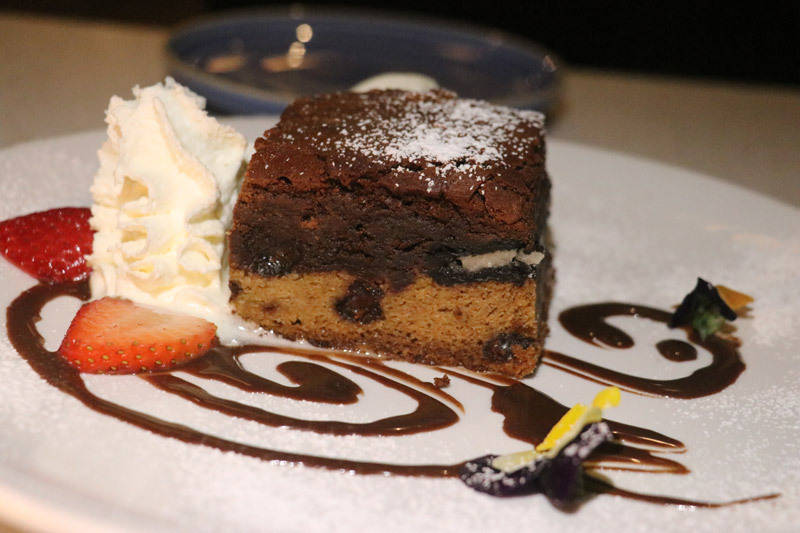 Finally, for desert we went with the Chocolate Trilogy!
This amazing culinary creation features double stuf oreos between chocolate chip cookie dough and fudge brownie with vanilla ice cream and chocolate ganache.
It is sinful and delicious ... perfect for sharing with someone (or enjoying on your own ... we don't judge!)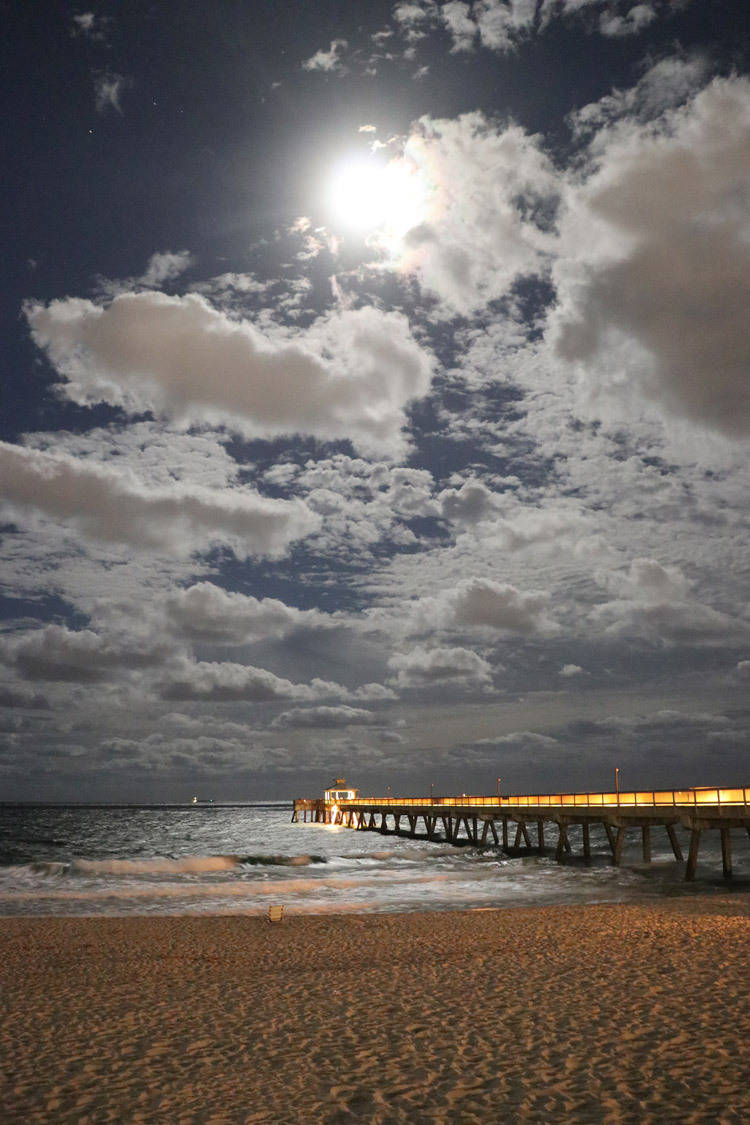 This was honestly one of the nicest dinners that I've had in a long while. The food was perfect and the setting was absolutely incredible. Watching the back-side of the sunset as the clouds went from white to pink to silver was remarkable.
I could come back simply to enjoy the cocktails or sip some wine and enjoy appetizers but on this occasion I was with my wife and we concluded our dinner by taking a short walk on the beach before returning to our hotel.
To learn more about Oceans 234 and see some other fantastic photos of their food that will absolutely want to make you plan a visit here, make sure to
head on over to their website
.