There are several different types of products related to hunting that could turn out to be fantastic gift ideas. We are going to explore five of the best hunting gift ideas by looking at several different factors. Product reputation, brand quality, and value will all be factored into our gift recommendations. It can be exceptionally challenging to find the right gift but this list should help to give you several convenient gift ideas for hunting.

WESN Microblade 2.0
This isn't your typical hunting knife but it is the knife that you will always have with you when you need it. The WESN Microblade 2.0 is 2.25" closed / 3.75" open and weighing only 1oz and since it comes with both a belt clip and a keychain ring hole, it is easy to have with you at all times. Plus, this knife is American made by craftsmen in Detroit, Michigan and we always like to support American businesses.
Buy Now on WESN's website: https://wesn.com/collections/all-products/products/microblade

ALPS OutdoorZ Trail Blazer Hunting Backpack
We highly recommend this heavy-duty ALPS OutdoorZ Trail Blazer Hunting Backpack as a possible gift idea for you to consider. This excellent backpack is equipped with a full storage compartment with expandable pockets. There are currently two different colored camouflage designs available as well. This backpack has an excellent reputation for hunting and thousands of existing customers have praised the heavy-duty design quality.
Buy Now on Amazon https://amzn.to/353mw41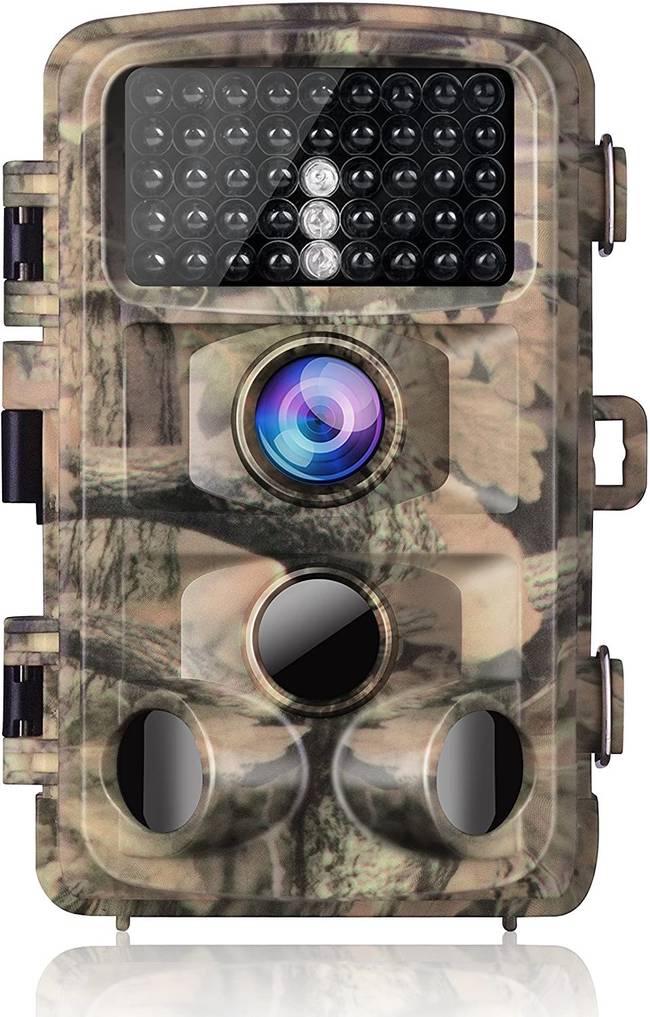 Campark Trail Hunting Camera
The Campark Trail Hunting Camera is another great gift idea because it is capable of recording high-quality videos in 1080p Resolution. This stealth camera has several convenient hunting features including night vision and a completely waterproof design. This best-selling hunting camera is extremely budget-friendly and could be one of the best possible gift ideas for experienced hunters.
Buy Now on Amazon https://amzn.to/38blR26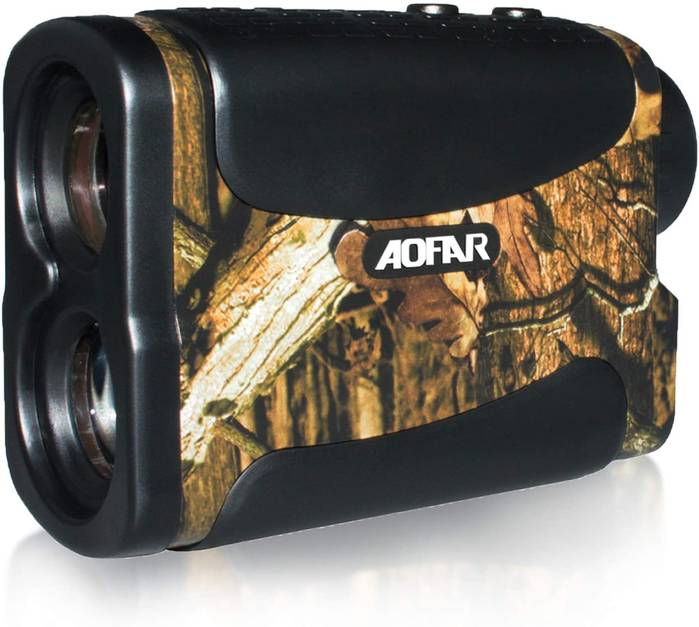 AOFAR HX-700N Hunting Range Finder
The AOFAR HX-700N Hunting Range Finder is another great hunting accessory that is extremely popular because of its innovative design quality. This range finder utilizes high-precision technology to accurately detect distances. The maximum range for this device is approximately 700 yards. The lightweight and portable design for this range finder makes it one of the most convenient hunting accessories that you can purchase. It is also completley water-resistant and should be extremely durable.
Buy Now on Amazon https://amzn.to/3k0vxiq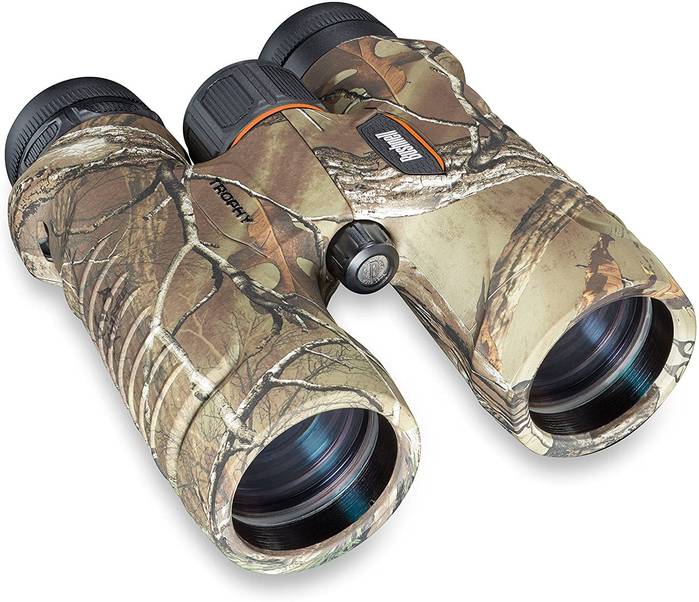 Bushnell Trophy Binoculars
A lot of hunters are probably interested in using a high-quality pair of binoculars on their next hunting trip. That means that the Bushnell Trophy Binoculars could be a fantastic gift idea. These heavy-duty binoculars are crafted with a rubber material and they are completely water-resistant. The camouflage design is a nice cosmetic touch to make these binoculars even more appealing to hunters.
Buy Now on Amazon https://amzn.to/2I2H3N1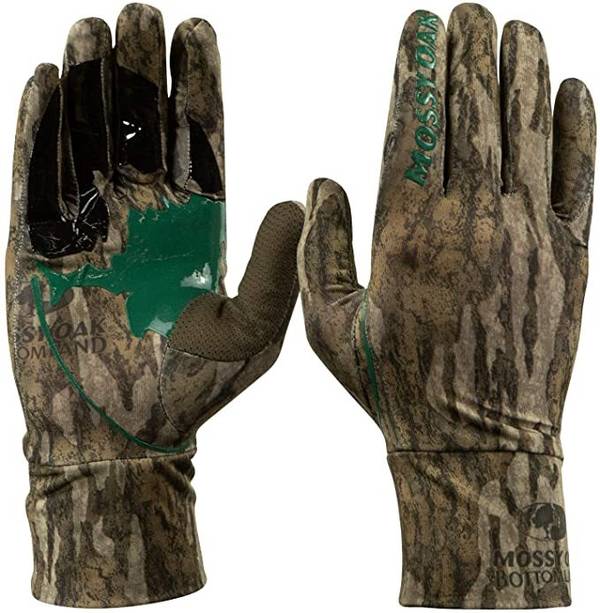 Mossy Oak Lightweight Hunting Gloves
Our final gift idea proposal will focus on these cost-effective Mossy Oak Lightweight Hunting Gloves. There are currently two size options available for these comfortable hunting gloves. These durable gloves are crafted with polyester and spandex blended to create an ultra-light breathable material for enhanced comfort and reliability. These hunting gloves are heavy-duty and they have earned an exceptional reputation for being extremely useful.
Buy Now on Amazon https://amzn.to/3k0a1Ko
There are so many great gift ideas for hunters so we had to pick just a few. If you are looking for more gift ideas, make sure to check out our friends over at DeerHuntingGuide.net.