Gift buying can be difficult, especially for the man who is always on the go and seems to have everything. Here is a list of must-have items in several price ranges that your man will enjoy and actually use on his next business trip, personal vacation, or when on the go.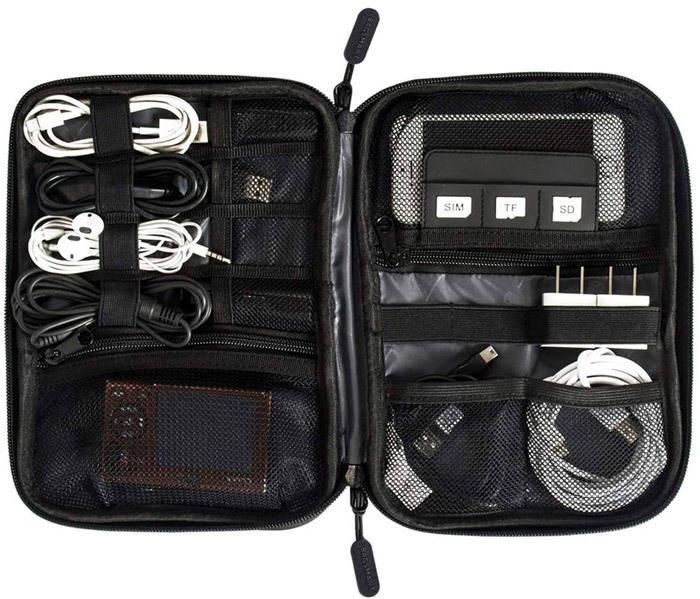 BagSmart Electronic Organizer For Travel
Years ago it used to be easy to just grab stuff from your backpack or carryon when flying since all you were carrying was a book and maybe an MP3 player. Today though we carry cameras, phones, tablets, a bunch of different cables, and chargers too. Organisers like this one make it easy to store your gear in the back of your airplane seat as well as simply keep everything in one place while traveling. BagSmart offers a few different products that fit this need including a larger version of this one, but we think portability is key so that's why this one is on our list of travel gifts for men.
Buy on Amazon https://amzn.to/30xg6HF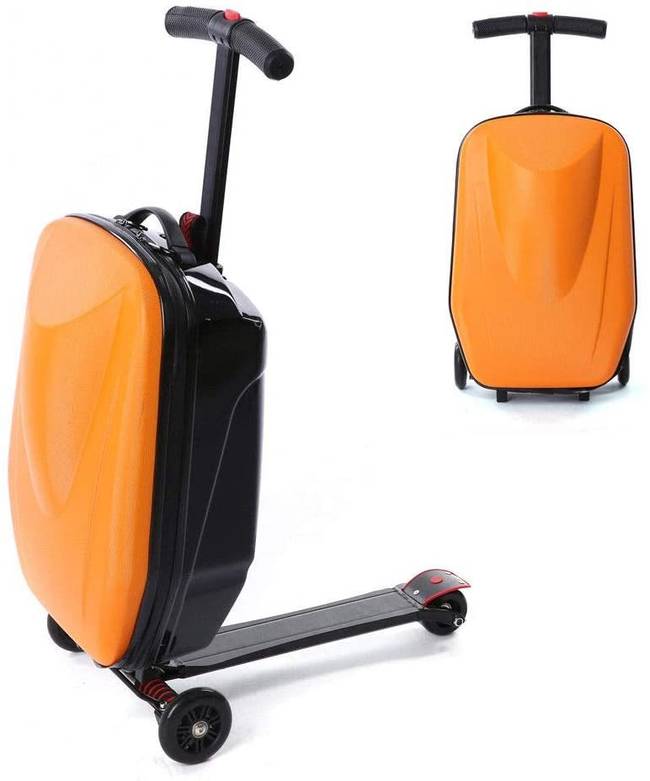 Kaning Luggage Scooter
Scooters are fun, scooters are practical and now you can have a scooter that also serves as a bag for traveling. Whether rolling down the long hallways in Vegas or trying to make a tight connection at the airport the wheels on this luggage scooter are sure to come in handy.
Buy on Amazon https://amzn.to/33wTcSu
Nomader Collapsible Sports Water Bottle
When space can be tight, a collapsible water bottle is perfect for traveling when you always want a drink on hand. The versatile design allows hot or cold liquids, drinks can be frozen in it, and ice cubes and fruit fit easily through the wide mouth. The compact design rolls up with a loop to attach to a bag. The Nomader has a patented twist cap and spout cover that eliminates leaks and prevents germs from getting on the mouthpiece. It is made from BPS/BPA-free silicone, and contains no latex, lead, or phthalates and is dishwasher safe.
Buy now on Amazon https://amzn.to/3jwuaIP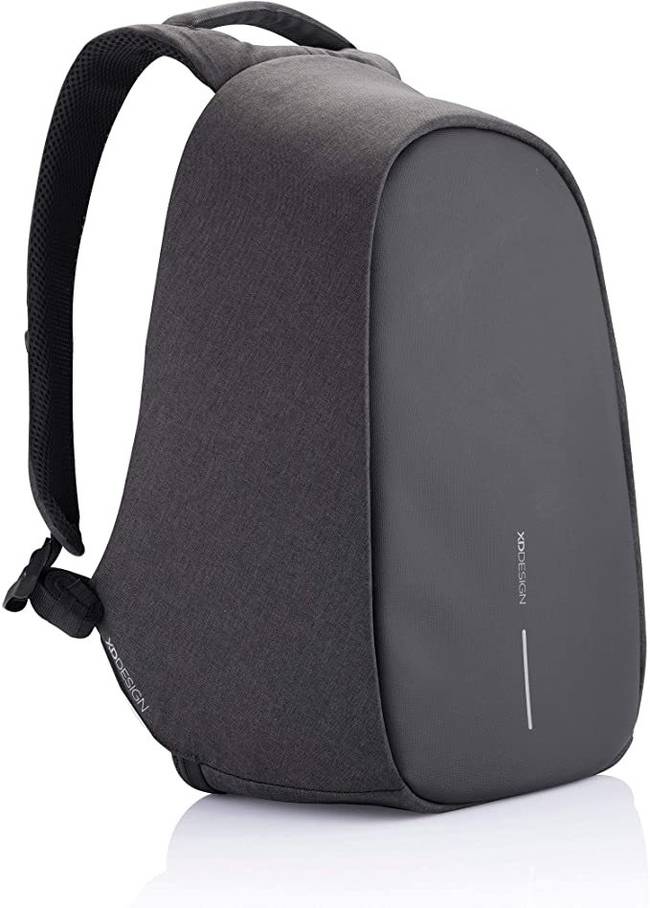 XD Design Bobby Anti-Theft Backpack
Ward off pick-pocketers during travels or daily commutes with this anti-theft backpack. Its design is not only stylish, coming in gray, blue, or black with reflective strips, but also is eco-friendly and made of water-resistant, breathable material sourced from recycled plastic bottles. It has a weight-balanced design to feel 25 percent lighter compared to the average load in other backpacks. The anti-theft design hides zippers and exterior pockets and is virtually cut-proof. It is large enough to hold a 15.6" laptop and essential items and includes an integrated USB port.
Buy now on Amazon https://amzn.to/34mIv4h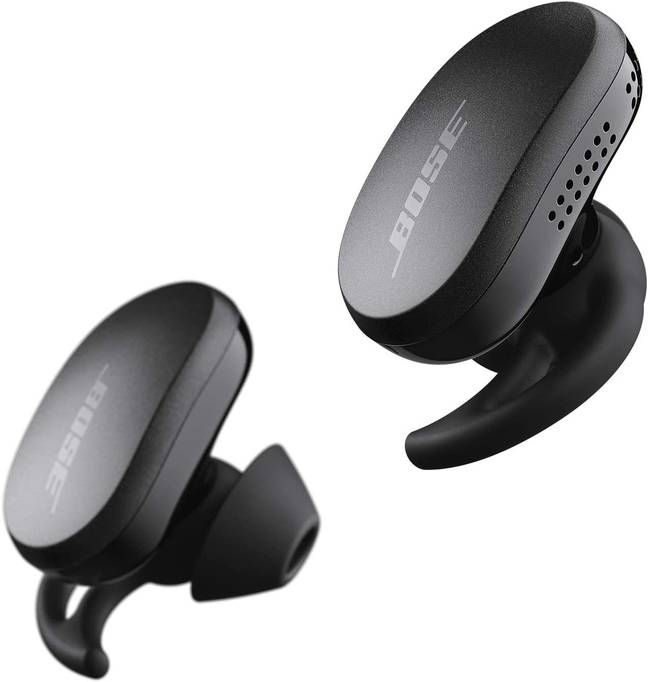 Bose QuietComfort Noise Cancelling Earbuds
Bose is known for quality and these noise-canceling earbuds do not disappoint. They feature IPX4 active noise canceling as well as transparency mode to allow exterior noise in when you want to hear outside conversations. The crisp, clear sound with full bass that Bose is known for comes through beautifully in these earbuds. They are made from soft silicone, come with three eartip sizes for a perfect fit, and are sweat and water-resistant. Up to six hours of music play is available on a single charge and the wireless charging case adds up to an additional 12 hours of play time. The rechargeable charging case also is compatible with other Qi-certified charging units. They are Bluetooth 5.1 enabled and compatible with iOS and Android for easy integration with your other mobile devices.
Buy now on Amazon https://amzn.to/34rKh3Y
Enjoy gift-giving and your travel-loving man will enjoy these unique and stylish must-haves when on the go.