Earlier this year I discovered a hidden corner of the United States that captivated my attention. Carson Valley, Nevada - about 30 minutes south of Reno is both easy to get to and quick to get away from it all. What you'll find here is an almost unspoiled wild west experience with cattle ranches, trout streams, and mountains that are perfect for hiking, biking, and hunting.
Carson Valley is set on the western side of the Sierra Nevada mountains, on the other side from legendary ski resorts like Heavenly in South Lake Tahoe. This means that to get here by car from California it's just a matter of driving a few more miles or flying in, just head south instead of driving west. With flights connecting to pretty much all over the West Coast and most of the rest of the country, Carson Valley is super quick and easy to get to.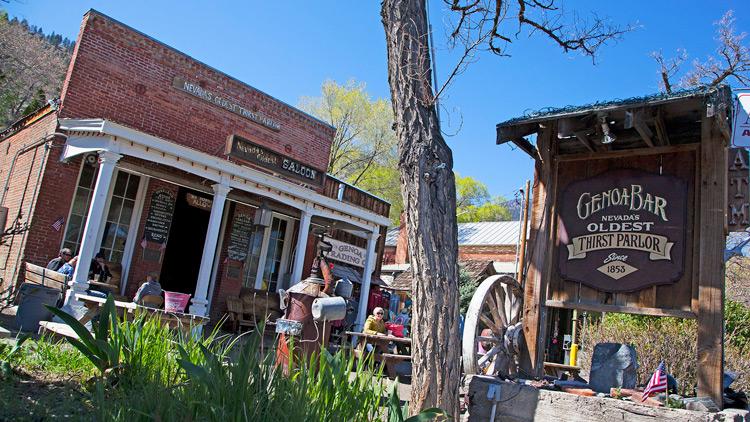 Once you arrive, you'll find that everything is affordable and that the pressure to "fit in" found on the other side of the mountain simply don't exist here. Come as you are ... as long as you are ready to have fun. This is truly a wild west experience with freedom to get your adrenaline pumping or simply sit in a boulder and relax while taking in a great view. Of course, you should also make sure to check out some of the great bars here including Genoa Bar, "Nevada's Oldest Thirst Parlor since 1853" and the famous Pink House.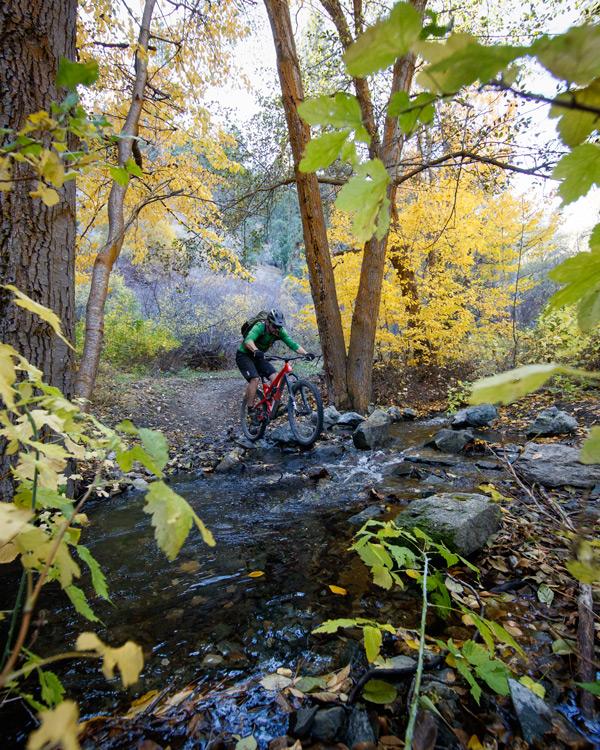 Hiking and Mountain Biking
The Carson Range - between Carson Valley and Lake Tahoe offers 3,800 feet of high-speed descent from the top of the Tahoe Rim Trail to the valley below. For less experienced riders or those who simply want a more leisurely ride to check out the scenery, they have that too. One of the key organizations here dedicated to these trails is the Carson Valley rails Association. The group has spent thousands of man hours to build and maintain trails here trails here. Some of the most popular are the Tahoe Rim Trail, Clear Creek Trail and the Sierra Canyon Trail. There's a variety of terrain here from steep mountainous climbs or more flat trails like the Bently Heritage Trail.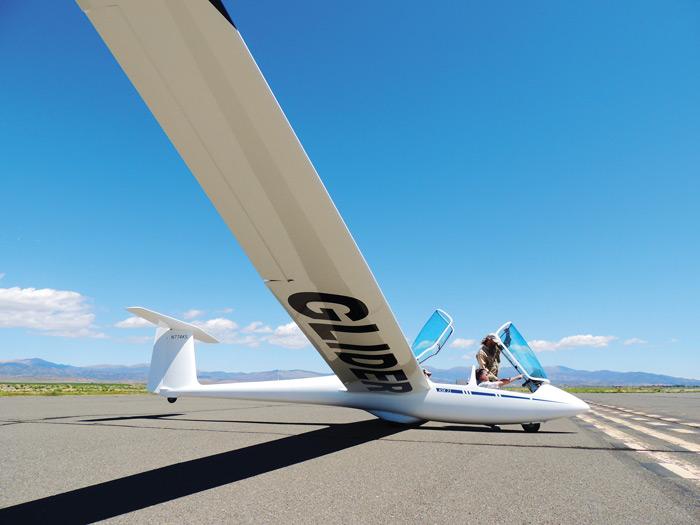 Soaring
Carson Valley is one of the top places in the United States to go soaring. The hot air from the desert creates thermals that allow these gliders to stay aloft and circle the landscape. If you've ever dreamed of soaring like an eagle then this is something you should try. Just imagine the freedom of being thousands of fee in the air with no engine noise to distract you from the view of snow-capped mountain peaks, crystal clear blue streams, ranches, golf courses and more.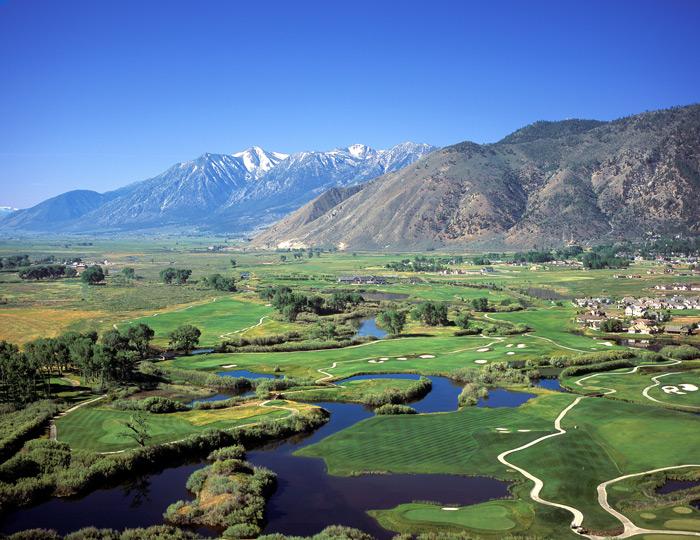 Golf in Carson Valley Area (including Carson City Nevada)
Of course, if your style is more walking around and hitting balls then heading back to the club house for a beer with your buddies then the Carson Valley area has that too!
Collectively, they are known as the "Divine Nine" and are part of the Carson Golf Trail. These nine golf courses all offer unique challenges and terrain and are located within 40 minutes of each other. These include:
Dayton Valley Golf Club - This is one of the top golf courses in Northern Nevada and it was designed by Arnold Palmer. The course also hosts the longest standing PGA Tour Qualifying tournament in the United States.
Genoa Lakes Golf Club - Designed by Peter Jacobsen and John Harbottle III this links-style course features lush wetlands and the winding Carson River along 14 holes.
Eagle Valley - The two courses here offer totally different experiences - on the Eagle Valley East course, golfers will find a user-friendly layout while the Eagle Valley West course, features a desert links-style course designed to challenge even the best golfers.
Empire Ranch Golf - Featuring 27 holes this course offers beautiful scenery at the base of the mountains.
Sunridge Golf Club - Located in South Carson City it offers great views of the Eastern Sierra Mountains and wildlife.
Genoa Ranch Golf Course - Built for power players that love driving for distance. This golf course was designed by Johnny Miller and John Harbottle III and includes more than 300 feet of elevation and more than 100 bunkers, unpredictable mountain terrain and even a waterfall challenge.
Silver Oak Golf - Nestled against desert hills and a host to various wildlife, this has been one of Carson City's favorite courses since 2006. In addition to regular golf, you can also play Footgolf (soccer with 21" diameter golf holes!) on certain days/times, and the property also hosts a collection of rare and museum quality automobile memorabilia too.
Toiyabe Golf Club - Formerly known as Thunder Canyon Country Club, this is now a semi-private golf course designed by Robert Muir Graves to feature majestic views of the sierra mountains and nature's landscapes.