Just a couple hours east of Chicago and almost the same distance from Detroit lies a wonder area just waiting for couples planning a romantic weekend. South West Michigan is a destination that continues to impress both Heather and I. Initially, it was the wine trail and the beach that drew us, but now we have grown to love exploring the little coastal towns like Saugatuck, Douglas, and St. Joseph.
This past weekend, we stayed at the Northern Lights in Saguatuck, MI, a rental condo complex that while not "down town" was perfectly located with easy access to everything we wanted. The place was relatively new, had plenty of room (two king size beds) for two couples and a full kitchen should you want to make dinner at home. It even had a gas fireplace to add to the night-time ambiance.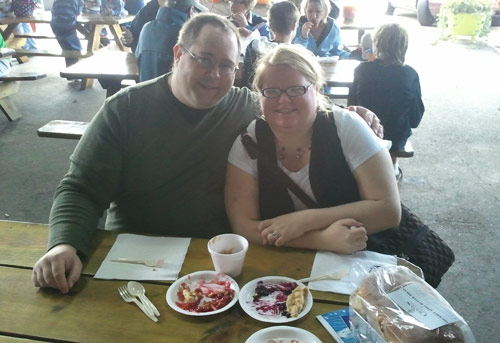 Wine Trail
South West Michigan has more than a dozen wineries that range from small family businesses to large corporate operations, as well as ones that offer far more than simply wine tasting. For instance, when we visit our two favorites - Karma Vista and Lemon Creek, it is common for the owner to be there (or a member of the family). However, larger operations like Round Barn Winery and Tabor Hill are clearly staffed by employees and lack the personal touch that only a small business can provide.
Craft Beer (and Distilling)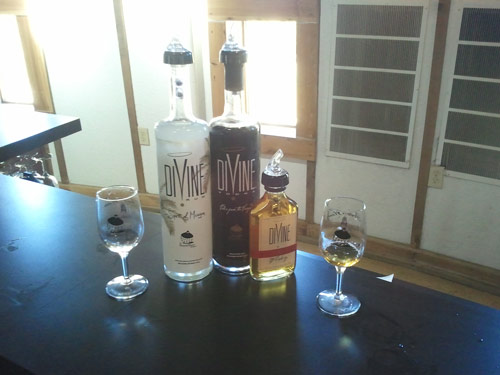 On this recent trip, we were shocked to see the growth of craft distilleries. Both New Holland Brewing and Round Barn now have whiskey and rum in addition to their beer and wine selections. Since both of us have grown to be whiskey fans it was a unique experience tasting the differences between "Michigan" bourbon at Round Barn and our favorite spirits from Kentucky.
Sunsets on the Beach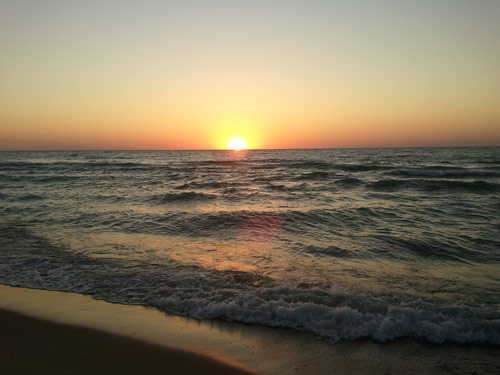 While it is nice to walk on the beach, sometimes it is nice to check out history and take a nice walk without getting sand in your feet.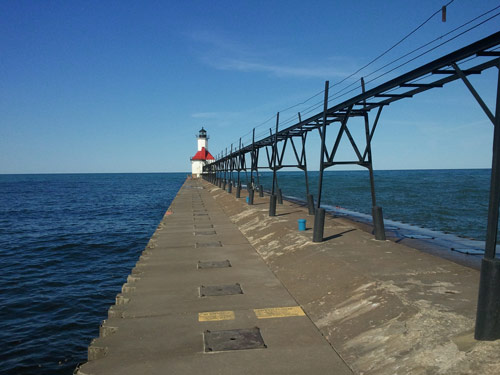 In St. Joseph, you can walk all the way out on the jetty to where the lighthouse is.