In 30 years it will be almost impossible for today's kids to imagine a world where photos, videos, even audio clips aren't easily manipulated, mashed together, shared instantly, and archived forever on the web. Heck - they won't even refer to it as the web - it will simply be "the cloud". Back in my day though some of my fondest memories were the summer road trips that my mom took my sister and I on to destinations across the country and in Canada too.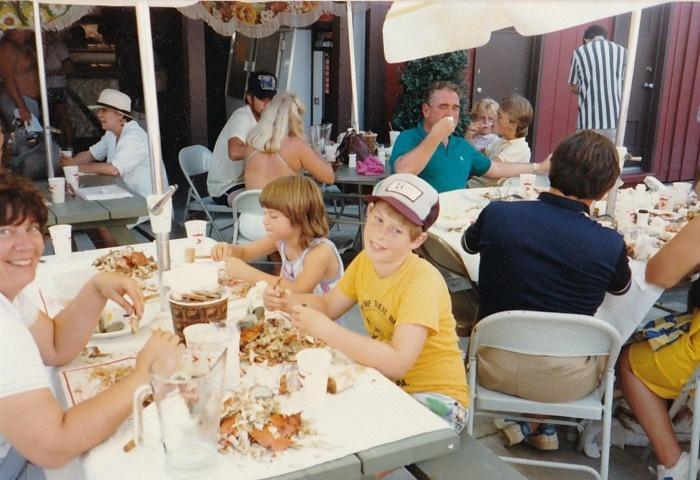 This is probably where my love for travel came from. Unfortunately, while we of course had cameras those memories were captured, printed out, and then placed in a box somewhere to be forgotten ... ultimately deteriorating or lost forever.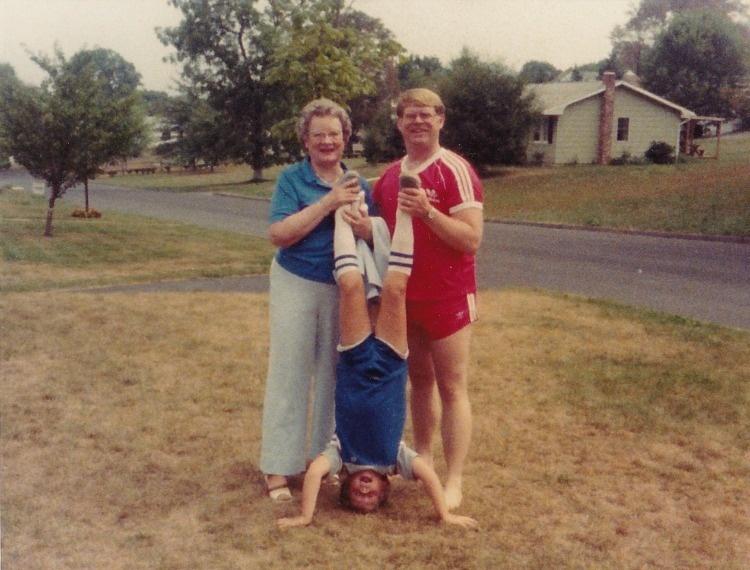 Today though we are blessed with a wide variety of mobile devices and data plans that aren't just accessible to the "wealthy" but also to to the rest of us. This includes the ZTE Zinger, now available for only $29.98 (plus $25 starter kit). When combined with voice and data plans starting at $29.88 from Walmart Family Mobile for unlimited Talk, Text, and Data (up to 1GB of 4G LTE) and some of the apps below, you can be assured that your memories are captured, shared, and preserved for years to come.
Plus, since Walmart Family Mobile is powered by T-Mobile you can be guaranteed of great service, something not all low-cost plans can deliver.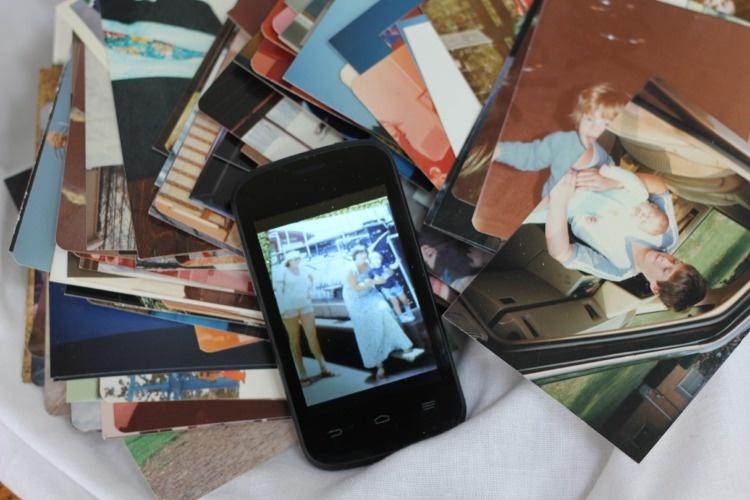 Now that you have your phone up and running, it's time to load it up with some apps. For the sake of simplicity, we're going to assume you already have a Facebook, Twitter, YouTube, and Instagram account, so we'll just skip over those and focus on some specialized ones.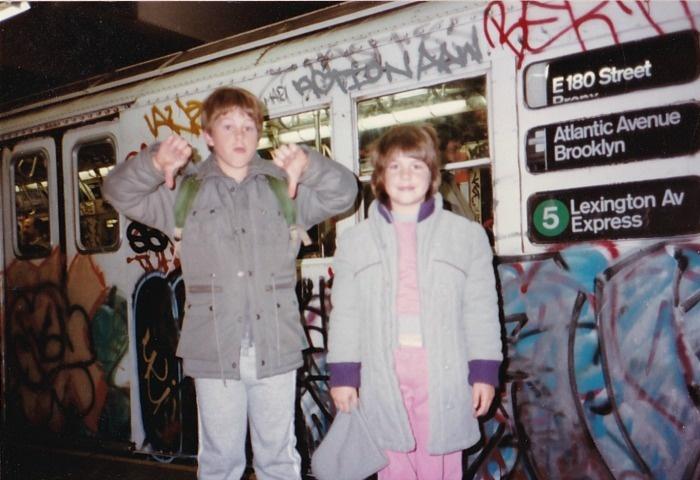 Photo Grid
Ever wonder how people create those cool photo collages? Photo Grid is one of many out there and it's what I use.
VivaVideo Pro
VivaVideo Pro is one of the best video creation apps that I've found and there is a free version available as well if you want to test it out before you use it.
Snapseed
Snapseed is an absolute must for taking those photos and tweaking them to look as beautiful as you remember in your mind.
Postgram
With Postgram, you can take your favorite Instagram photos and have them printed out and mailed to your family and friends as a postcard.
Groovebook
Similar to Postgram, Groovebook allows you to create physical copies of those photos and save them as a photo book. The subscription service takes up to 100 of your photos and creates a monthly book that they will send to you.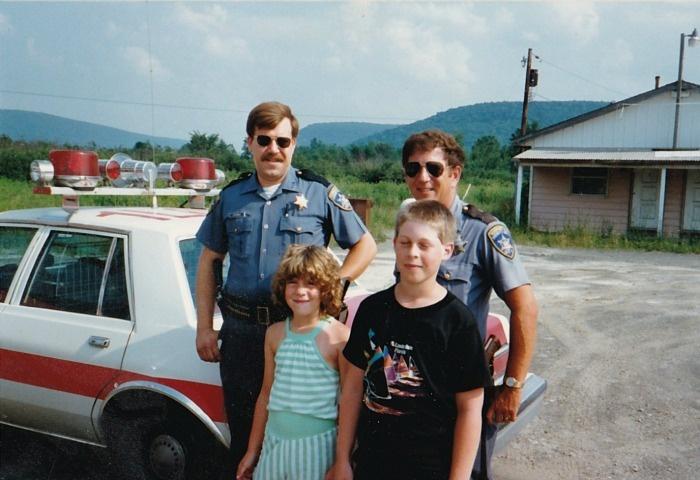 It really is unfortunate that all of those memories of road trips only exist today in our heads. There was no Facebook to share them with friends and no Groovebook to print out the photos and save as memory books for later.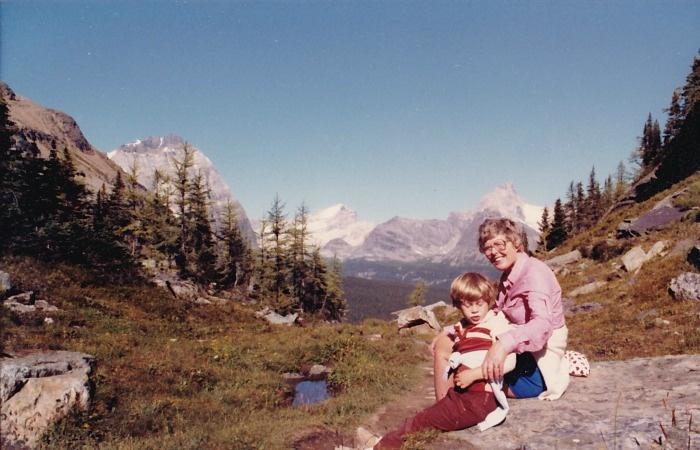 Even though this post is all about travel - don't forget about preserving those memories of random "every day moments" that only a mother could love ...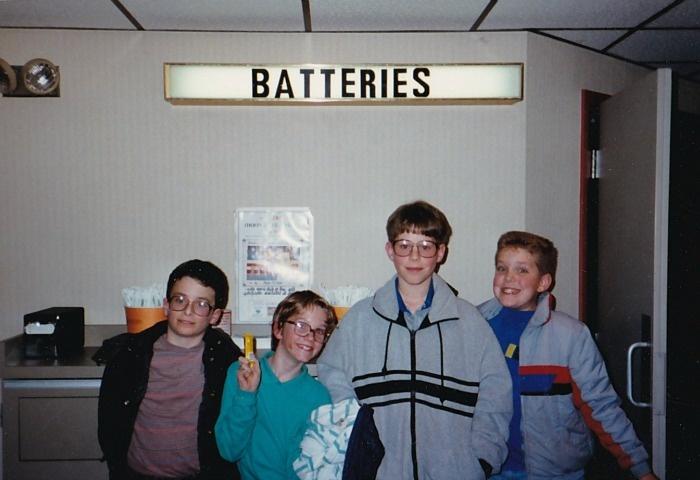 Which of these apps do you think your Mom would love to try most on Walmart Family Mobile?